The Red Wing community gave thanks this week for Dean Massett, a former city administrator, county commissioner and public servant, who died on the Fourth of July. He was 88.
Under his leadership the community took the lead on energy issues, solid waste, economic development and river protection, people noted. Other communities looked to Red Wing as a result.
"Dean was an incredible Red Wing asset. His dedication to public service improved the lives of people in Goodhue County in so many ways," said current Council Administrator Kay Kuhlmann. "During his tenure the city saw tremendous revitalization and reinvestment in Red Wing, most particularly downtown."
Graduating from Central High School in 1951, Massett had two years of active duty during the Korean War. Following his honorable Army discharge, Massett attended the University of Minnesota and the Dunwoody Institute before joining the county Highway Department.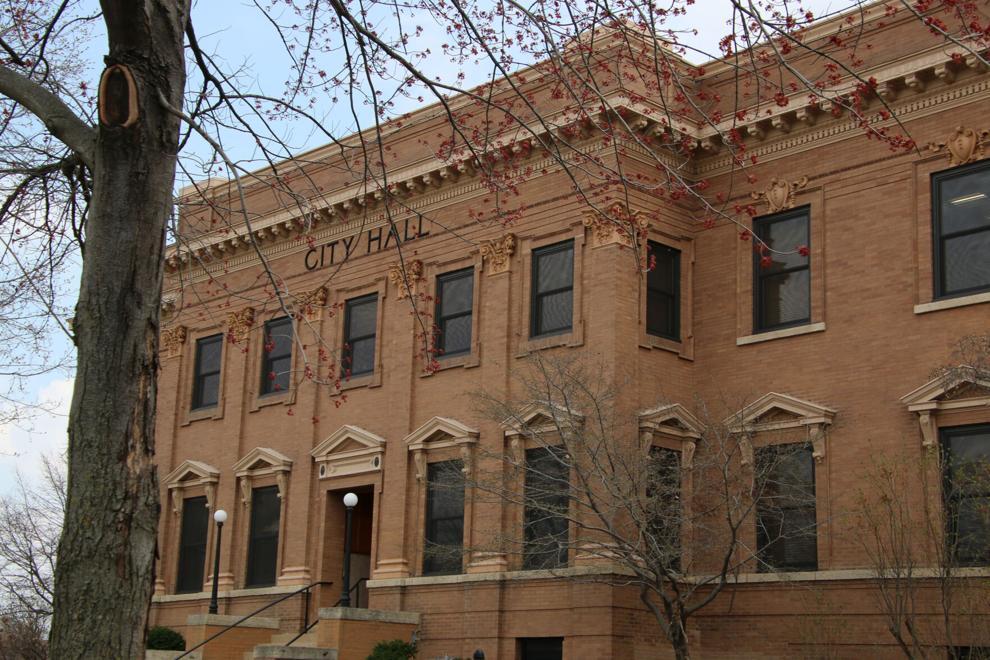 Soon he shifted to the city government, steadily adding duties as the community expanded: Public Works director, city administrator as well as Port Authority executive secretary. The city annexed Burnside Township, nearly doubling in geographic size and adding the industrial park, during his years. The Prairie Island nuclear plant went online in the early 1970s, so as civil defense director, he developed the city's safety response plan.
Often people could see his office light shining well into the night in an otherwise dark City Hall.
"Dean Massett was the quintessential public servant. He worked tirelessly and always focused on what was best for the people and for the city," said Ruth Nerhaugen, a retired Republican Eagle staff member. "When I was assigned as a reporter to cover City Hall, Dean went out of his way to answer my questions and keep me -- and through me, the people of Red Wing -- informed about what the city was doing and why. We could disagree and still communicate with respect."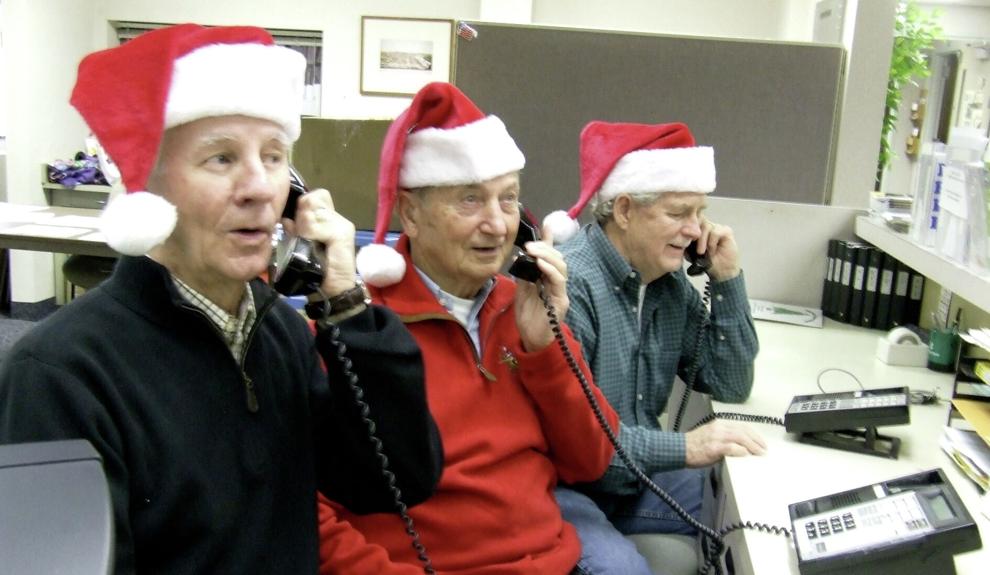 Massett volunteered with Habitat for Humanity, the Goodhue County Historical Society, Youth Outreach and courtesy parking at the hospital. He was active in First Presbyterian Church, Kiwanis and the Elks, where his sense of humor was often on display.
"He dedicated countless thousands of hours to making Red Wing a better place to live, work, and do business," Mayor Mike Wilson said. "As city administrator, he was everywhere – attending service club meetings, talking with local business people and hearing from folks on the street. He was involved in every aspect of our community … it's hard to imagine how he found the time to do it all, but we are grateful and we will miss him, and the joy and energy be brought to everything he did."
At one point he was on the short list for a state commissioner post in the 1990s after Red Wing Mayor Joanell Dyrstad became lieutenant governor. But he withdrew in part, he said at the time, to stay focused on local issues. Still, he stayed invested in the Minnesota League of Cities and other state organizations.
Promptly upon retiring from City Hall, Massett ran for Goodhue County Board and won, serving two terms. There he focused on tax reform, economic development and public health. News stories explained how he often brought city, county and school officials together to discuss ways to save money, collaborate and support each other's needs.
He also put energy into public education: he was co-chair of the successful referendum to build Red Wing High School and Burnside Elementary in the 1990s and served on the President's Advisory Committee for what was then Southeast Technical College.
He made one more run for public office when he saw a dearth of elected leadership at City Hall. He took joy in the contest despite his loss when friend Donna Dummer advanced through the primary, into the general election and she won.
"Dean was a Red Wing ambassador at all times," Dummer recalled. "For a short time we were 'frenemies.' We respected and supported each other throughout our 2004 mayoral race, which was a very unusual way to run a campaign."
Kuhlmann summed Massett's civic service this way: "He was truly a remarkable man, who made a difference in a remarkable community."