Nice to know
The Red Wing Area Manufacturer's Appreciation Luncheon is scheduled for 11:30 a.m. to 1:30 p.m. on Tuesday, Oct. 12 at the St. James Hotel. The event will include time to connect with fellow manufacturers and keynote speaker Matt Birk. Registration is $10 per person. RSVP by Thursday, Oct. 7 at 651-388-4719 or frontdesk@redwingchamber.com.
Quote to know
"While we wait for safe and effective vaccines to become available for younger children, we encourage the adults around them to be vaccinated in order to create an immunity wall for children and adolescents" -- AZ Snyder, Pierce County public health director, said about the  current high number of positive COVID-19 cases in school children.
Number to know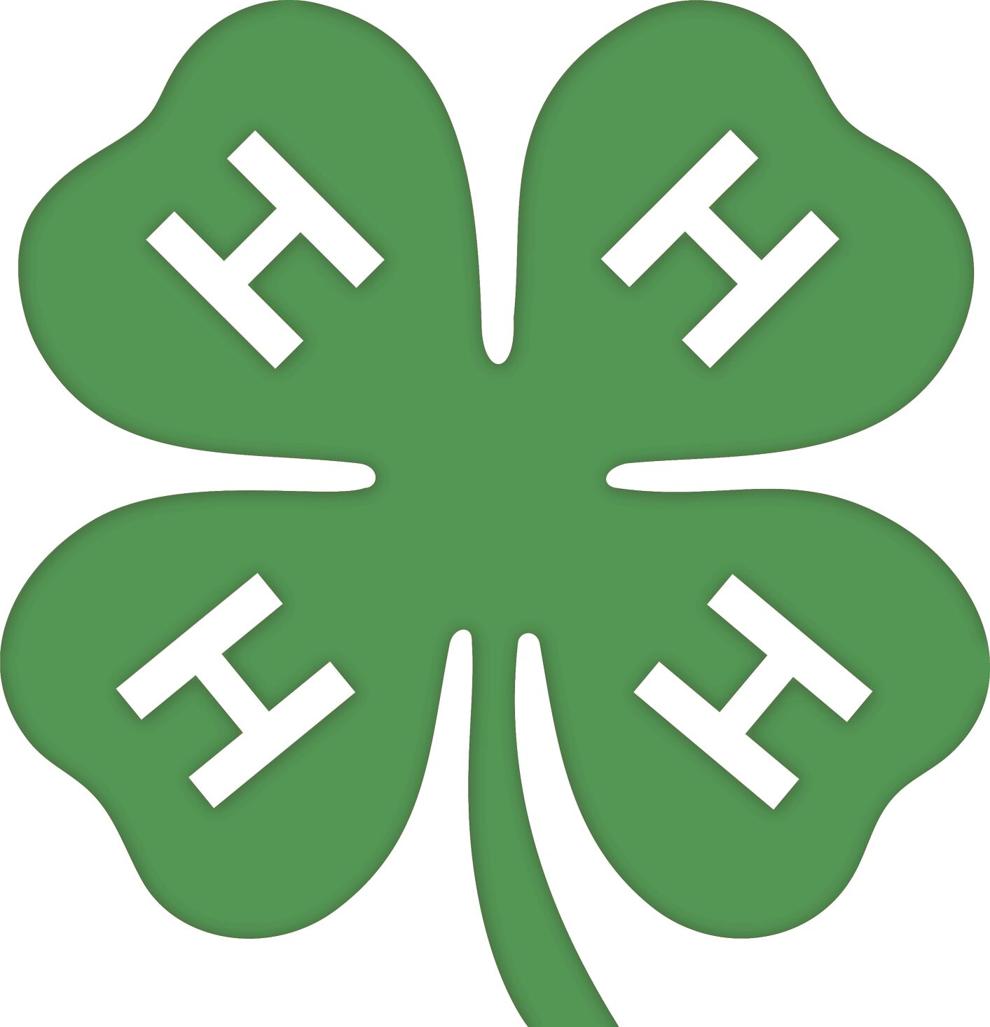 626-- The number of current Goodhue County 4-H members. The Goodhue County Board recently received a report about the local 4-H group. Notable numbers for the 2020-2021 4-H year include: 
81 new members

25 new families  

240 volunteers

36 purple ribbons at the State Fair 

72 blue ribbons at the State Fair
Date to know 
Monday, Oct. 11-- Federally known as "Columbus Day," the city of Red Wing uses the second Monday in October to celebrate its namesake Chief Red Wing. This year the Amos Owen award will be awarded on Chief Red Wing day. The city website says of this award, "Since 2001, the annual Amos Owen Award has recognized individuals in the Red Wing area for their work in promoting justice and equality for others based around human rights (not solely humanitarian work). The award is named after Amos Owen, a Mdewakanton elder and spiritual leader from the Prairie Island Indian Community who worked tirelessly to preserve Dakota language and culture." 
Good to know 
Mississippi National Golf Links is hosting a shred truck to shred personal documents from 9 a.m. to noon on Saturday, Oct. 9. Cash donations will be accepted and 100% of the proceeds will be split between 3 local charities: Smiles for Sammie Scholarship Fund, Dave Holbert Youth Memorial Fund and the Nick Connelly Scholarship Fund. For every $10 donated the Thrivent Member Network will donate an additional $5, up to a maximum of $500. For more information contact Thrivent River Town financial associates Larry Hawe and Corey Hawe at 651-327-2955. Donations are not required to attend this event.