Chap Achen is starting his second three-year term serving on the Red Wing Airport Board this month and said he enjoys helping the local airfield continue to be a community asset.
The Republican Eagle spoke with Achen about his career, the board and more.
What inspired you to join the board?
I spent my entire working career at Red Wing Shoe Company as the company's chief pilot.
I joined Red Wing in the summer of 1976 and practically lived at the airport. The airport was much smaller then. We had a 3,000-foot runway with no instrument approaches, no tower and only a trailer as the office for the operator at the airport. 
At that time we were flying the only corporate-based aircraft on the field and had our own fuel in an underground fuel tank. Jet fuel, which we used for our turbo-prop aircraft, was 43 cents per gallon. When I retired we had been flying a jet for over 20 years and jet fuel was selling at $4 to $5 per gallon. Jet fuel for corporate aviation is typically much more expensive than the fuel costs for airlines, simply because of scale of operations. Despite these costs flying our own aircraft had significant savings in employee time. Flying was the best job in the world to me, and I felt very fortunate to have worked and lived in Red Wing.
What do you hope to accomplish for the residents of Red Wing?
The airport is a significant asset to the community, and I hope to assist in keeping it that way.
Airports are a significant cost to operate and maintain, and much of the expense is paid by the individuals and corporate operators through taxes that are built into the cost of fuel. Those fuel taxes are returned to us in the form of government subsidies to help pay for the costs associated with running and maintaining an airport, much like the costs that pay for upgrades and expansion that have taken place at the Minneapolis Airport.
What is a particular topic/issue that you advocate for?
Since I have had experience in running a flight department, I want to be responsive to the needs of users of our airport so that their contribution to the community continues.
What is one thing you like about your job?
Since I no longer fly for a living, nor do I fly my own aircraft, I still feel connected to the industry and to those who are still involved in aviation.
What do you find most difficult about your job?
Well that is easy, COVID. Because of COVID-19 we have not been able to meet in person and only my first year on the board allowed in person meetings. Hopefully that will change for the better now that we have vaccinations available.
What do you do outside the board?
I am very involved in the arts. I have spent much of my time assisting Red Wing Arts and have contributed my talents to other arts organizations as well through my photography.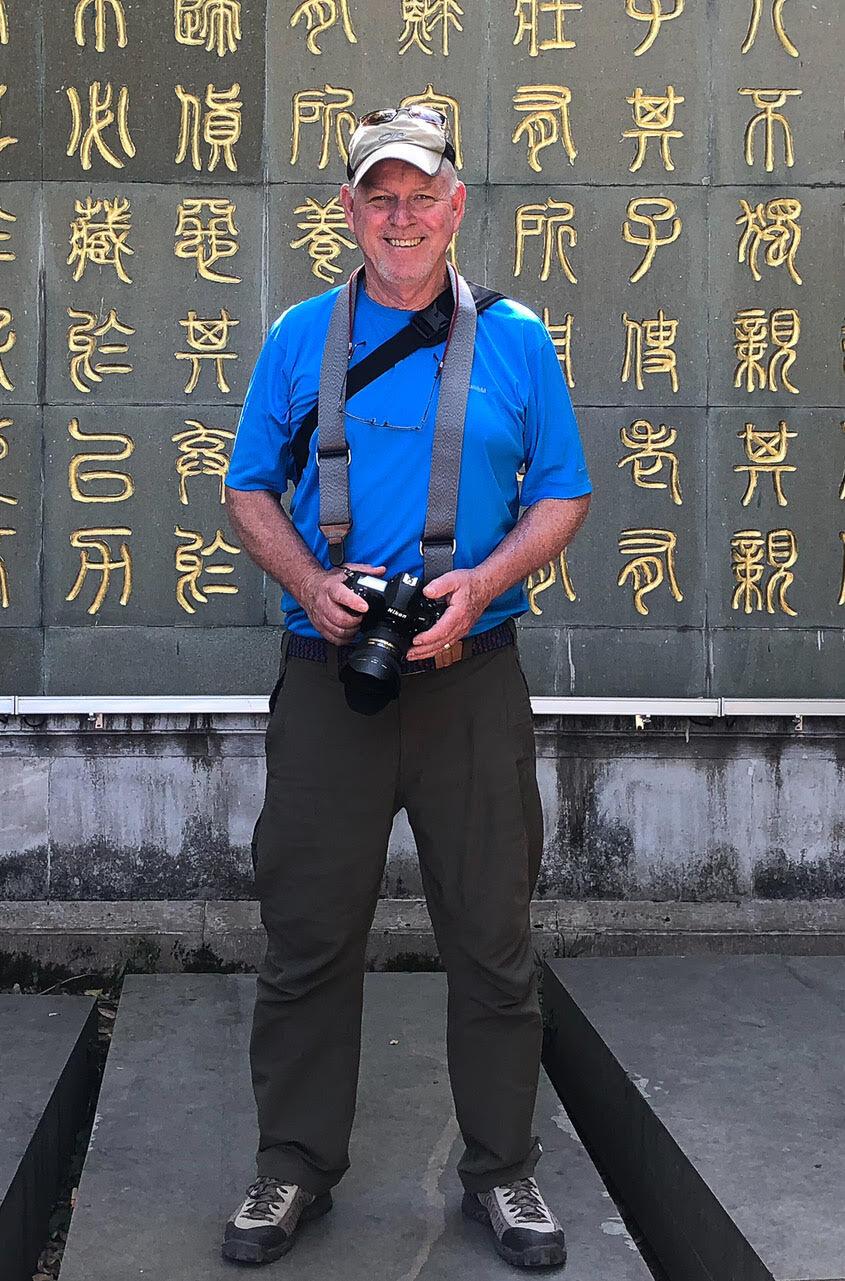 Photography is a lifelong hobby for me, and I have had the opportunity to photograph for the Sheldon Theatre, the Anderson Center and other nonprofits in town. I have a small studio in my home, and I sell my artwork through the annual Festival Arts Fair in downtown Red Wing.
I now have a drone and am enjoying doing aerial photography which allows me to present an image from a different perspective.