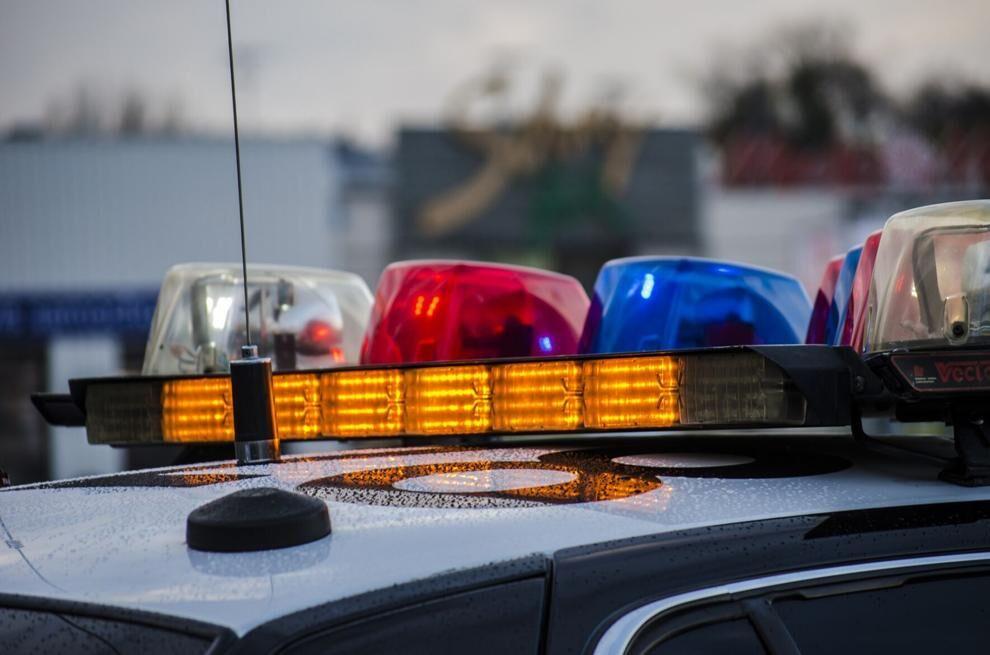 The Hastings Police chief said the main suspect in a fatal strangulation at a hotel in Hastings in May is in custody.
Kelly Kocurek, 36, was found unresponsive at the Coratel Inn and Suites May 18, 2021, and later transported to Regions Hospital in St. Paul where she died on May 23.
Kyle Steven Williams, 32 of Red Wing, was arrested in Phoenix, Ariz. after a warrant was issued on Aug. 19 for second-degree murder charges.
According to the criminal complaint warrant, officers responded to a call for medical attention at the Coratel Inn and Suites where Kocurek was found with marks around her neck and several cut cords next to her.
Officers met Williams at the front of the hotel where he told officers Kocurek tried to strangle herself.
During the investigation of the Kocurek's death, officers found out from the victim's mother that Kocurek and Williams were dating.
A witness working at the hotel the night of the incident heard people "wrestling or fighting" before seeing Williams run in the hallway with blood on him.
According to the criminal complaint, Williams gave multiple versions of what occurred May 19, inciting that Kocurek strangled herself with a cord.
However, the Ramsey County medical examiner determined Kocurek's death was a homicide and she dies from asphyxia.
The medical examiner noted several injuries related to the asphyxia which were inconsistent with self-inflicted injury, including a horizontal abrasion on the neck, a fracture of the hyoid bone, deep soft tissue hemorrhage and hemorrhage in both eyes. 
Williams was arrested in Phoenix and is awaiting extradition to Minnesota.
"I would like to recognize the ongoing efforts of the Hastings Police Department staff, Minnesota Bureau of Criminal Apprehension, the Ramsey County Medical Examiner and the Dakota County Attorney's Office throughout this investigation," Police Chief Bryan Schafer said in a statement. "The Hastings Police Department offers our deepest condolences to Kelly Kocurek's family and friends in the wake of this tragic incident."