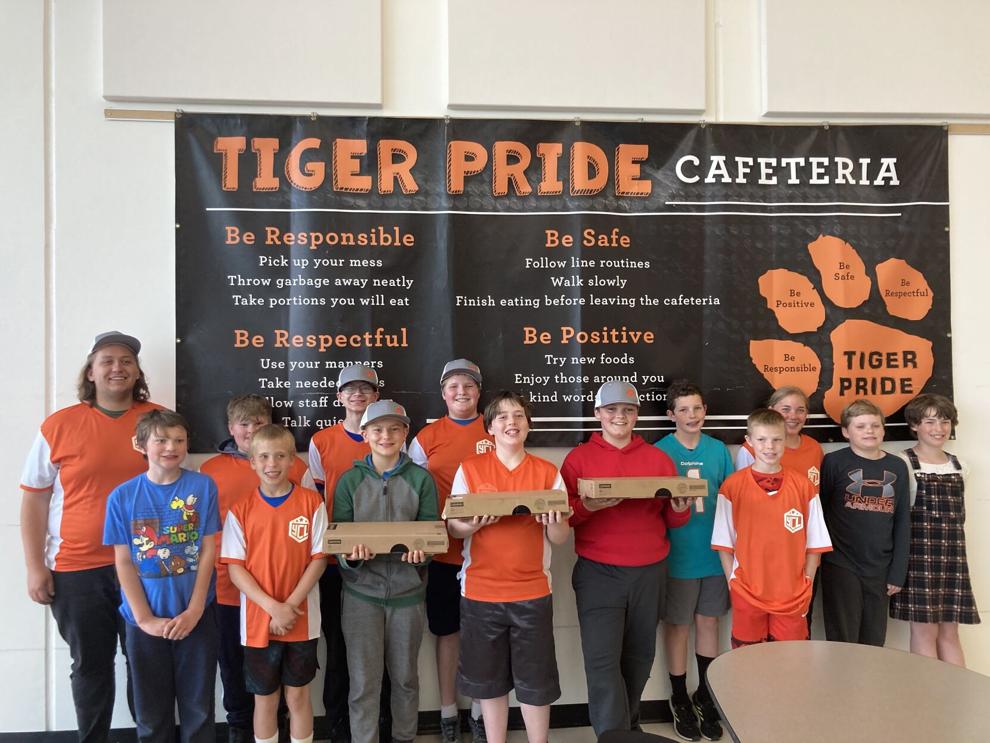 Goodhue County Schools implemented Youth Coding Leagues this year. 
The students have been receptive to the new program, and the teams across the county have been successful in both the fall and spring competition seasons. 
The Youth Coding Leagues were brought into schools through a grant from Red Wing Ignite. 
They were awarded a congressional district spending grant that allowed the organization to pilot the program for students from fifth through eighth grade across the county.
At the end of the spring competition season last week, Red Wing Ignite helped to celebrate the winning teams. 
Bluff View's fifth and sixth grade "CIE Team" placed fifth for technical merit.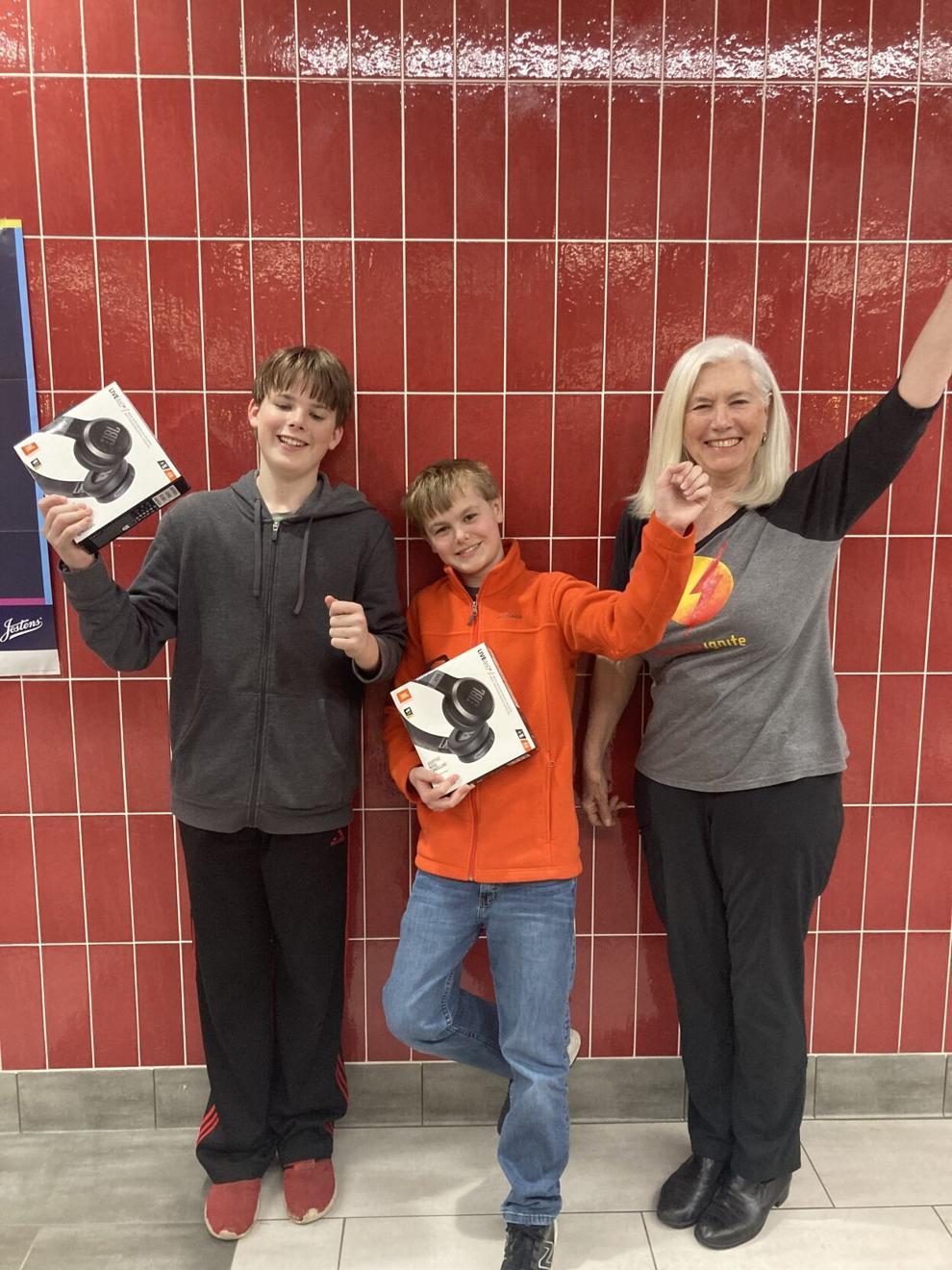 The team of three boys won Chromebooks for their placement. 
Goodhue Elementary seventh and eighth grade team "Squad 7" placed second for community favorite and sixth for technical merit. Three members of the team won individual laptops and LED flying discs. 
The Kenyon Wanamingo seventh and eighth grade team called "General Kenobi" placed fifth for technical merit. They were awarded with wireless headphones. 
Red Wing Ignite recognizes the importance of this program in the schools. Bringing STEM programs and creating opportunities for students to branch into IT careers is integral for rural communities. 
Workforce Lead at Red Wing Ignite Burke Murphy has been helping to organize this program in the schools. 
"Data and research indicates that we really must engage students between fifth and eighth grade and introduce them to STEM subjects," Murphy said in an interview with the Republican Eagle last November.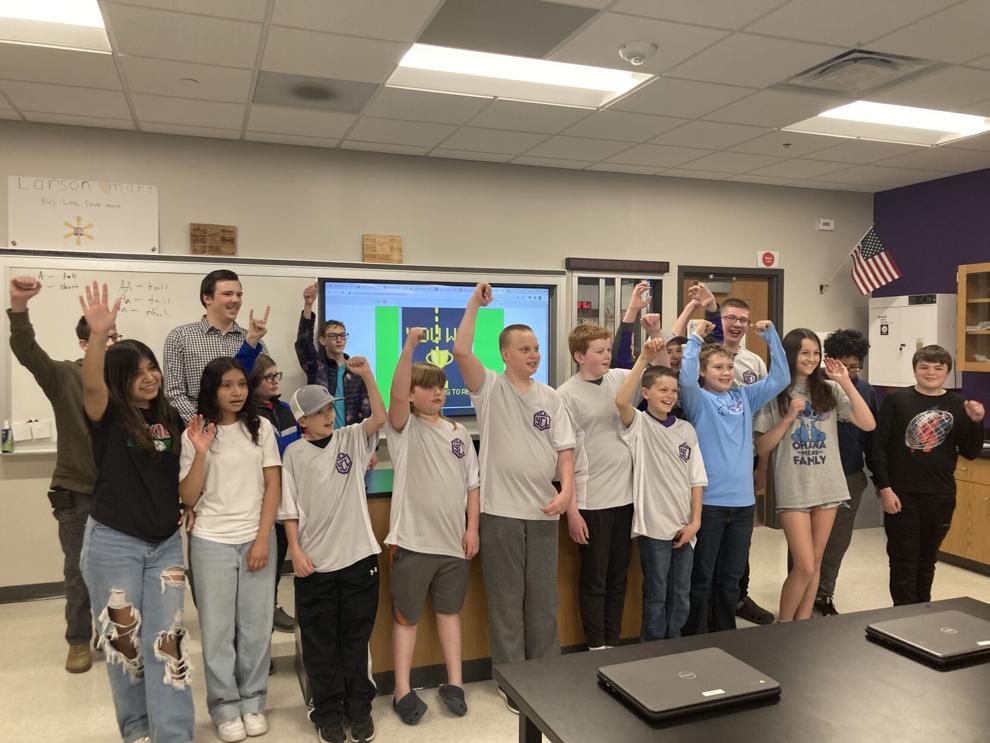 "That applies more so for girls and BIPOC youth, so if we are not engaging them between fifth and eighth grade in computer science and STEM then by the time they hit the big decisions, they may not have the preparedness to qualify or understand what it is about," she continued
The Goodhue County Education District and Red Wing Ignite have announced that they are partnering to continue to bring this program to the schools in the fall 2023 and spring 2024 school year. 
Burke Murphy can be contacted with any questions about the Youth Coding Leagues at burke@redwingignite.org.