Murder, haunted houses and affairs.
Ellsworth Library Director Tiffany Meyer recommends eight reads that are sure to leave any reader on the edge of their seat.
A Map of the World by Jane Hamilton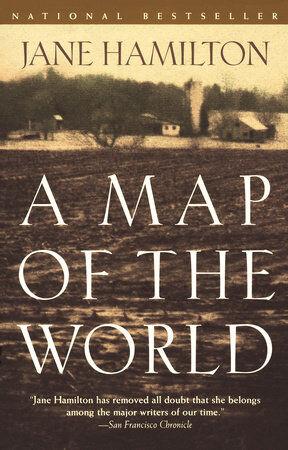 This heartbreaking story follows a rural American family as they deal with tragedy, lies and accusations.
Drowning Ruth by Christina Schwarz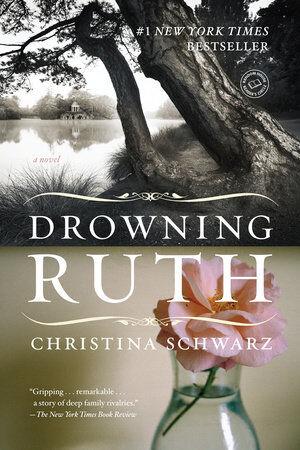 In the cold winter of 1919,  Mathilda Neumann drowns under the ice of a Wisconsin lake. Afterwards, her daughter, sister and husband grapple with her suspicious death, all the while trying to hide secrets of their own.
Heaven's Fury by Stephen Frey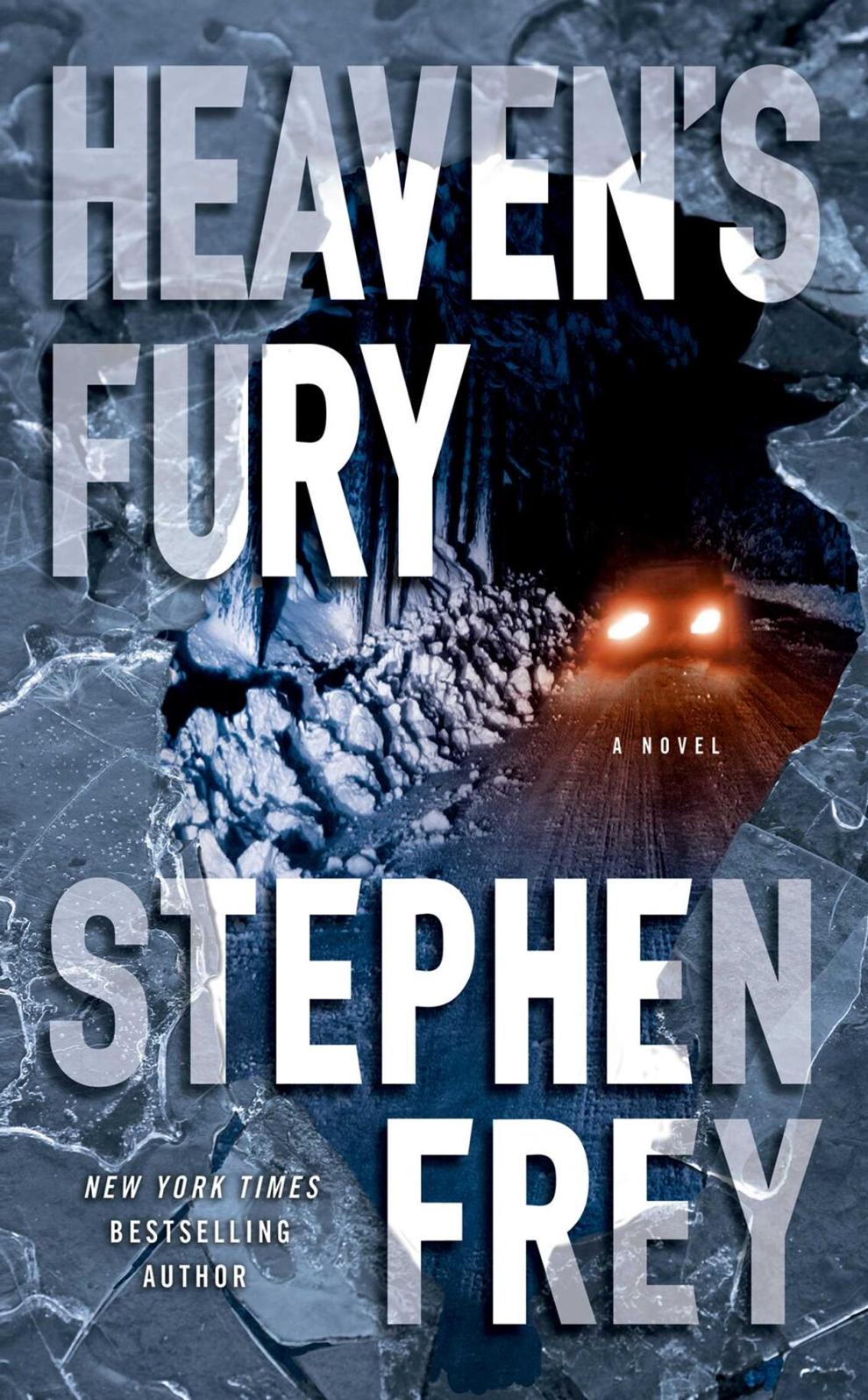 During a brutal winer, Sheriff Paul Summers finds himself dealing with suspious cults, disappearing citizens and the murder of an ex-lover.
The Jesus Cow by Michael Perry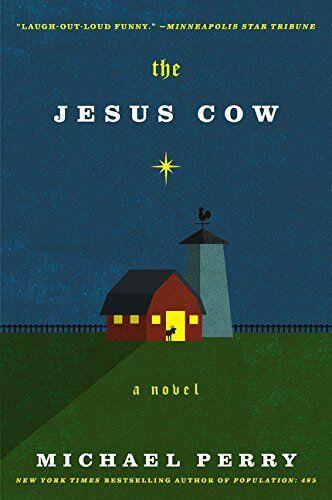 Harley Jackson's newly born calf has a birthmark resembling the likeness of Jesus and everyone wants to see the holy cow. Jackson's life is quickly turned upside down with media and believers from around the country showing up on his farm. Now he just has to figure out if he wants to get rich with fame or stay to himself like he always has.
This humorous and light-hearted read has been recommended by Heidi Sundet, library staff member. 
"I read The Jesus Cow by Michael Perry a few years ago. I remember it being a fun read with humorous characters and situations that also showed some true-to-life questions and challenges faced in the rural midwest," Sundet said.
Loving Frank by Nancy Horan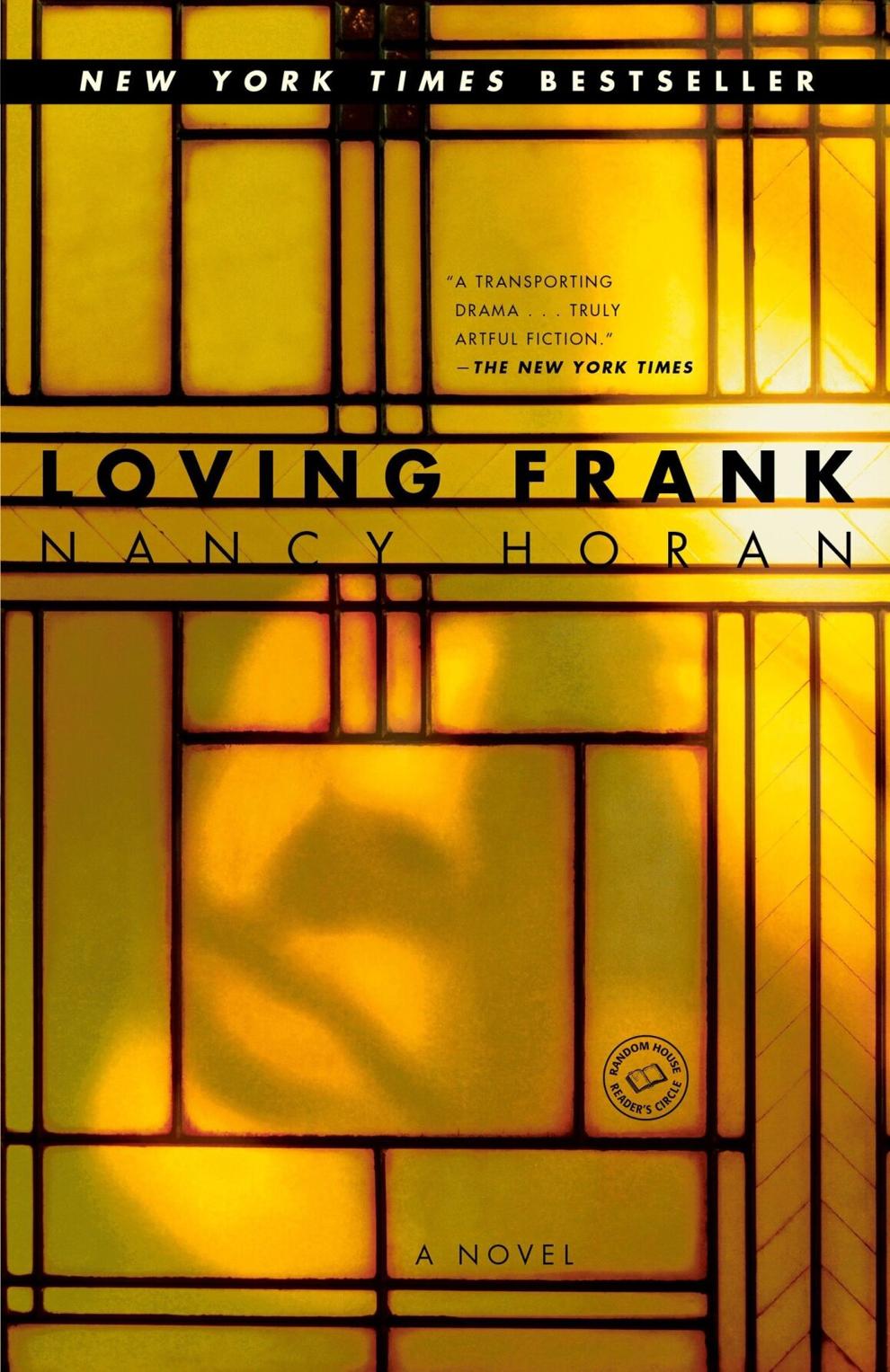 Mamah Borthwick Cheney wants to feel alive again so she starts an affair with Frank Lloyd Wright, a renowned architect. As their relationship takes form, Cheney and Wright – both married to someone else with children – shock Chicago's society during 1903.
The Funeral Home Murders by Rob Hahn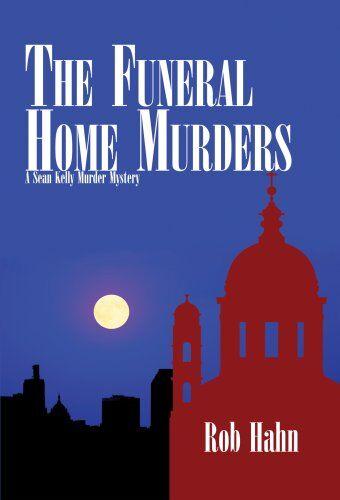 When two people are murdered in Hudson and the prime suspect is a local Catholic priest, a television reporter starts to investigate a trail of deceit. What he uncovers could unravel the small town community forever. 
The House on Foster Hill by Jaime Jo Wright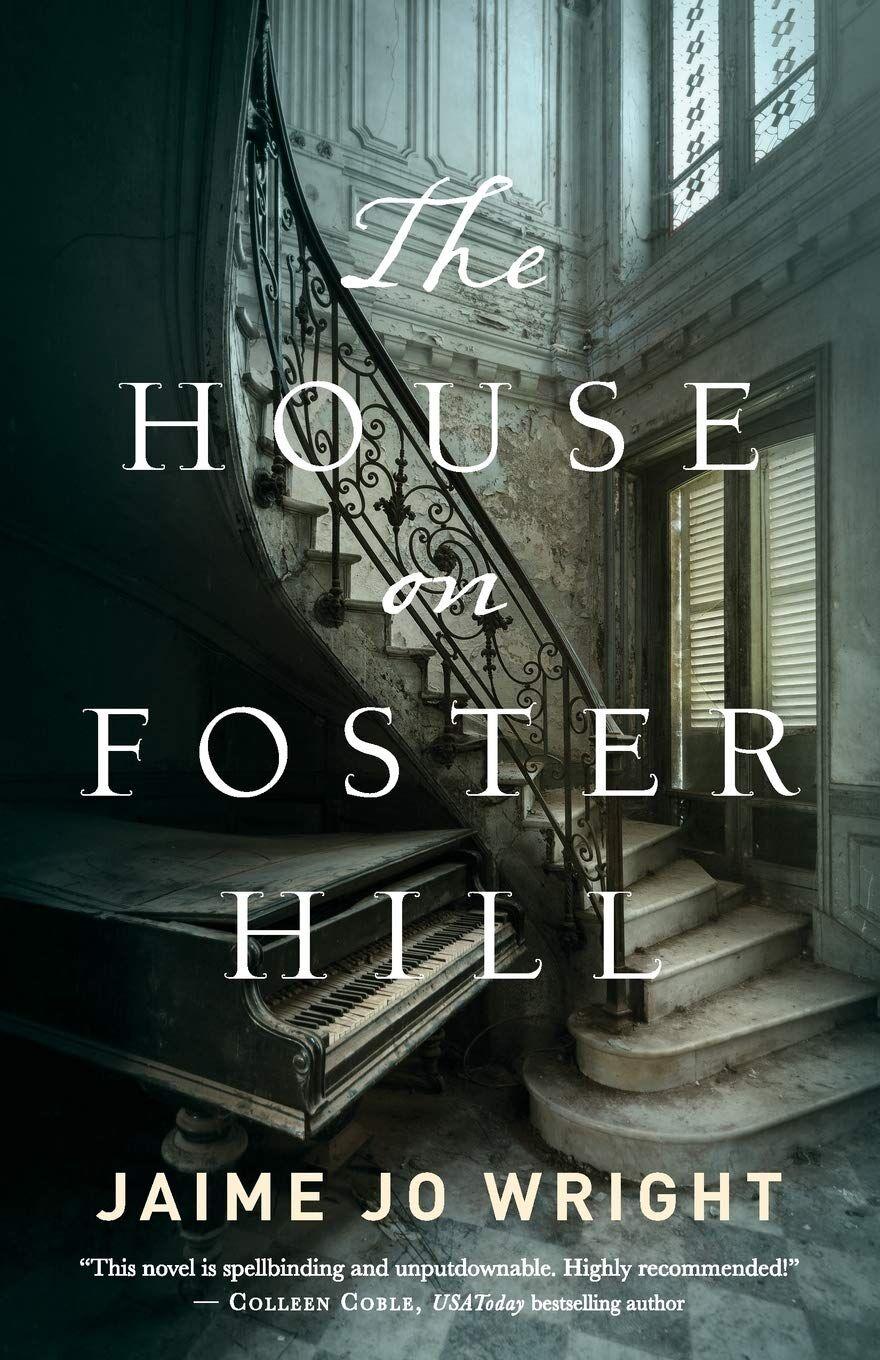 Kaine Prescott is in need of a fresh start after her husband mysteriously died two years ago, so she decides to purchase an old possibly haunted house. Once the house's dark history begins to reveal itself, Prescott wonders if she will ever get away from twisted things.
Turtle Warrior by Mary Ellis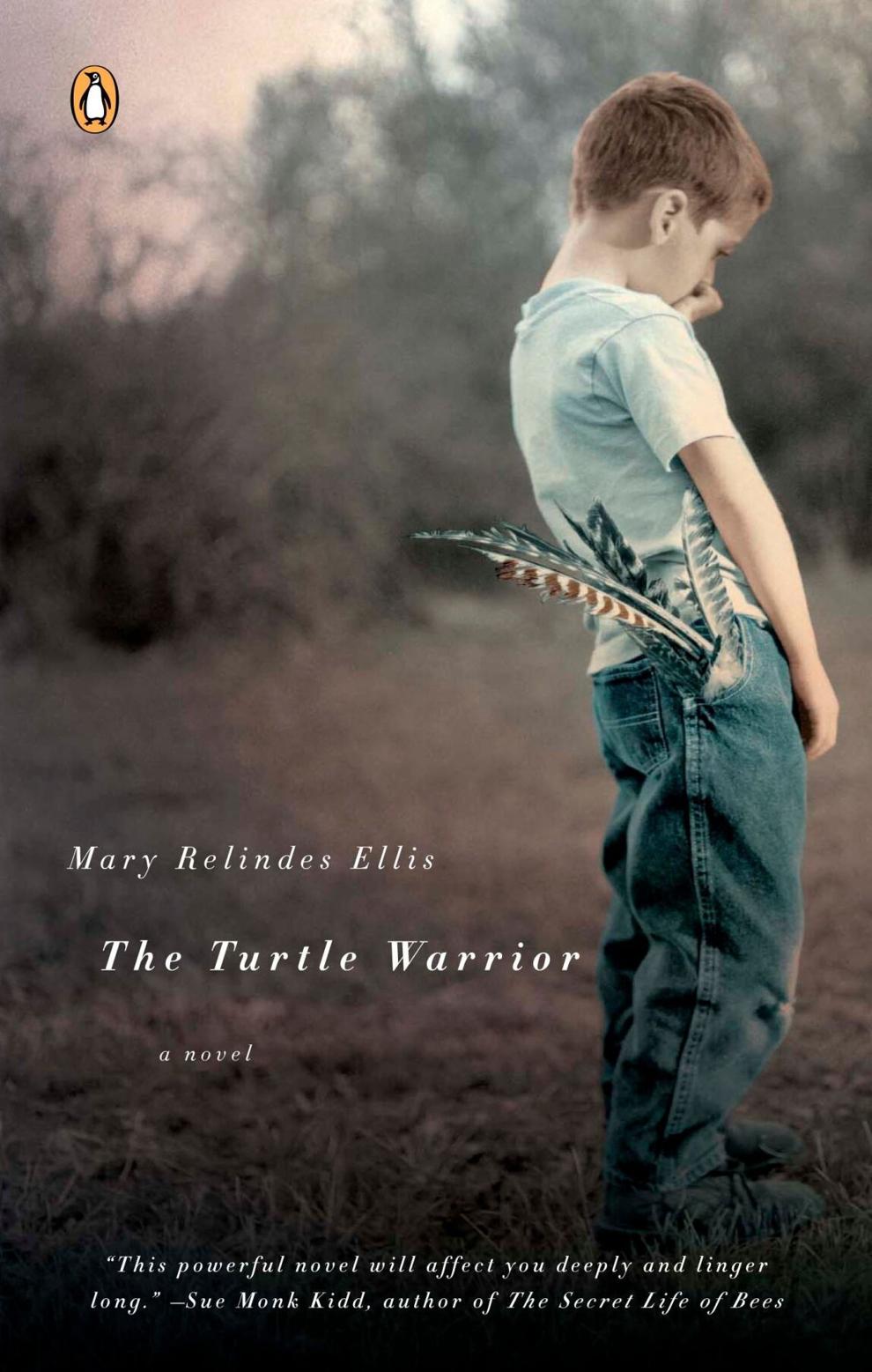 This story follows the Lucas family as they deal with poverty, a drunken father and an eldest son in the Vietnam war.