Whether it be for a first date, family night or a cinema enthusiasts escape, movie theaters have brought us joy, fright, laughter and tears. The smell of buttery popcorn and comfort of lush seats carry an irreplicable experience.
When the COVID-19 pandemic crippled our communities, movie theaters across the world were forced into hibernation. For the Falls Theatre and Red Wing Cinema 8, this was a stark reality.
Today, things are slowly getting back to normal as community members are returning to dim theaters and big screens without the restrictions of quarter capacity or mask mandates.
"When the pandemic was happening, at Red Wing Cinema 8 we were open every day we could be," said owner Chris Brown. "We survived essentially from just showing retro movies over the last year and a half."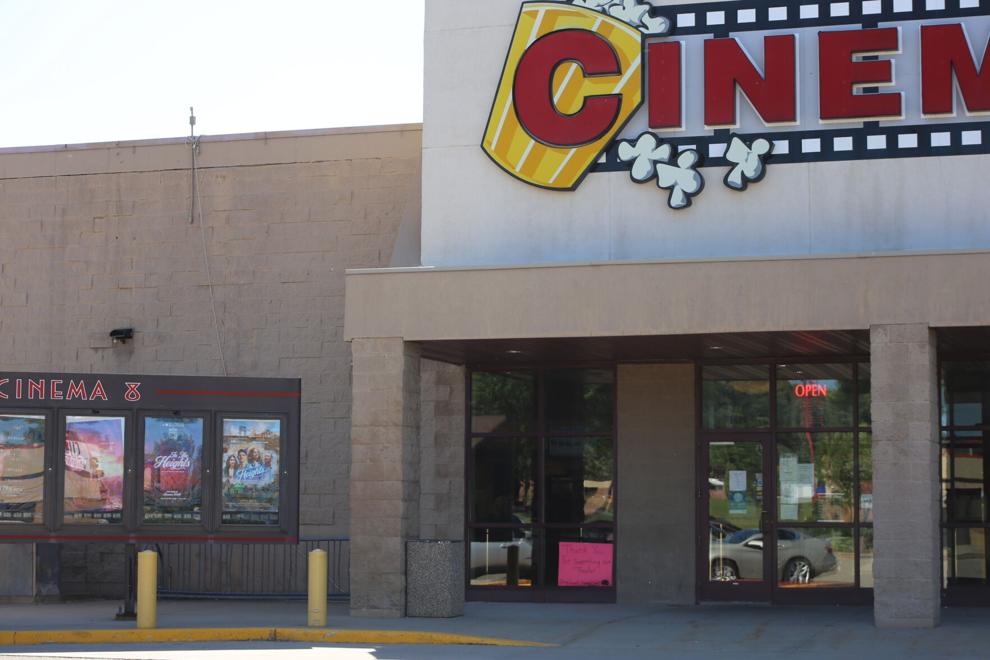 Since March of 2020, the cinema in Red Wing, Minn., followed closely with the restrictions placed on restaurants, Brown said. At some points, the concessions were the only aspect of the theater open. People were able to purchase their movie snacks, just not a movie ticket.
As capacity restrictions changed, Red Wing Cinema 8 started showing retro movies, because new ones weren't being released. "Jaws" drew the biggest crowd.
"At that time, I think we sold it out with 30 people, because we were at 25% capacity," he said.
It was classics like "Jaws," "Indiana Jones" and "Back to the Future" that kept people coming through the doors even with the restrictions of the pandemic.
This was the reality of many theaters in the region, including the Falls Theatre in River Falls, which is also back to full capacity showings.
"We are trying to get back on track with getting people back at the movies," said Michelle Maher, owner and operator of the Falls Theatre. "We're here. We're open seven days a week. We want to see our patrons come back and have the beloved movie theater experience we've always been here doing."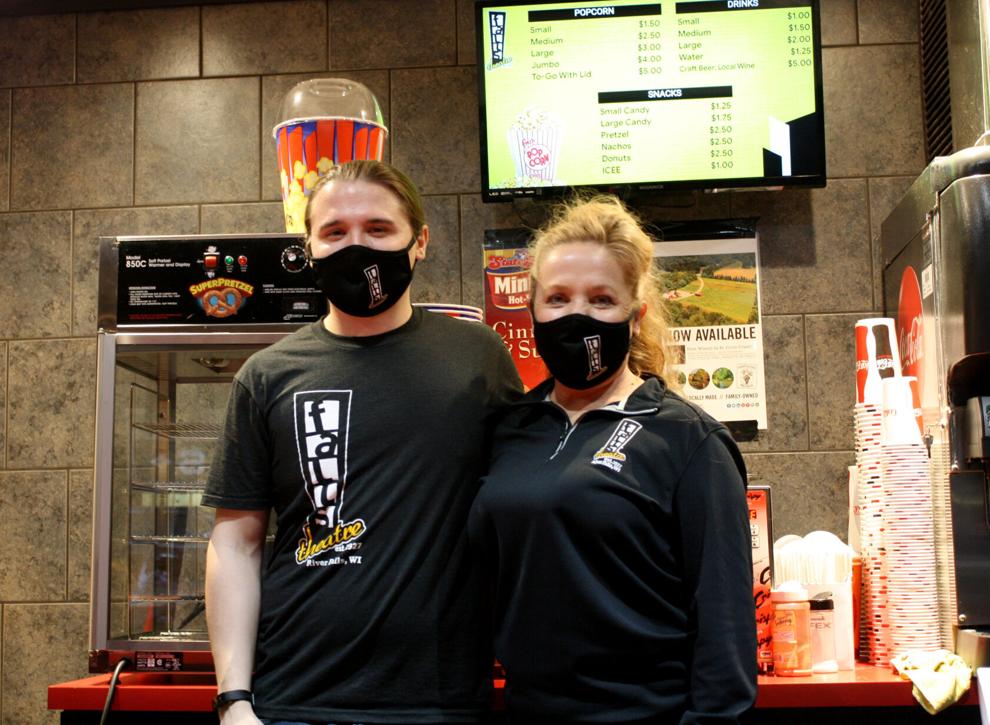 The small Falls Theatre has an upgraded main auditorium.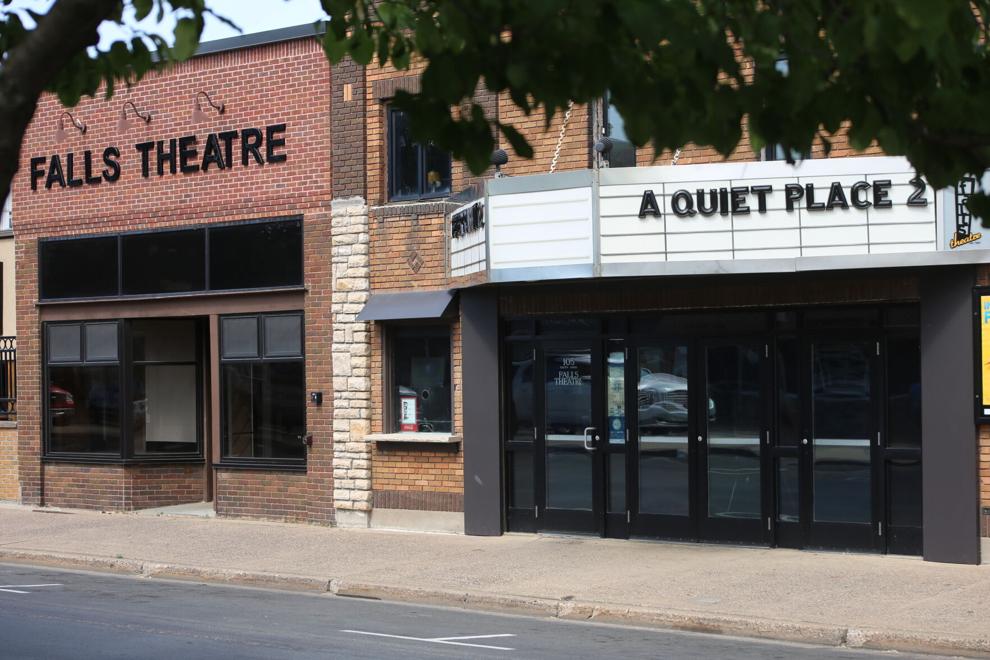 It was when "Raya and the Last Dragon" and "Godzilla vs. Kong" came out in March 2021 that Brown knew movie theaters were going to be OK.
"Because at that time, people were getting vaccinated and every week, we would see more and more people," he said. "Every weekend, every bigger movie we have coming out just seems to draw more and more people in."