At 7 a.m., on March 23, Ashleigh Evans was awoken to loud banging on her front door. 
It took her a few seconds to realize someone was actually outside, so she gathered herself and made her way to the door. 
A quickly as the knocking started, it was gone. 
"By the time that I gathered my thoughts … the knocking had stopped and then there was a bang."
Evans home, located on River Road in Cannon Falls, is maybe 10 yards away from the Progressive Rail Facility where a railcar exploded early that morning. 
The railcar was filled with molasses and spread over a mile-and-a-half, the city's fire chief said the day of the explosion. 
The entire event felt like a minute, Evans said, with a solid 30-35 seconds of her home shaking and a piercing sound ringing in her ears.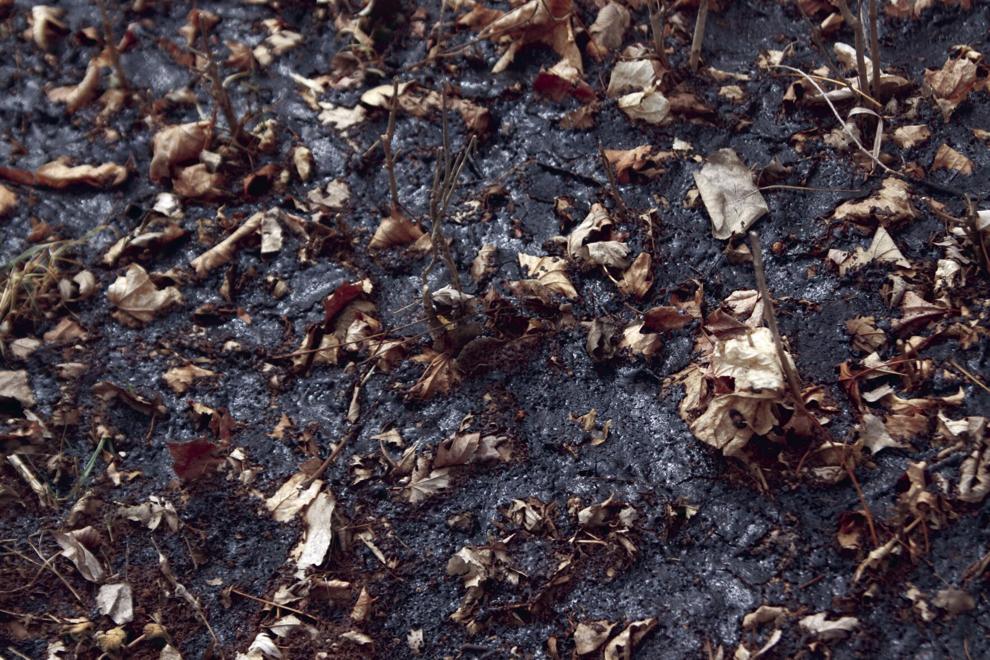 She looked out the window to see everything—her car, sidewalk, neighbor's house and driveway—covered in black. 
The event was "terrifying," Evans said as she began to call her husband, Marty Evans, and her parents, Katie and Kurt Weidner, about what had just happened. 
Evans' husband was working in Rochester at the time and couldn't be reached immediately, but Kurt Weidner could.
Evans said she didn't understand what was happening and struggled to explain it. She wasn't sure if she should go outside or stay put in her home. Kurt Weidner told her to stay put until authorities would arrive. 
Immediately when the police department came, Evans said they asked two questions: Are you O.K.? And did you go in labor?
Evans is 30 weeks pregnant and was asked those two questions multiple times on Tuesday morning, including Marty Evans who was able to stay home with her for the next few days. 
It was a relief to find it was molasses, Evans said. 
Initially, the molasses was a burnt, black glob of "mush" that eventually turned into a "candy texture" after it rained on Tuesday and Wednesday. 
The molasses becoming hard and crystallized made it difficult to clean up, a process that is still ongoing. 
Destroyed roofs, scraped lawns
Cannon Falls Police Chief Jeff McCormick is the city's emergency manager. When a situation like an exploded railcar comes up, McCormick needs to find out what exactly exploded, what was in it and if anyone was hurt. 
Thankfully, when the police and fire department arrived, the Progressive Rail Facility was evacuated and there were no injuries and they were able to find out the railcar had been carrying molasses. 
Since the facility is a private company, they are in charge of the clean-up process around the city, McCormick said.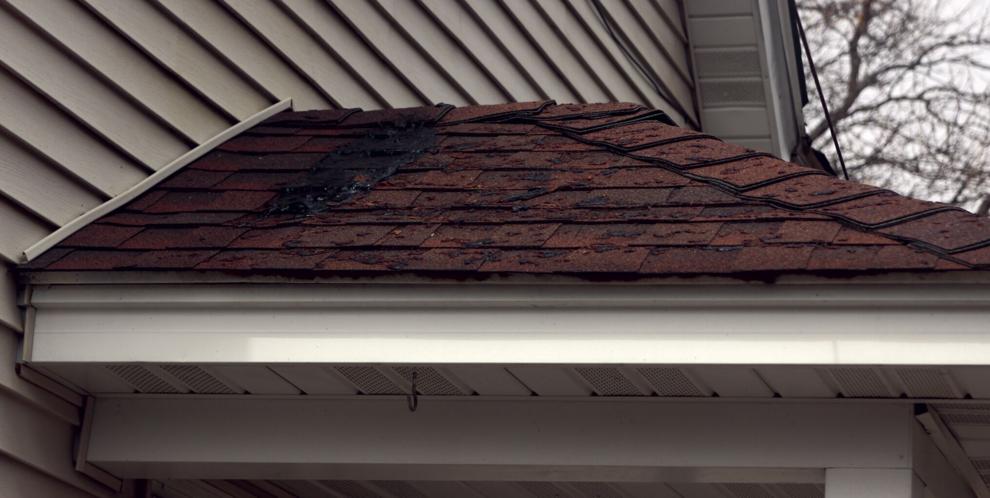 McCormick said the facility has hired vendors to clean the area, including residential homes and city parks. 
The River Road has a barricade to keep residents from tracking molasses all over the city and to let the vendors at the Progressive Rail Facility work without interruption. 
McCormick said the city only focused on 9th Street as it had an area of molasses dropping on to it. The city took their water truck to clean up the area and closed the street for a day-and-a-half.
Evans said Progressive Rail have been excellent in their communication efforts throughout the entire process. 
They've offered to clean their cars, yards and houses as a result of the event. After turning in photos for insurance, Evans allowed them to clean. 
"They've been kind," Evans said of Progressive Rail. "They've been very helpful with that."
Because the texture of the molasses changed so rapidly, it's been difficult to clean everything. Evans' vehicle has been detailed and washed, but there are still brownish spots you can see on certain areas. 
The yards of her home and her neighbor's homes were pressure washed and raked. 
There are still areas walking from Cannon Falls City Hall towards Evans' home that are completely black.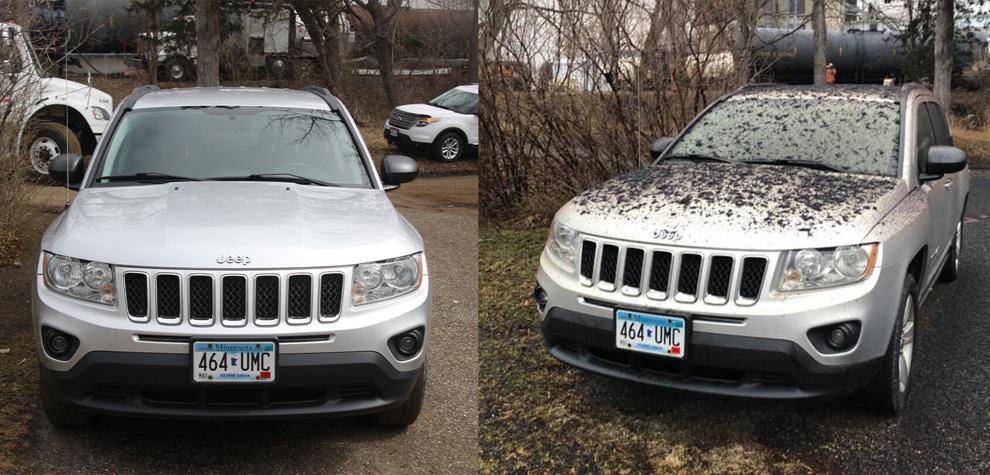 Unlike the yard, sidewalk, driveway and house, the roof of Evans' home is completely wrecked. The hardened substance formed larger clumps and solidified on the roof. 
Adapting to the stink
All day Tuesday and most of Wednesday, Cannon Falls had the smell of burnt holiday cookies coming out the oven. 
The burnt molasses smell continues on River Road as crews continue their cleaning efforts. 
Evans was able to drive her car a few days after the incident, smelling burnt molasses her entire trip. 
Luckily, she's adapted somewhat to the smell. 
"I can't smell it in my house anymore," Evans said. "When I leave and come back, it kind of hits you."
Evans isn't sure when the crews, the smell, and molasses will be completely gone. 
Evans and her husband are more relaxed a few days removed from the event, but won't ever forget how strange and surreal the entire event was.