A Cannon Falls man is facing multiple assault charges stemming from an incident on June 14 where he barricaded himself inside an apartment building. 
Steven Robert Varanelli, 37, was charged with second-degree assault with a dangerous weapon, fourth-degree assault-physically assaulting a police officer, fifth-degree assault, and disorderly conduct-brawling or fighting. The second-degree assault is a felony level charge. 
According to a criminal complaint:
A Cannon Falls homeowner called police when they found Varanelli in their backyard holding a knife. 
When confronted, Varanelli claimed the home was his and was upset after hearing the police were called.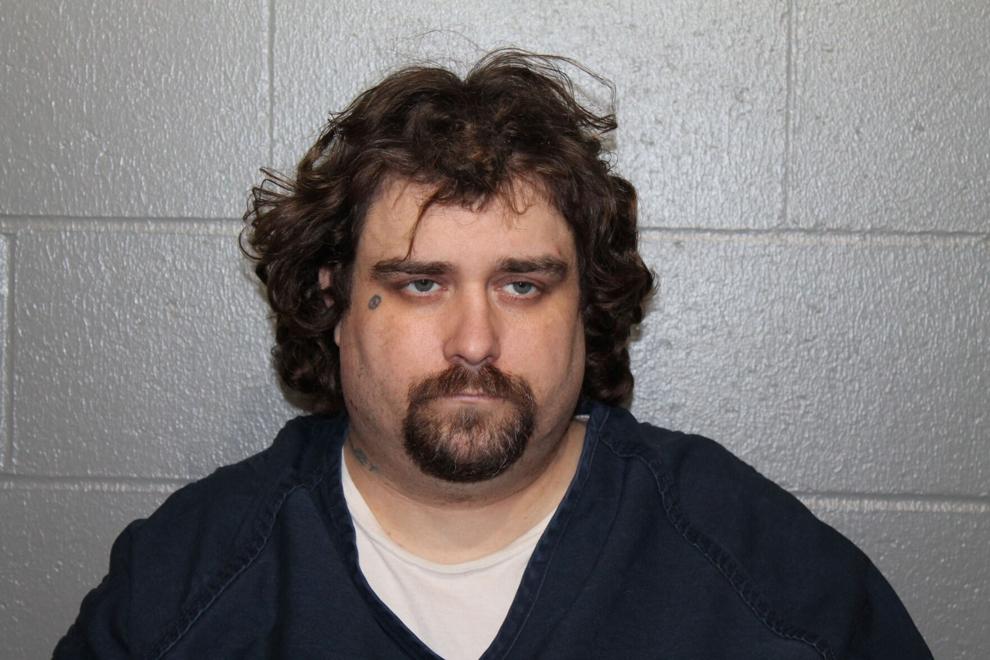 A Cannon Falls police officer chased Varanelli out of the yard and toward Freeborn Manor. The door was locked, forcing the police officer to wait to gain access to the apartment building. 
Police officers and Goodhue County Sheriff deputies were able to get in contact with Varanelli multiple times, asking him to leave the apartment building. 
After obtaining a search warrant, officers used a key to open the apartment in which Varanelli was staying in. 
Officers used a robot to enter the apartment, which was attacked by Varanelli immediately. Officers then used less lethal pepper balls and still Varanelli didn't comply. 
A taser was used to subdue Varanelli and he was taken into custody and transported to Mayo Clinic Health Systems in Cannon Falls. 
At the hospital, Varanelli became angry, jumping out of the bed, wanting to fight. When officers attempted to move Varanelli from the hospital to jail, Varanelli resisted rescecuring handcuffs and began to swing his arm. 
Varanelli would hit one officer multiple times—once in the head—as officers attempted to get control of the situation.
Varanelli was secured and later transferred to Rochester St. Mary's Hospital. While in Rochester, Varanelli assaulted a staff member and was taken to the Olmsted County Jail. 
Varanelli made his first appearance in Goodhue County Court on July 1. The hearing was remote and there was no bail given to Varanelli. 
There will be a review hearing at 1 p.m., on July 14 in Goodhue County Court.