The countdown to the Red Wing Holiday Stroll is nearing the day people in the community have been waiting for. 
The day after Thanksgiving the streets will be filled with activities for families and community members to join in. 
This will be the 21st annual Holiday Stroll. Each year it is planned and coordinated by Red Wing Downtown Main Street.
Over the course of several weeks Downtown Main Street has announced that this year they have more activities and new features for the community. 
"Join us this year while we make new holiday memories in downtown Red Wing. There will be visits with Santa, Horse-drawn wagon rides, hot cocoa, special Star Wars-themed activities, a lighted parade, and so much more," Downtown Main Street posted on their Facebook page.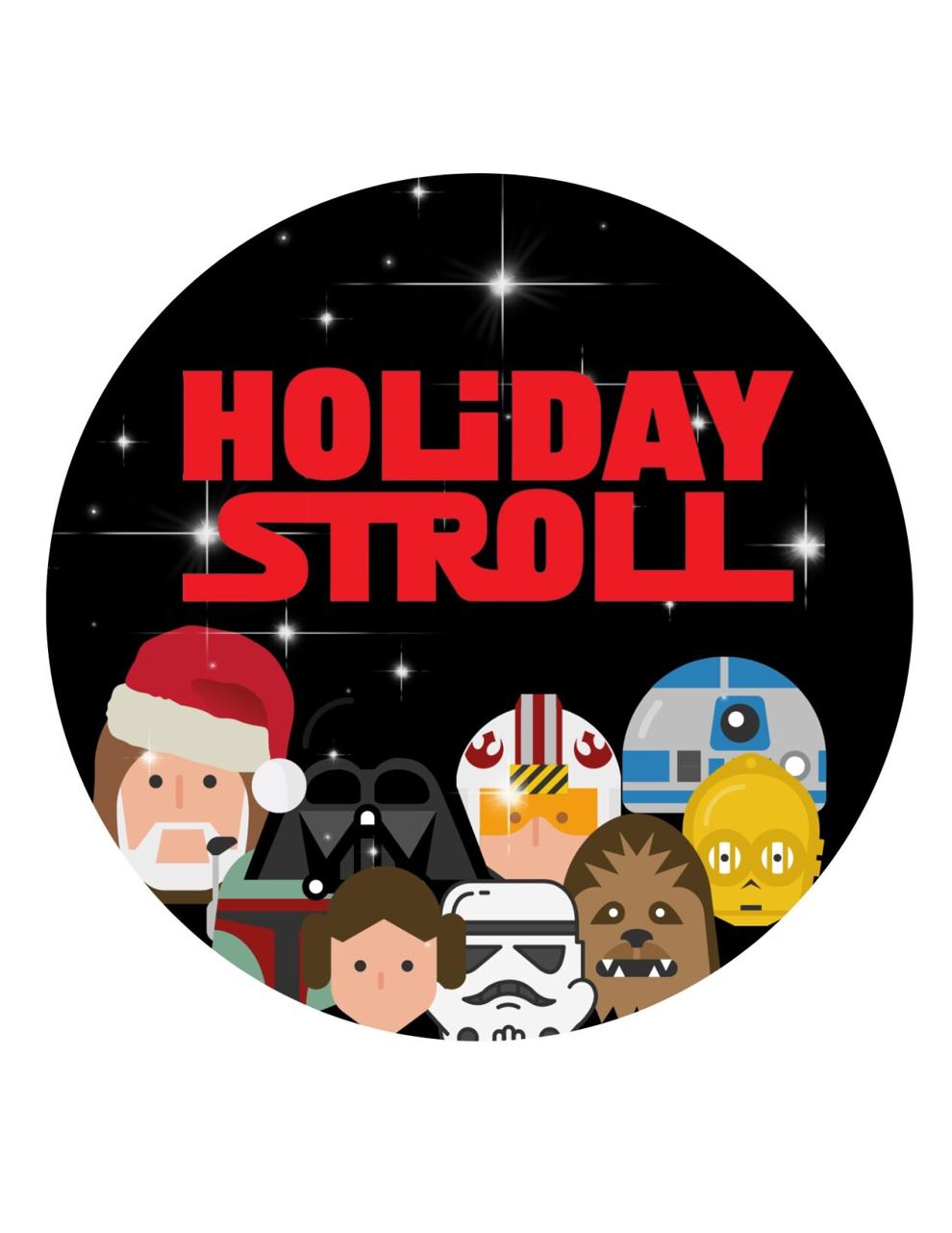 This year everyone in attendance who would like to participate in select events will need to purchase a button. Activities that require a button include visiting Santa, horse-drawn wagon rides, the galactic village and Jabba's throne room and cantina.
The buttons are available at numerous shops in downtown Red Wing. Buttons are $3 for anyone ages 5 and up. On the day of the event buttons will be available for $5.
People can find buttons at Tootsie Too's, Cut Above Home, 210 Plum Crazy, Go Brazen, Simple Abundance, Phileo Style and several more. 
Organizers of the Holiday Stroll are hoping to continue to make the event fun with new activities each year, with the new buttons they can reach new goals and improve the event in coming years.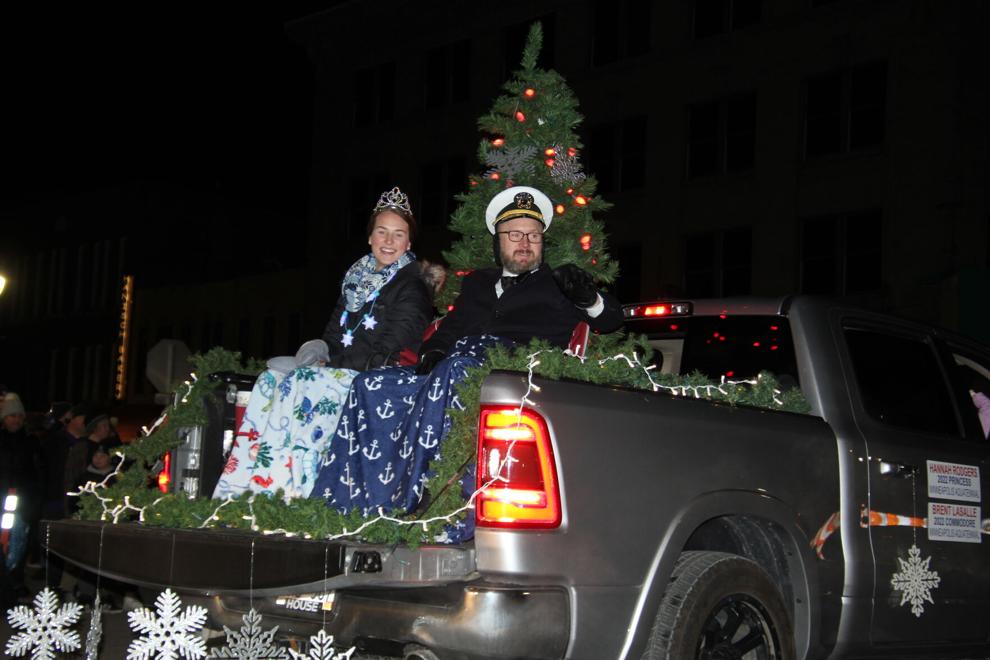 "This year we really decided that we need to work on growing the stroll and keep it going through the years," office and events coordinator Angela Frechette said. 
Downtown Main Street has a fundraising goal of $5,000 generated by button sales and individual donations. That money will go toward growing the Holiday Stroll event in the future. 
"Being able to add something new every year is our goal so there is always something different and exciting," Frechette said. 
The Holiday Stroll is from 3:30-9 p.m. on Friday, Nov. 25. For a full list of events and activities that day visit redwingstroll.com.