Forest Wipperling turned in his police chief badge and won the sheriff's star -- and people's hearts -- in 1987. Looking back at his life, his transition might seem natural and inevitable.
It was in fact anything but.
Wipperling, who died Tuesday, July 27, at age 86, struggled with the decision. 
He had led the Red Wing Police Department since 1980 where he'd instituted the bike safety program, crime prevention unit, school liaison officer and a canine unit. 
The Goodhue County Sheriff's Office, in contrast, was in a bit of a mess.
Robin Wipperling tells how her dad and mom talked long and hard about him running. Late one night they concluded he would not do it, and they went to bed. 
Lois found her husband sitting quietly early the next morning.
"I'm running for sheriff. I need to do this for my community," he told her.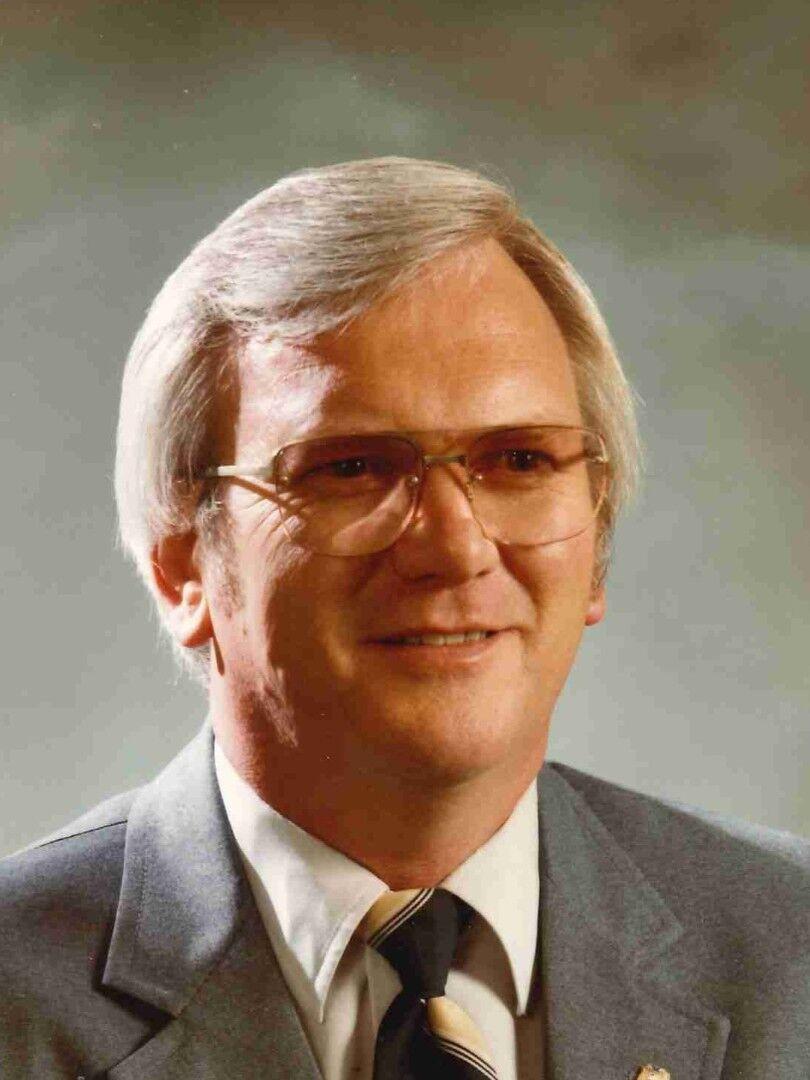 He would wear the star for 12 years, culminating in the building of the Goodhue County Law Enforcement -- a facility that opened in 1999 as he retired and Sheriff-elect Dean Albers was sworn in.
The Sheriff's Office deputies and jailers had seen Wipperling in action "across the hall" in the old public safety building, Scott McNurlin said -- instituting the juvenile officer position, creating a ride-along program for high school students, bringing in college interns to encourage and mentoring the next generation of peace officers -- but staff didn't really understand what he was about until they worked with him.
The new sheriff stressed the importance of supervisors training and leading, not just the sheriff. He had a vision and had a plan to get the department there.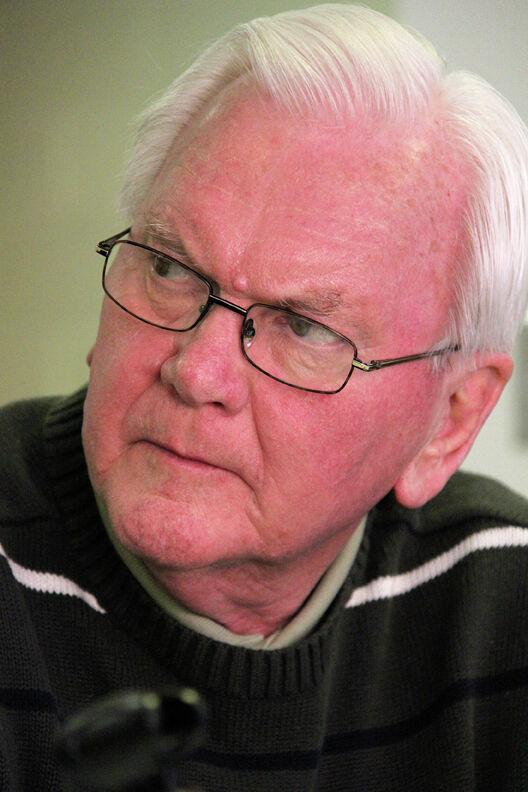 "Yes, 'Wipp' knew how to lead: You take the people you have and you make them the best people they can be," McNurlin said. "That was a new idea for us."
Albers benefited, becoming Wipperling's chief deputy and eventually succeeding him for two four-year terms. McNurlin benefited, going from jailer to deputy to Albers' chief deputy and eventually winning two sheriff's terms as well.
More importantly, the community benefited, McNurlin said, because Wipperling understood the need for and insisted on trust and integrity. He knew what law enforcement was at its core.
"He would say, 'Never lose sight of the fact that we're public servants.' That was always instilled in us," McNurlin said.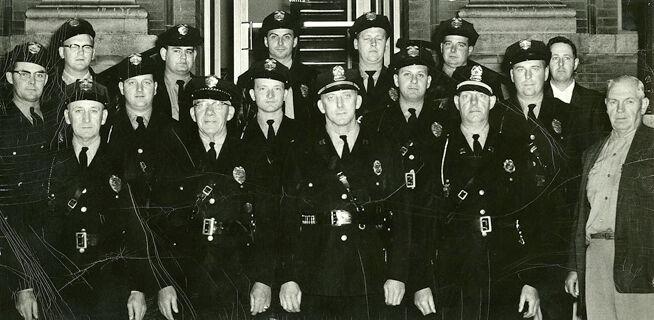 The Goodhue County Editorial Association named Wipperling its 1998 citizen of the year. For his 40 years in law enforcement, certainly, but also for his involvement on civic fronts, from Kiwanis to his faith community. The various editors and publishers noted both his philosophy and fellow citizens' respect and love for a man who served his country in the U.S. Air Force and at the American Embassy in Paris, but chose to return to his roots and make a difference.
"His influence in how you lead is invaluable and continues," McNurlin said. "He came just when we needed him."