Evening exploration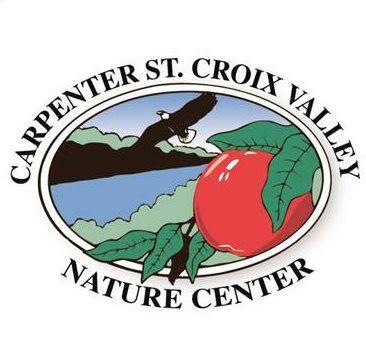 The Carpenter Nature Center in Hastings is staying open until 9 p.m. Monday, April 26, so visitors can explore trails by the light of the full moon. On Monday the moon will rise at 7:50 p.m. and the sun will set at 8:13 p.m. Sign up individually or with your group. 
The Carpenter Nature Center asks that participants wear face masks for check-in and when within six feet of those in other parties. There is no fee, but there is a $5 per person recommended donation. Learn more about this event at carpenternaturecenter.org.
City talks zoning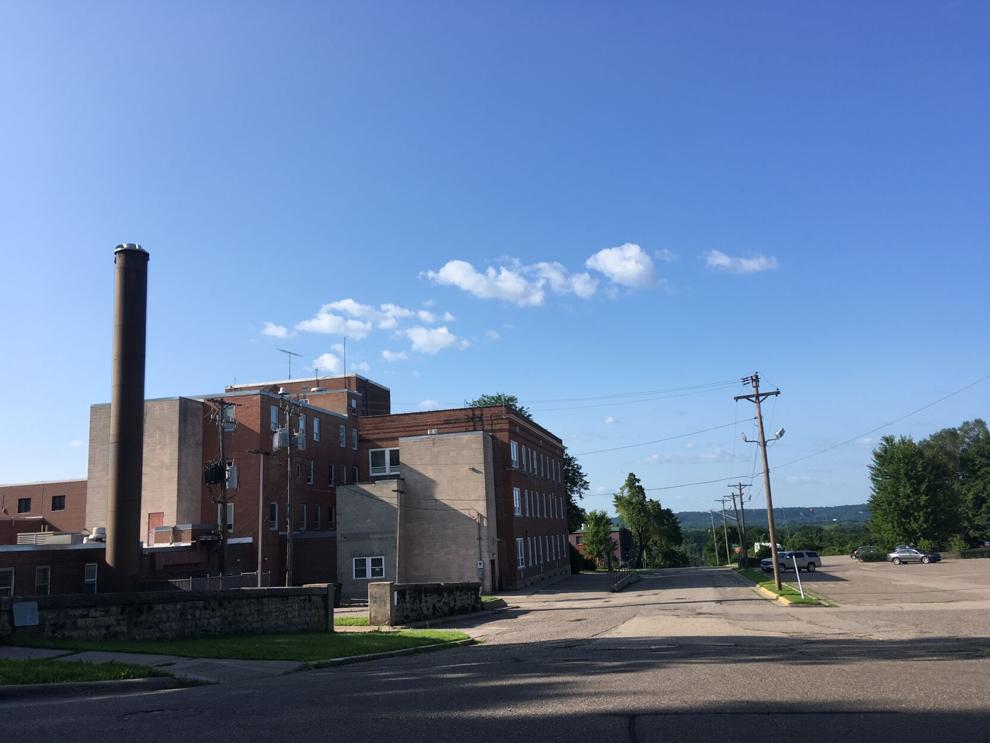 One of the hot topics in Red Wing over the past couple of years has been density planning; this was a key topic of the conversations the city had about the possibility of converting the old St. John's Hospital and St. Joe's into apartment buildings. On Monday the City Council will discuss the city's zoning ordinance and density. The meeting starts at 6 p.m. and will be held virtually. Residents can watch via Channel 6 or call in: dial 415- 655-0001. When prompted, enter access code 182 326 4094 and password 2021.
To see the full agenda for Monday's meeting and to join virtually, visit red-wing.org.
Poet-Artist Collaboration Exhibit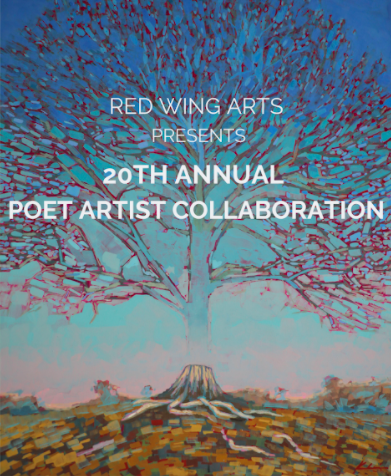 This unique show brings together local poets and visual artists to create unique pieces of work. A virtual reception for the show will be held at 6 p.m. on Friday, April 30. Poets will share their work during the event. 
To learn more and to access the Zoom link for the reception, visit Red Wing Arts' website: redwingarts.org.
Fossils, rocks and bird feeder fun for the family 
Natural history is the theme for the Goodhue County Historical Society's May free family fun day. From noon to 3 p.m. on Saturday, May 1, families can enjoy the society's fossil and rock collection. The Red Wing park naturalist will also be in attendance and will help participants build their own bird feeders. The event will include fossil dig boxes for kids to try and solve the mystery of what types of fossils are buried inside.
Growing Red Wing's Voice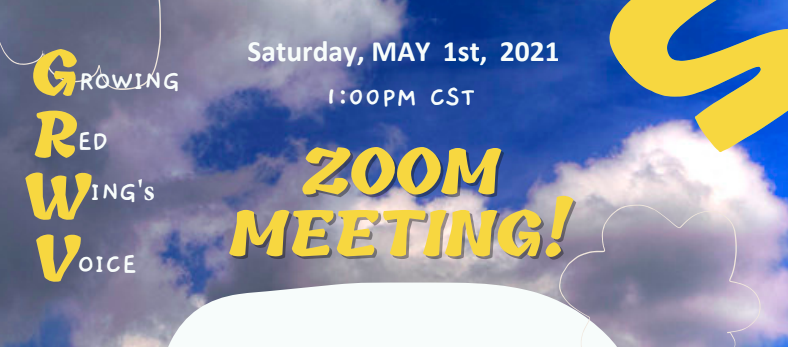 Thomas Harris is the assistant director of Multicultural Student Services at the University of WIsconsin-La Crosse. The virtual presentation will center around recommendations to aid Red Wing area schools and youth agencies in becoming a more inclusive and welcoming multicultural community.
The event will begin at 1 p.m. Saturday, May 1, via Zoom. Registration for the event is available at https://bit.ly/3uYHMBK.