Since the start of the pandemic, millions of households across the country have struggled to pay utility bills. In the midst of COVID-19, numerous communities faced extreme weather events. 
In Minnesota a cold stretch in February resulted in millions of dollars of increased gas prices. In the past weeks, the Attorney General's Office has looked into utility price hikes due to extreme weather and $167 million in federal funding was allocated to aid Minnesotans pay utility bills.
At the same time, the state is quickly approaching Aug. 2, when utility companies can begin disconnecting customers for unpaid bills. 
Here are five things to know about utilities, how the pandemic and weather affected them, how to pay overdue bills and what the state government is doing about price hikes. 
1. State investigation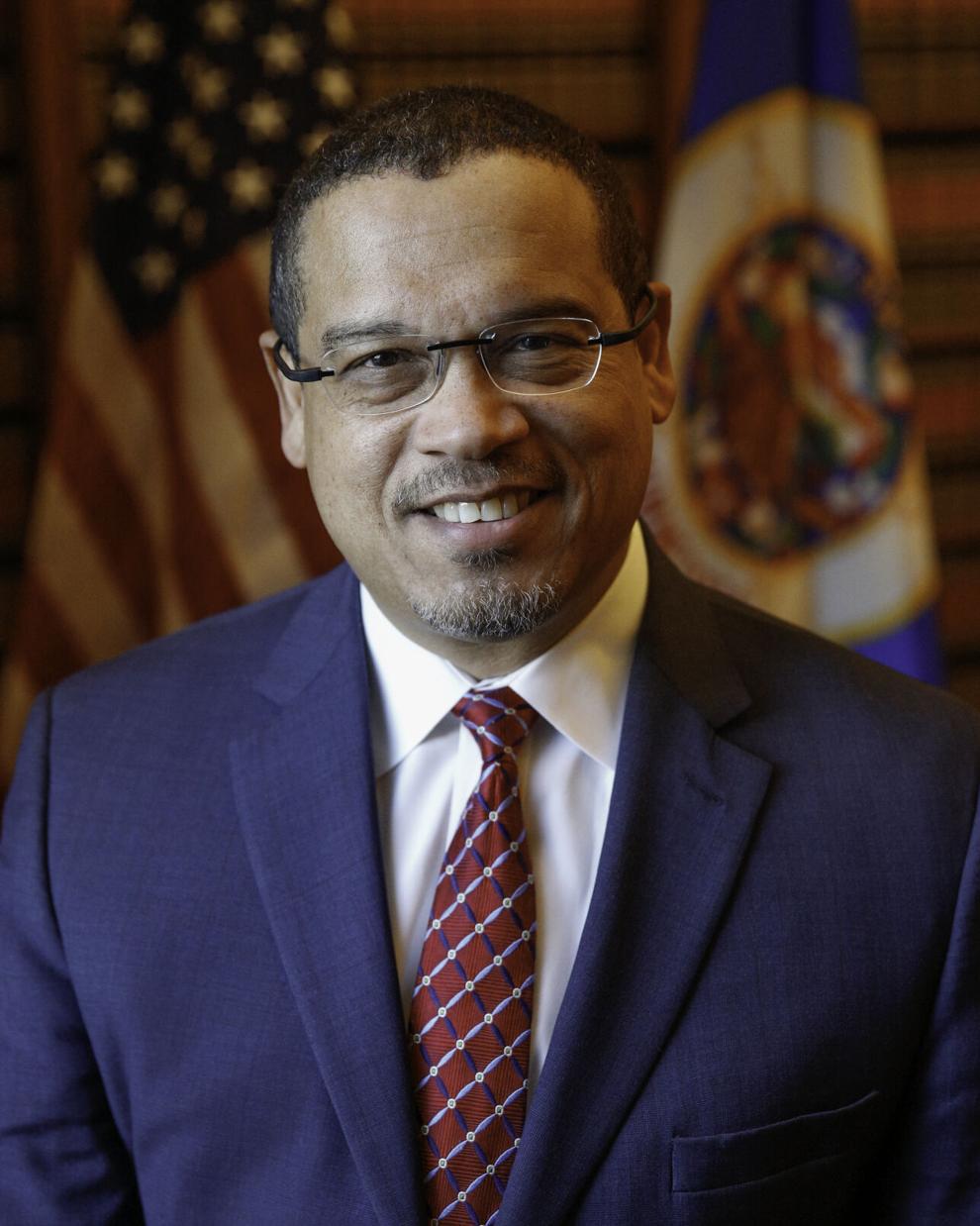 Minnesota Attorney General Keith Ellison recommended on July 7 that "the Minnesota Public Utilities Commission prohibit Minnesota's natural gas utilities from charging utility ratepayers in Minnesota almost $380 million of the increased gas costs they paid during the 2021 President's Day weekend."
Ellison said, "Shelter, heat and light are human rights. Being able to afford your utility bills is essential for all Minnesotans to being able to afford their lives and live with dignity and respect."
While utilities did not cause Winter Storm Uri or the run up in natural gas prices, companies and cooperatives should have used every tool at their disposal to reduce costs, he said. The office's investigation shows they did not take such steps and instead continued to purchase natural gas as if the emergency did not exist. 
"Minnesota's residential and small-business consumers should not have to pay for this mismanagement," Ellison said.
2. Steps that could have helped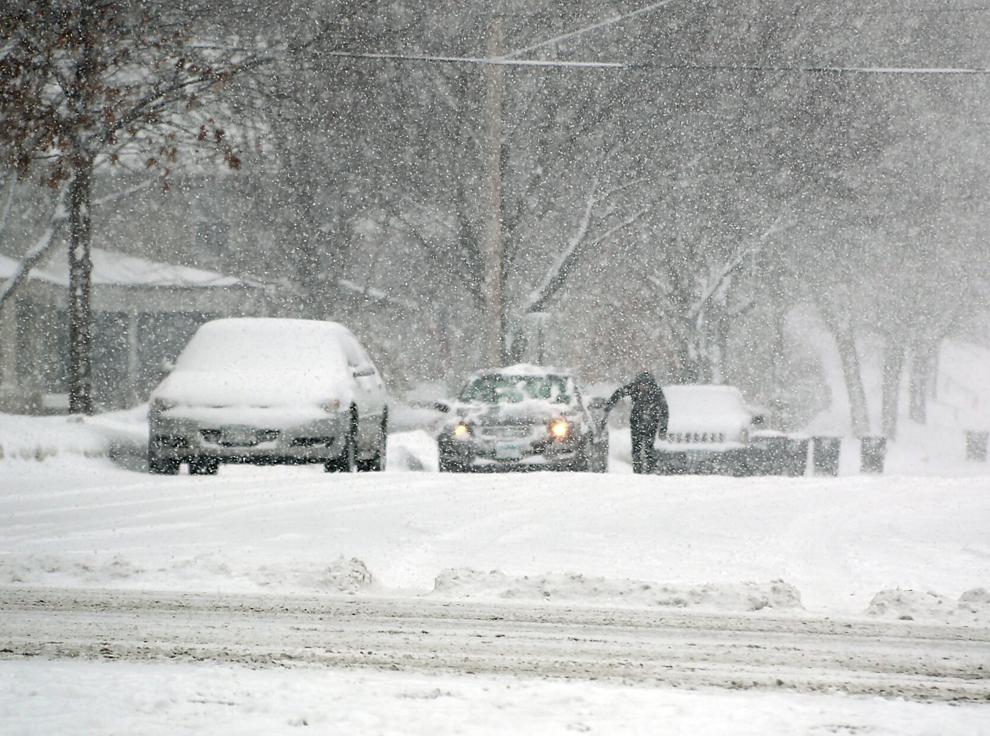 The Residential Utilities Division of the Attorney General's Office uncovered several ways that Minnesota's natural gas utilities failed to reduce the cost of natural gas they purchased during February's price spike. The office listed ways utilities could have reduced cost, criticizing them for: 
Failing to reduce gas purchases by "interrupting" customers who have contractually agreed to a lower rate in exchange for the ability of the utility to require them to stop buying.

Failing to fully utilize "peaker" plants, which can reduce the need for natural gas for short periods with liquid natural gas and propane.

Failing to fully deploy natural gas held in storage to reduce the amount utilities needed to purchase during the price spike.

Failing to notify the public of the price spike so that homeowners and businesses could voluntarily reduce their consumption.

Failing to maintain a diverse mix of suppliers and pricing arrangements for natural gas that could have limited their dependence on high-cost sales.
3. Emergency protection ending 
Due to the pandemic the Public Utilities Commission put peacetime emergency restrictions in place, which mandated that utility companies could not disconnect customers because of past-due bills. 
Companies can begin to disconnect customers with past-due bills starting as soon as Aug. 2, according to the Minnesota Department of Commerce. 
4. Energy Assistance Program grows
The Minnesota Department of Commerce announced on July 6 that it received an additional $167 million in federal funding through the American Rescue Plan Act. The money will be used to fund Minnesota's Energy Assistance Program.
The DOC encourages residents to apply to Minnesota's Energy Assistance Program, especially those who have past-due energy bills. 
According to the Minnesota Public Utilities Commission, "almost 340,000 Minnesota households served by regulated utilities have past-due utility bills for electric and gas energy, owing about $140 million."
5. How you can get help 
There are a few options for individuals struggling to pay utility bills and/or are behind on payments. 
The Energy Assistance Program's maximum energy assistance program can be applied to by homeowners and renters who meet income guidelines:
For a household of one person, the maximum three months income is $8,479, or $33,918 annually. 

For a household of two, the maximum three months income is $11,088, or $44,355 annually. 

For a household of four, the maximum three months income is $16,307, or $65,228 annually. 
Utility companies often have programs to help customers with bills. According to Matthew Lindstrom with Xcel Energy, "Xcel Energy has a Payment Plan Credit Program that encourages electric customers with high balances to set up payment arrangements to keep from falling further behind on their bills. This program, funded by Xcel Energy, forgives up to 75% of a customer's past-due balance when they enroll in a payment plan and stay current on that plan. It's available to Xcel Energy residential electric customers who have between $1,000 to $4,000 in past due charges."