Federal and state deadlines
The deadline to receive a REAL ID in Minnesota and nationally is May 3, 2023. Some states may require REAL IDs before then. 
Originally, the deadline was Oct. 1, 2021. However, the Department of Homeland Security announced on April 27 that it would extend the deadline due to the ongoing COVID-19 pandemic. Secretary of Homeland Security Alejandro N. Mayorkas stated in a press release, "protecting the health, safety and security of our communities is our top priority. As our country continues to recover from the COVID-19 pandemic, extending the REAL ID full enforcement deadline will give states needed time to reopen their driver's licensing operations and ensure their residents can obtain a REAL ID-compliant license or identification card." 
Pre-verification

To cut down on the amount of time spent at the DMV in the next couple of years, individuals can submit pre-verification items virtually. 
The Minnesota Department of Public Safety explains that clear images of required documents can be submitted online. Documents must include: 
One document proving identity, date of birth and legal presence in the United States.

One document proving social security number.

Two different documents proving current residency in Minnesota. (A P.O. Box will not suffice as proof of current residency in Minnesota.)
The Driver and Vehicle Services Division will review the uploaded documents within three business days and send an email confirming the documents are pre-verified. The division will send an email with details and next steps if there are issues with any of the uploaded documents.
Eligible Minnesotan will receive the pre-verification notification and then bring the original documents to their local office to complete their REAL ID application. The final steps of the process include passing a vision screening and having a new photo taken, the same as is required of normal driver's licenses.  
On average, Minnesotans who successfully pre-verify documents receive their driver's license or ID card in seven to ten business days.
What will require a REAL ID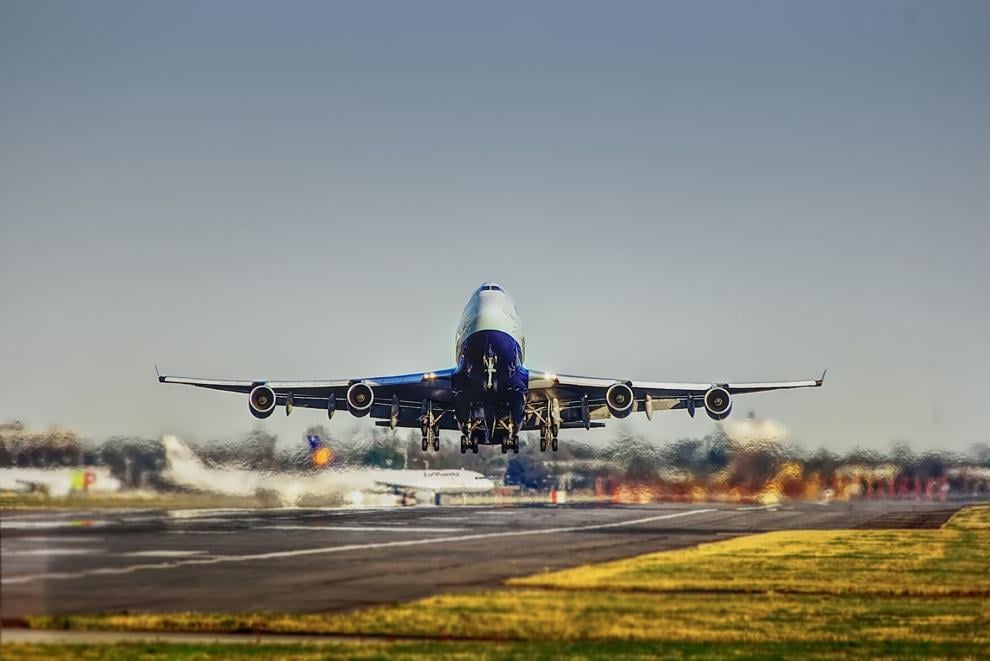 Starting May 3, 2023, a REAL ID will be required to board a domestic flight or enter a federal facility. If an individual does not have a REAL ID, they can board a plane or enter a federal building by showing a passport, passport card or an enhanced driver's license or ID. 
If you don't have a REAL ID after May 3, 2023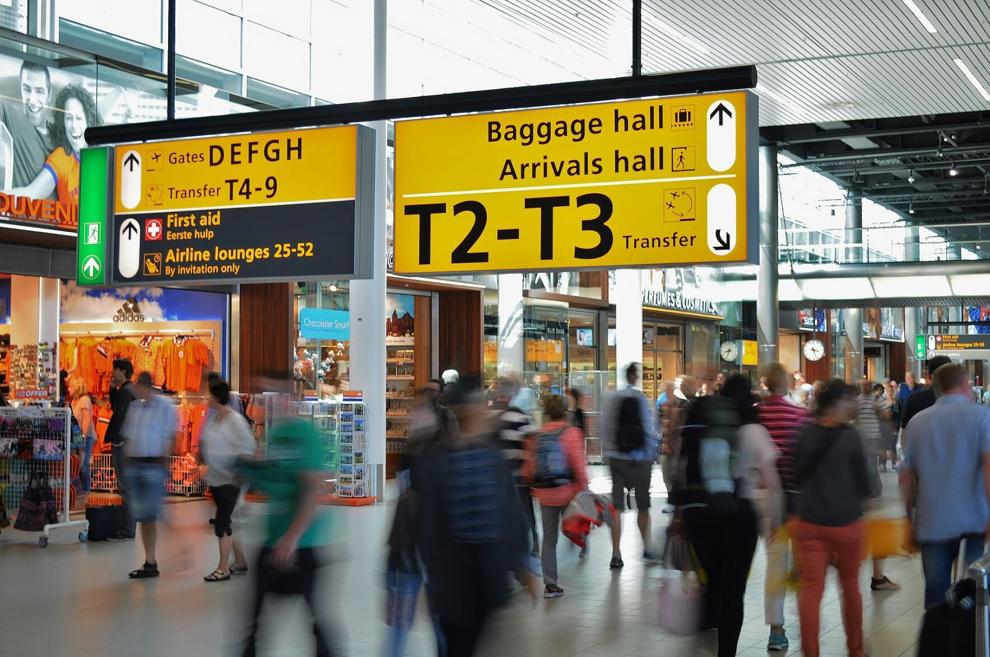 Individuals can still travel and enter federal spaces without a REAL ID. This can be done by showing one of the following types of identification: 
U.S. passport

U.S. passport card

DHS trusted traveler cards (Global Entry, NEXUS, SENTRI, FAST)

U.S. Department of Defense ID, including IDs issued to dependents

Permanent resident card

Border crossing card

State-issued Enhanced Driver's License

Federally recognized, tribal-issued photo ID

HSPD-12 PIV card

Foreign government-issued passport

Canadian provincial driver's license or Indian and Northern Affairs Canada card

Transportation worker identification credential

U.S. Citizenship and Immigration Services Employment Authorization Card (I-766)

U.S. Merchant Mariner Credential

Veteran Health Identification Card (VHIC)
If you forget or lose your REAL ID before arriving at the airport it is still possible to catch your flight. The Transportation Security Administration's website states, "The TSA officer may ask you to complete an identity verification process which includes collecting information such as your name, current address and other personal information to confirm your identity. If your identity is confirmed, you will be allowed to enter the screening checkpoint. You will be subject to additional screening, to include a patdown and screening of carry-on property.
"You will not be allowed to enter the security checkpoint if your identity cannot be confirmed, you choose to not provide proper identification or you decline to cooperate with the identity verification process.
"TSA recommends that you arrive at least two hours in advance of your flight time."
A few items that may pertain to you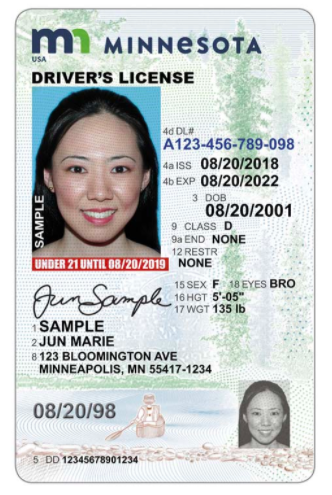 Individuals who are renewing an enhanced driver's license, enhanced ID or REAL ID are not eligible for online pre-verification. 

Individuals with an enhanced driver's license, enhanced ID or REAL ID are only required to bring documents when renewing their license/ID if they have changed their name or address. 

Minnesotans can still use the pre-application feature if they choose not to use the pre-verification tool. This feature allows Minnesotans to enter a significant portion of their application online, reducing the time they spend in the DMV. 

To obtain a REAL ID individuals must be 18 or older.