Goodhue County Education District accepting student enrollments for the inaugural 2021-2022 academic school year in 5RiversOnline, a state-approved virtual school option for member districts.
1. What is 5RiversOnline? 
5RiversOnline is a K-12 virtual school option focused on developing learners who are independent and critical thinkers. Goodhue County Education District recognizes that some for some of our families a virtual learning environment works best.  
There are two schools within the school: 5RiversOnline Elementary and 5RiversOnline Secondary. Relationships between learners and staff members -- and between learners and learners -- are developed through regular virtual interaction and interdisciplinary learning.
In addition to educating students, these interactions help learners stay connected to their own communities. In addition, students learn from local teachers and with other students in Goodhue County.
Learners are able to attend 5RiversOnline as full-time students or with a hybrid schedule of online courses and in-person courses in their resident district. Students also are able to participate in their resident district's activities, athletics, prom and graduation.
2. Who is eligible to attend?
5RiversOnline is open to any kindergarten through grade 12 resident from GCED member districts: Cannon Falls, Goodhue, Kenyon-Wanamingo, Lake City, Red Wing and Zumbrota-Mazeppa.
5RiversOnline encourages potential students to work with their resident school district to determine if online is a good fit. Learners enrolled in 5RiversOnline are expected to make regular daily and weekly progress.
Note that there is no deadline to enroll, as is true for any of the members in-person public schools.
Visit www.5riversonline.org and click on the enroll button to enroll.
There will be an online orientation Wednesday, Sept. 1. Enrolled families will receive a link via email by 3 p.m. Tuesday, Aug. 31, 2021.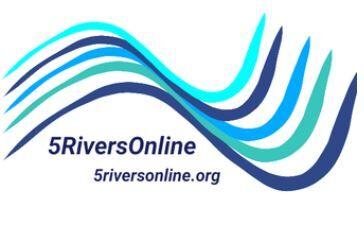 3. What is a typical day like?
The website outlines two basic schedules.
Elementary
The K-6 learners log in each school day from 8 a.m. up to 11:20 p.m., and then at other assigned times in the school week. This allows synchronous learning. 
Peer-to-peer interaction is included daily.
Other times of the day are flexible for the learner to complete asynchronous assignments.
Secondary
The 7-12 learners log in each school day as designated by the individual's schedule. Learners meet regularly with their adviser and with advisory cohorts.
4. Who leads the online school?
Kim Cory is the 5RiversOnline principal. She previously worked in Red Wing Public Schools, progressing from music teacher to "positive behavior interventions and support coach," and last year as dean of Jefferson Elementary School.
She holds both a bachelor's and a master's degree in education and is a licensed principal and superintendent in Minnesota.
On the 5RiversOnline website she describes her educational philosophy as "love hard, lean in, and expect much."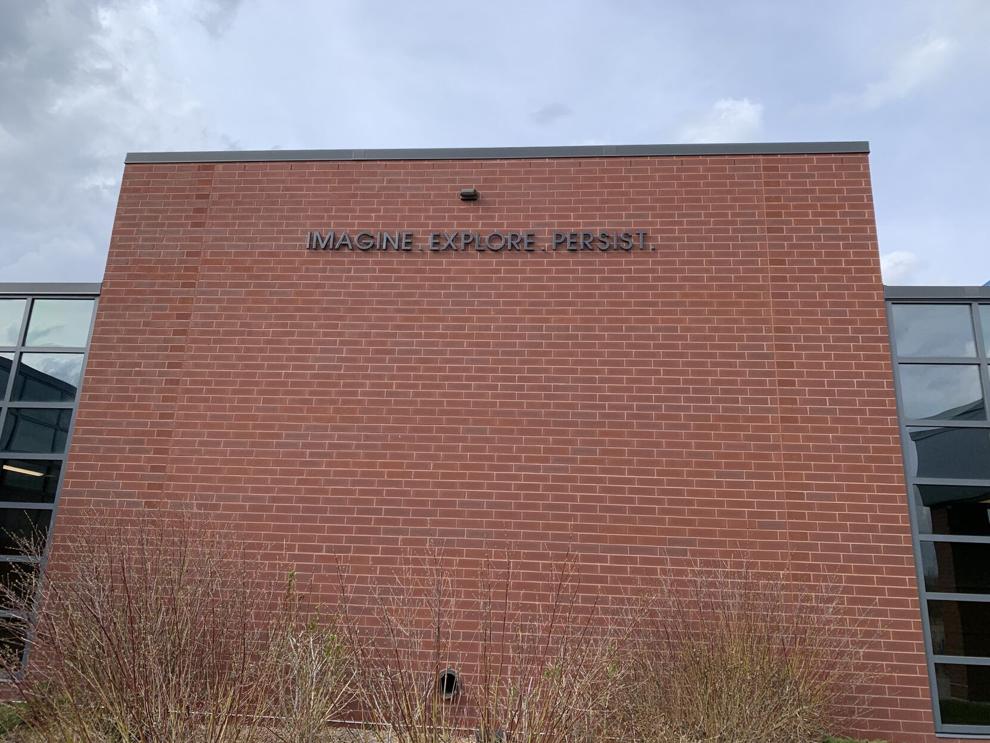 5. How much does 5RiversOnline cost?
5RiversOnline is a public school; there is no tuition. 
Tax dollars support 5RiversOnline through the state education aid dollars going to each home district, which in turns funds 5RiversOnline.