Number to know 
17.25%--That's the increase in the price of a Thanksgiving meal from 2020 to 2021, according to the Wisconsin Farm Bureau's annual Marketbasket survey. The average Thanksgiving meal this year is projected to cost $71.49. 
According to Wisconsin Farm Bureau's Director of Media Relations and Outreach Cassie Sonnentag, "increased costs from processing to transportation have led to increased food prices, particularly in protein products." 
Quote to know 
"For Minnesota's farmers, this bill will help get crops to market and eliminate barriers to transporting key products, like fertilizer and seed. We've all heard about crowded ports and rail cars backed up for miles -- how can we expect agricultural producers to do the critical work of feeding America without reliable transit?" -- Sen. Amy Klobuchar, writing about how the recent bipartisan infrastructure bill will benefit Minnesotans. 
Dates to know
For those who do not plan to celebrate Thanksgiving, or those who want to celebrate more than once this week, here are a few obscure "holidays" to observe in the coming days: 
Wednesday, Nov. 24: National Jukebox Day

Thursday, Nov. 25: National Parfait Day 

Friday, Nov. 26: Flossing Day 

Saturday, Nov. 27: National Bavarian Cream Pie Day

Sunday, Nov. 28: Red Planet Day 
Good to know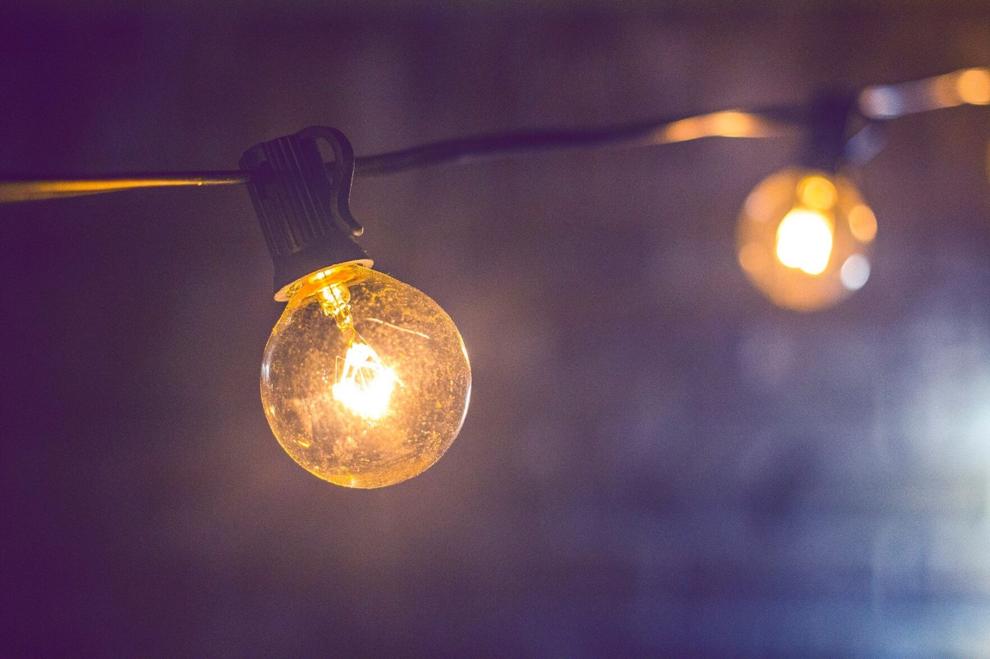 The Red Wing Solid Waste Campus will be accepting Christmas lights and old extension cords at no charge during the holiday season. Starting on Friday, Dec. 3, residents and businesses can drop off holiday lights and extension cords in front of the office at the Solid Waste Campus. String lights and extension cords will be accepted through Jan. 16.
Nice to know 
The first Macy's parade was held in 1924. According to The New York Times, "In the late 1920s, Macy's began releasing its balloons into the sky after the festivities, with a monetary reward offered for their return."