Good to know 
Goods for Girls Red Wing is collecting pads, liners, tampons, ipsy bags and deodorant for local girls. The nonprofit explains that 68% of teens have missed at least one day of school because they did not have access to period products. Items can be dropped off at Ace Hardware and ArtReach. From 2--6 p.m. on Sunday, Oct. 24 at the Moondance Inn, Goods for Girls volunteers will assemble sanitary kits. Everyone is invited, muffins and mimosas will be served. An RSVP is required. Contact Sheena Whitlock at goodsforgirlsrw@gmail.com. 
Nice to know 
On Monday, Oct. 18, The Minnesota Judicial Branch announced a modification to its guidance on face coverings in court facilities. Face coverings are required in courtrooms and public spaces in a court facility effective Tuesday, Oct. 19, according to anorder issued by Minnesota Supreme Court Chief Justice Lorie S. Gildea.
Number to know 
2,400-- The estimated number of homes in Pierce and St. Croix counties that will receive broadband access through Pierce Pepin Cooperative Services projects. Work will begin in 2022 and is slated to be completed by the spring of 2023.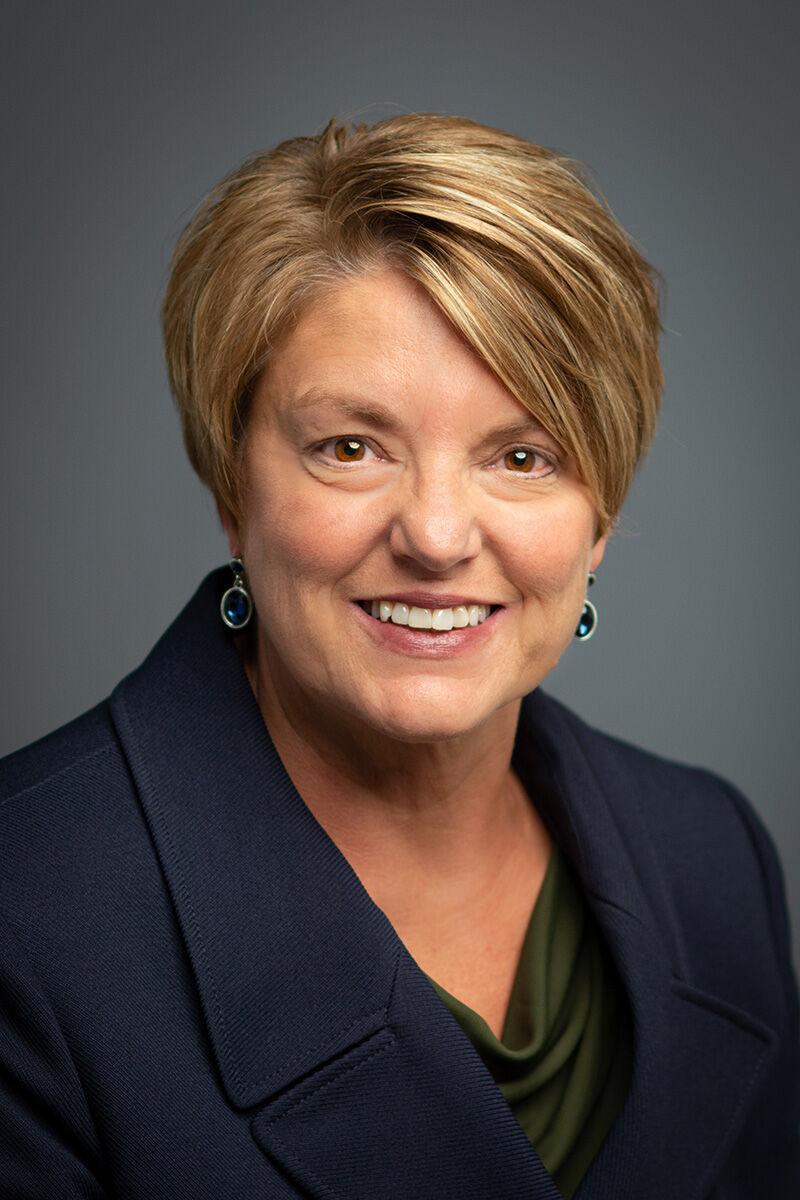 Quote to know 
"We believe that in a thriving regional economy, business and education must share a common understanding of the knowledge, skills and abilities needed by the workforce. At our workforce summits, we want to learn more about the changing needs of our community partners" -- Dr. Marsha Danielson, president of MSC Southeast. Learn more about the summits on page A3. 
Date to know
Wisconsin Gov. Tony Evers proclaimed the third week in October, 17-23, as Forest Products Week in Wisconsin to recognize forests' essential role in the state's environment and economy.