Ellsworth Public Library presents 'An Evening at Twin Folk Farms'
Meet at 6 p.m. Tuesday, June 22, at Twin Folk Farms for an evening story, farm tour and time with the animals. While this event is geared toward children and families, all are welcome to attend and learn about this local farm and all of its offerings. 
The address is  W7609 320th Ave, Hager City.
Find more about this free event at twinfolkfarms.com.
Cheese Curd unFestival 

Get Wisconsin's famous cheese curds without having to leave the car during the "unfestival." From 10 a.m. to 6 p.m. on Saturday, June 26, cheese curds will be available to go at the Ellsworth Cooperative Creamery. 
Three options will be available: classic deep fried, cinnamon sugar dessert curds and dill pickle. While festival goers wait for their cheese, socially distanced events will be ongoing to keep everyone entertained. 
For more information, visit ellsworthchamber.com.
'Coming Out Together'
The Anderson Center will host a free outdoor book reading, reception and discussion for "Coming Out Together, the 'How We Did It' Guidebook" by Christina M. Cavitt and Geni Cavitt. The event will be 7-8 p.m. Friday, June 25, near the north studios on the Tower View campus. "Coming Out Together" is the story of the Parents and Friends of Lesbian and Gay (PFLAG) chapter in Red Wing. For more information, visit andersoncenter.org.
Plein Air first glimpse and awards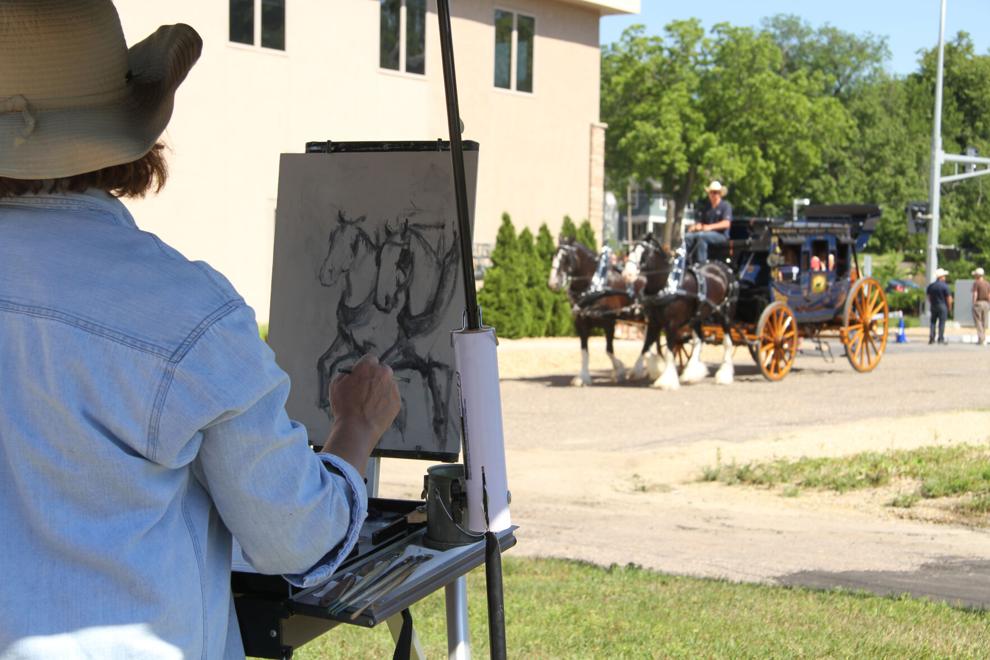 Paintings from the 15th annual Plein Air in Red Wing will be on display for a "first glimpse" from 4-7 p.m. Friday, June 25 at the Depot Gallery. The awards reception will begin at 5 p.m. Minnesota artist Scott Lloyd Anderson will be the judge and will present the awards, which total over $3,000. 
Tickets for the reception can be purchased at redwingarts.org.
Deaf artist residency presentation and discussion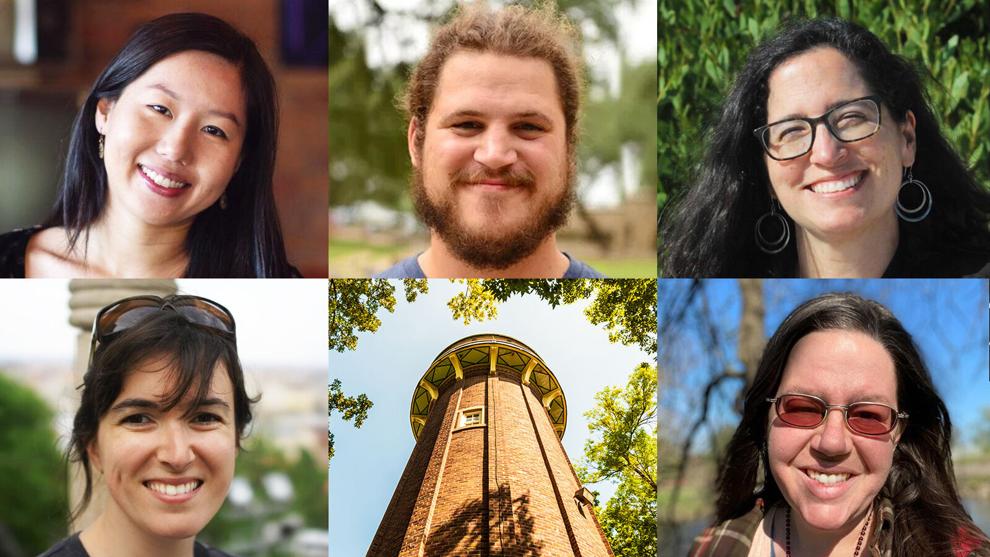 From 7-9 p.m. on Saturday, June 26, the Anderson Center will host the center's Deaf Artists Residency Program capstone presentation and discussion in the Tower View Barn. Five artists spent June in Red Wing living in a community, sharing ideas, conversing in ASL and working on individual projects. During this free event each artist will present their creative practice, reflect on their residency experience and then participate in a Q&A session. 
For more information, visit andersoncenter.org.