A number to know
46. The number of U.S. senators making a joint statement Tuesday urging swift action to protect and support Afghan women leaders facing danger following the Taliban's sweep across Afghanistan and seizure of Kabul.
Quote to know
"For those who are not yet vaccinated, regular screening testing is an important tool to know they are healthy, get the care they need if they are sick, and prevent the spread of the virus to others. Regular testing, along with masking and the other layers of prevention, gives our schools, students, families and educators the best chance of getting the school year off to a successful and healthy start." -- Minnesota Department of Health Commissioner Jan Malcolm, announcing testing options for local schools.
Good to know
The U.S. Army Corps of Engineers released a new Great Lakes water level video series. "On the Level" will provide monthly information and updates about the Great Lakes' water levels and experts' forecasts.
"On the Level" videos will be made available from the district's website at go.usa.gov/xFEWx and on its YouTube channel.
Need to know
The new start date for the U.S. Highway 10 and Wisconsin Highway 65 reconstruction through Ellsworth is Aug. 23.
Phase 1 --  curb ramps, milling, asphalt replacement and pavement markings  -- has an estimated completion date of Oct. 23, 2021. 
Phase 2 --  work within the 10/65 intersection -- will be delayed until approximately April 2022.
Nice to know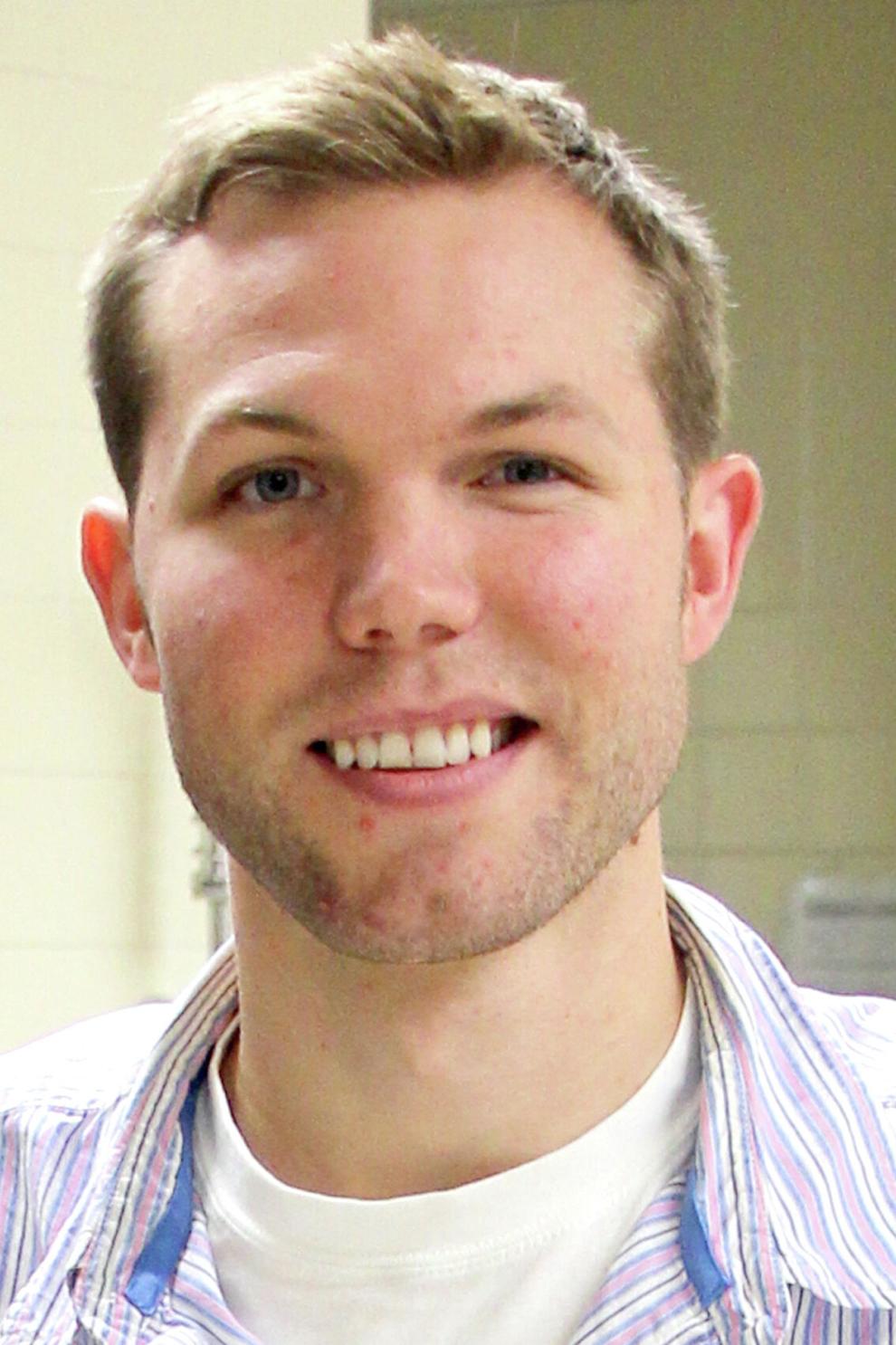 Brenton Lexvold, the Red Wing School District Food Service director, continues to serve on the  Minnesota School Nutrition Association Board. He will be the Public Policy Chair for the 2021-2022 academic year.
Founded in 1956, the nonprofit association of 3,000 members works to  ensure that all children have access to healthy meals and nutrition education in Minnesota.