A number to know: 4 for COVID
Goodhue County has 66 active COVID-19 cases. Of those, four people are hospitalized, Health & Human Services said in its weekly report Thursday. 
Pierce County Public Health also reports a four related to pandemic: The county had only four new cases in the seven days ending Wednesday, with 55 active cases.
Quote to know: Food insecurity is real
"COVID-19 had shown that food insecurities exist within the Red Wing community," said Brenton Lexvold, Red Wing Public Schools director of student nutrition services.
The Summer Food Service Program actually ran all year, distributing some 318,000 breakfasts and 324,000 lunches. The 2021 summer program starts June 9.
Need to know: Value of cottonwoods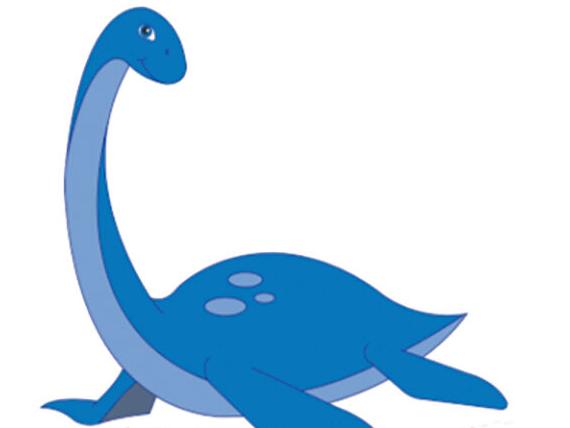 Look around and you'll probably notice the silvery shimmer of mature cottonwood canopies playing an important role along the Mississippi River corridor, the Lake Pepin Legacy Alliance notes.
Cottonwood trees are the preferred nesting location for bald eagles, stabilize shorelines prone to erosion, facilitate floodplain forest succession, improve water quality, and even protect bees with antimicrobial resin.  
Unfortunately, many mature cottonwood trees are nearing the end of their lifespan without being replaced. For decades, cottonwood trees have been struggling to regenerate due to the timing, intensity and duration of high water, which makes it difficult for seedlings to take root. 
Next time you're taking a walk or paddle on the water, take note of whether you see any young cottonwood trees.
Nice to know: Sprucing things up
Cannon Falls and Zumbrota will look a little brighter and fresher. Southern Minnesota Initiative Foundation has awarded the Cannon Arts Board 15 gallons of paint to create a downtown mural and the Goodhue County Fair Board will receive 79 gallons to paint a historic exhibit building.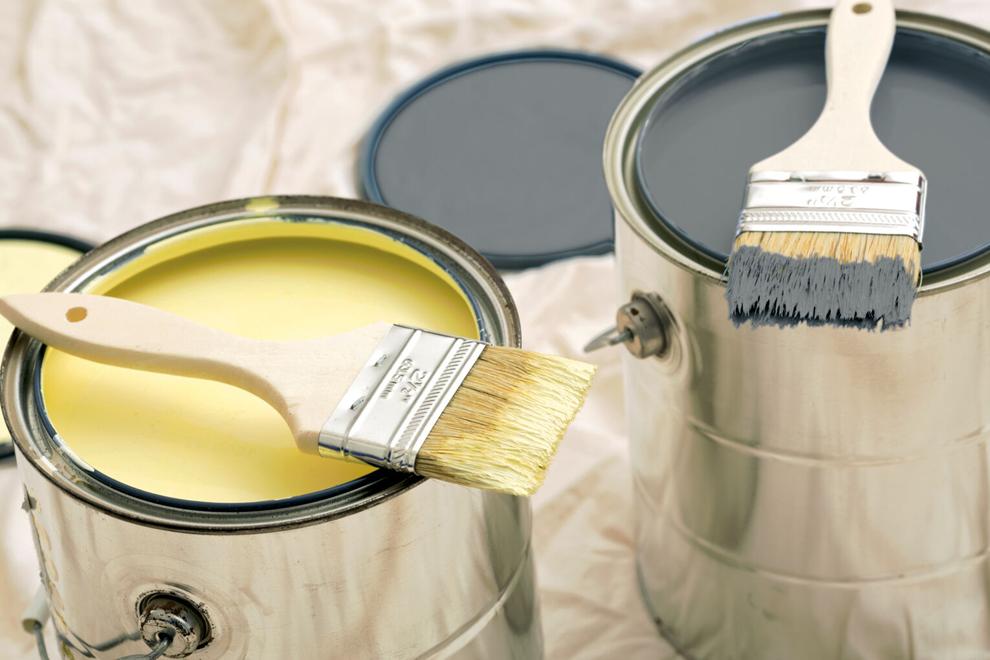 In all, SMIF awarded 554 gallons -- $22,160 worth -- from local hardware stores to 16 communities across its 20-county region through the Paint the Town Grant Program.