As you wrap up the work week, here's a list of things you should know about the week.
Need to know: Fire risk is low
The fire risk is moderate in Pierce and Pepin counties, but very high just to the north in St. Croix County.
Wisconsin is coming into the homestretch of fire season, and the Department of Natural Resources is asking the public to stay vigilant as fire danger is very high and high across the state once again this weekend, particularly in the north.
Good to know: Carpenter Nature Center has broken ground
After decades of effort, the Carpenter Nature Center has broken ground on the expansion of its Wisconsin campus in Hudson. When completed, the campus will include a visitor center, paved and mowed trails and remote teaching areas.
Work should be finished at the end of October and celebration in spring of 2022. 
Trails will remain open during construction.
A number to know: 5,800 volunteered hours
5,800: The estimated number of hours volunteers put in alone or in socially distanced groups at Wisconsin's state natural areas to help control invasive species, collect and plant native seeds and cut and burn brush during the ongoing COVID-19 pandemic.
In addition, volunteers worked on more than 1,200 acres at 39 SNAs, maintaining and restoring some of Wisconsin's best remaining prairies, forests, wetlands and other habitats.
Quote to know: Governor on COVID
"I know the last year has tested us. But we made those sacrifices to save lives until a vaccine could keep Minnesotans safe." Minnesota Gov. Tim Walz, speaking May 6, 2021, about being able to ease pandemic restrictions starting May 28.
Nice to know: Going for a record on the Mississippi River
A team of four canoeists, named the Mississippi Speed Record, is attempting to set a Guinness World Record for the fastest paddle down the entire length of the Mississippi River. Plus, the team is expected to speed through Lake Pepin this weekend. If you see them, cheer them on and share a photo.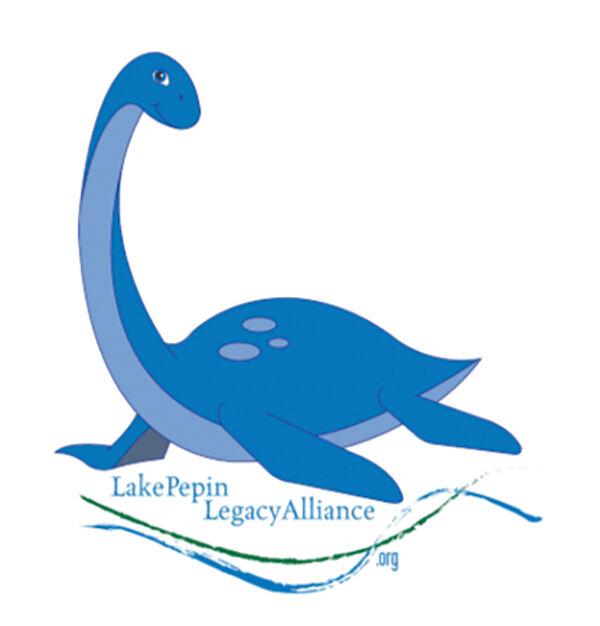 Scott Miller, team captain of the Mississippi Speed Record, said "Our goal is to set a new record, but our mission is to raise awareness of the need to preserve the Mississippi River Basin," in a press release published by the Mississippi River Network. 
The current record is 18 days, 4 hours, and 51 minutes. Learn more and follow their journey:www.mississippispeedrecord.com.