Date to know 
Thursday, Jan. 6, is "Three Kings Day" or "Epiphany." "National Geographic" says the holiday "is celebrated as the day the three wise men first saw baby Jesus and brought him gifts. On this day in Spain, many children get their Christmas presents. In Puerto Rico, before children go to sleep on January 5, they leave a box with hay under their beds so the kings will leave good presents. In France, a delicious 'kings' cake; known as la galette des rois is baked. Bakers hide a coin, jewel, or little toy inside it."
Number to know 
63.6% – The estimated number of U.S. private sector payroll workers who work in industries where the average weekly wage of the second quarter in 2021 was at least 5% higher than the weekly wages in the second quarter of 2020, according to a study by the Pew Research Center. The study found that accommodations and food service job wages jumped by an average 18.4% in that time period. Meanwhile, educational services and arts/entertainment/recreation wages fell on average by 1% and 6.9%, respectively. 
Need to know 
The Minnesota Commerce Department announced on Tuesday, Jan. 4 that there are new debt collection rules. A news release from the department states, "New debt collection rules now allow debt collectors to use email, text and social media messaging to track down consumers in seeking repayment of debts. While the new rules change how Minnesotans can be contacted by debt collectors, consumers are still in control to specify which communication method a debt collector can use. In some cases, the new rules offer more protection to consumers and change the way collection agencies conduct their business."
Good to know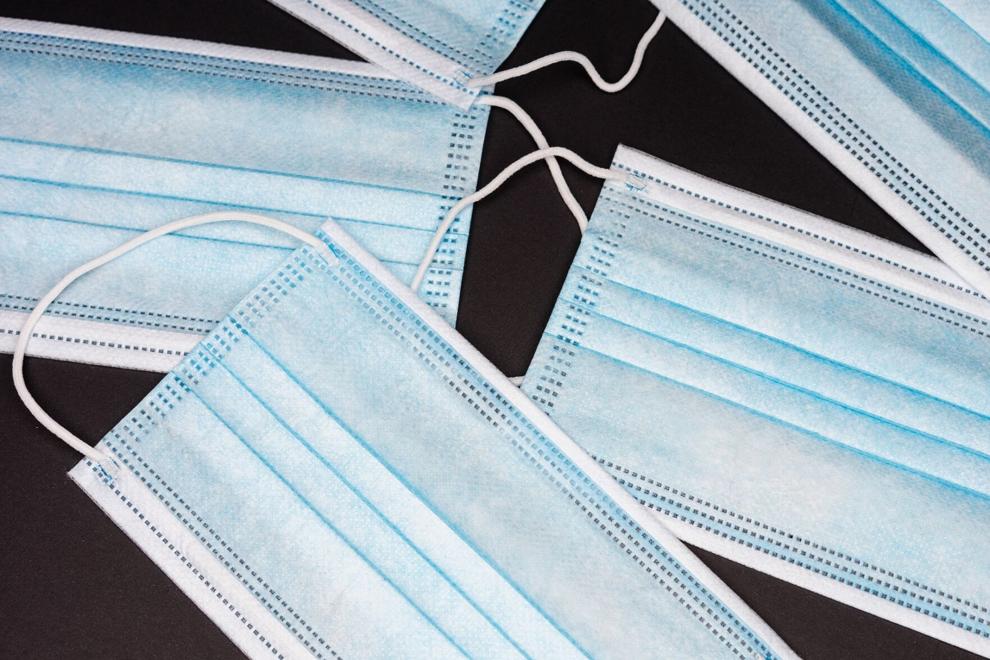 Goodhue County COVID-19 data published on Thursday, Dec. 30, reports that the county has seen a total of 9,243 cases since the beginning of the pandemic, 401 hospitalizations and 109 deaths. The population of Goodhue County is about 46,300. 
Pierce County's statistics show that there have been 7,092 cases in the county and 60 deaths. Since Jan. 1, the percentage of cases occurring in fully vaccinated individuals has been 12.8%. The population of Pierce County is about 42,700.