Nice to know
The Minnesota Historical Society recently acquired a Confederate shirt used to bind the wound of a Minnesota soldier. 
On the second day of the Battle of Nashville, Dec. 16, 1864, Henry L. Mills, a sergeant in the 7th Minnesota Volunteer Infantry, was shot in the leg. In an effort to staunch the bleeding Mills grabbed this shirt from a fallen Confederate soldier. The shirt remains stained from Mills' blood. Mills mustered out at Fort Snelling, returning to St. Paul where he recovered and lived to age 92. 
In addition, the staff at Historic Fort Snelling recently received a donation of a U.S. Cavalry uniform worn by Grover Cleveland Cooper in 1906 when he was stationed at Fort Snelling. Though born in Virginia, Cooper spent many years at Fort Snelling where he was a member of the Bareback Squadron which performed horse-riding showmanship. The uniform is currently being considered for accession to the MNHS collection.
Unaccessioned items are often used in programs at historic sites.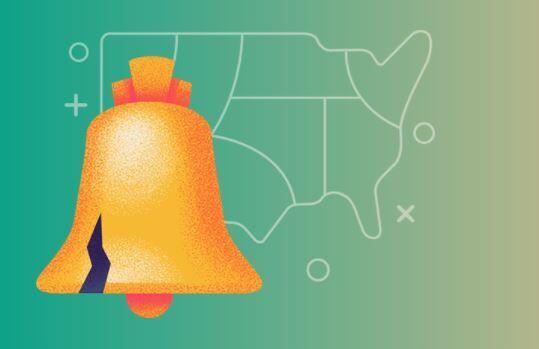 Numbers to know
9 & 11. WalletHub compared the 50 states across 39 metrics to measure how dependent Americans are on the government and other people for finances, their jobs and personal vices. On the list of the most independent states, Minnesota was No. 9. Wisconsin was No. 11.
Learn more at here.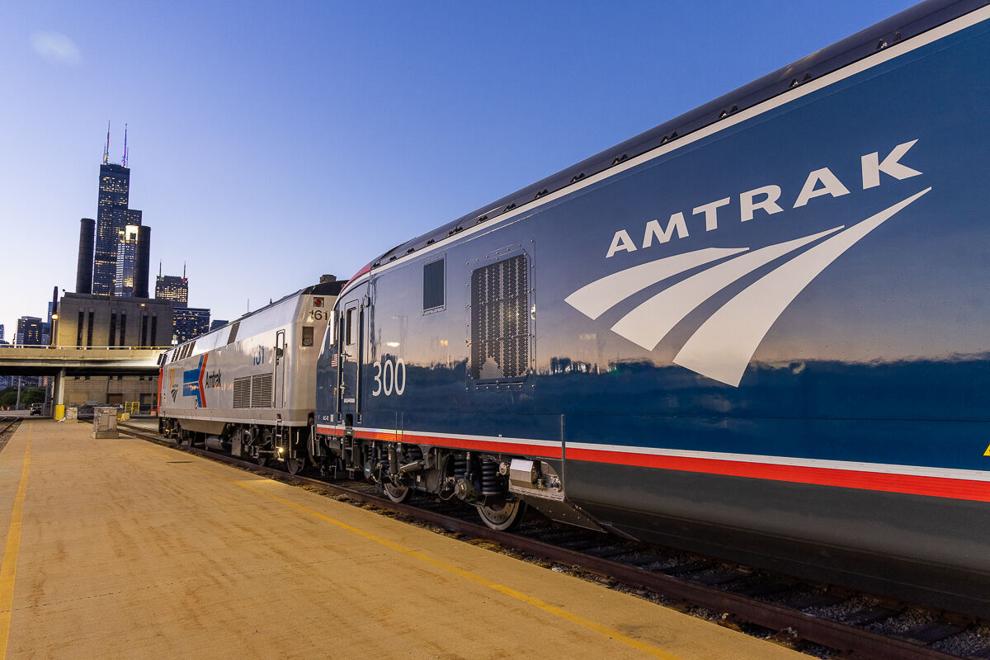 Quote to know
"This investment in passenger rail expansion will boost travel and tourism while expanding economic growth across our region." U.S. Sen. Amy Klobuchar, talking about AmTrak adding a second daily train between the Twin Cities and Chicago. This was made possible by a $32 million federal grant.
Good to know
The Minnesota Judicial Branch announced that face coverings will no longer be required in court facilities effective July 6, 2021.
Judges, employees, and courthouse visitors will still be allowed to wear face coverings in court facilities if they choose to do so, although judges may direct people to remove face coverings as necessary to conduct court hearings.
There will continue to be limitations on the types of in-person activities that take place at court facilities through Sept. 6, 2021. 
Need to know
Frontline Allina Health health care workers at Regina Hospital in Hastings voted with an overwhelming majority Monday to authorize a strike if the two sides cannot reach a deal. The bargaining team would have to give a 10-day notice for any potential strike. 
The bargaining unit includes about 100 SEIU members who work jobs like cook, patient care tech, physical therapy aide, surgical support tech and more.
The two sides will hold their fifth bargaining session today, June 30.