RED WING -- For the 35th annual Women's Leadership Event two women were named Business Woman of the Year: Sara Blair and Patty Brown. 
Women from the community gathered virtually on Wednesday to hear motivational speakers and celebrate women in business.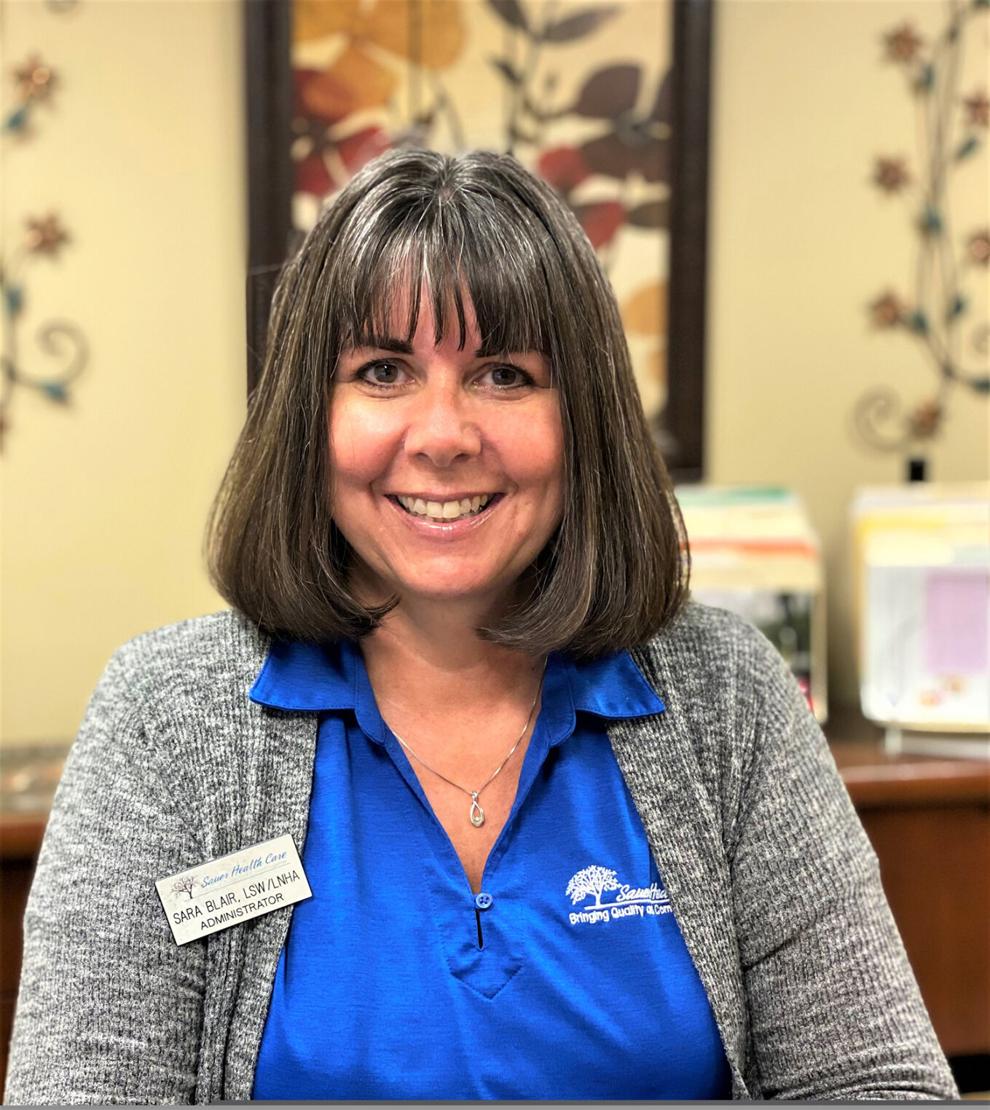 Blair is the administrator of Sauer Health Care in Winona. She was nominated by Annie Ruppert, the human resources director at Sauer. 
"Our small nonprofit nursing home became only the fourth facility in the state of Minnesota to be exposed to the COVID-19 virus. At that time very little guidance was available, not to mention protective equipment and, more importantly, access to testing. Luckily for the Sauer team, we had Sara on our side. From the very first day, and 33days after that, Sara was on the front line sun up to sun down," Ruppert said. "Quite simply, our staff team rallied despite the uncertainty, fear and daunting workload based in large part upon Sara's genuine and unwavering leadership."
Blair has been with Sauer Health Care for over 12 years. 
During Wednesday's event Blair told the virtual crowd, "It's been an unbelievable year, nothing we could have ever imagined happening. And like I said, I feel like we've come out a stronger team, both even with our families and our residents. We are all just much closer and have a real close bond." 
She added, "We talked about how we've literally been through a war together and have come out on the other side and I'm really proud of everything we've done."
Brown was nominated by Katryn Conlin, the communications director of Minnesota State College Southeast.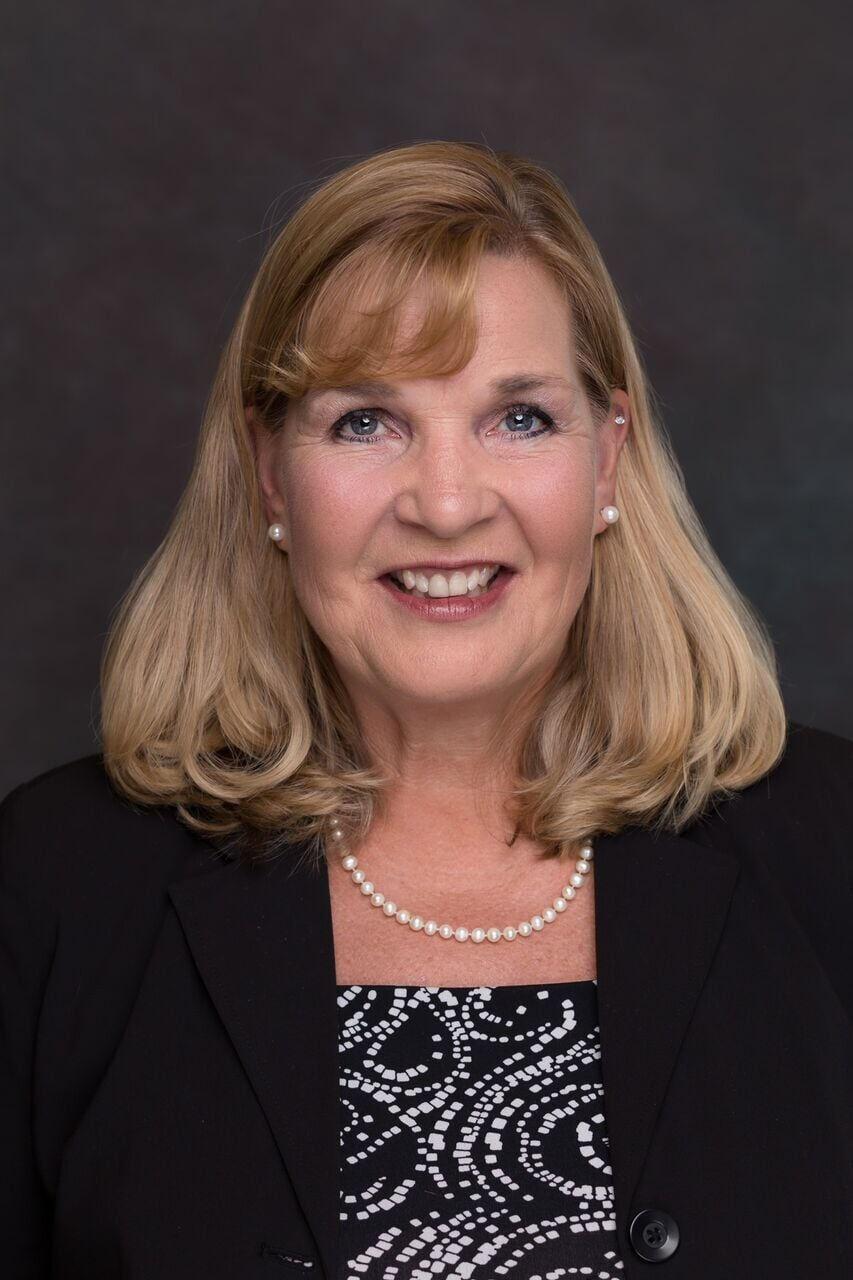 Conlin wrote: "There is no woman in the Red Wing community who has done more for business and industry than the amazing Patty Brown. Patty's one of those people everyone knows, and she knows everybody. If you see her on the street, in the bakery, at a concert, she'll know you by name. She is truly a 'people person'!  
"As the recently retired leader of the Red Wing Area Chamber of Commerce she has made an indelible impression on the city and helped grow the organization – and the business community – into the thriving place it is now."
Christy Rikli, the general manager at Express Employment Professionals in Red Wing announced the winners. She said of Brown, "Patty has previously been nominated for this award, but has also been a part of our board. So when that happens, we just take her out of consideration at that time, because we didn't want any conflict of interest. So this is the right time to recognize Patty for all she's done for the Red Wing chamber and the entire business community."
Brown said after winning the award, "I also want to thank my amazing staff, Laura Aadalen, Marion Fitschen and Tammy Wadley. Without that crew behind me, there's no way we could have done all of the amazing and things that we did. And of course thank you to all the volunteers and the board of directors that also supported and challenged us throughout the years. There's an awful lot of people behind everything that we do at the chamber."