Once a month we are going to feature homes for sale and fun Airbnbs to book in places that you may have visited or cities that are on your list of places to explore. This month we are traveling to New Orleans. Where should we go in June? 
A traditional, modern Parisian Airbnb 
This beautiful apartment is in a historic home in Uptown New Orleans. It's hard to miss because a bright, cheery yellow door welcomes guests. 
The apartment has one bedroom and room for up to three guests. Inside the space is comfortable and minimal with large windows that fill the apartment with light. In the bedroom upstairs you'll find a lovely suite that includes floor to ceiling windows. Outside of one window is a wraparound balcony. 
Historic mansion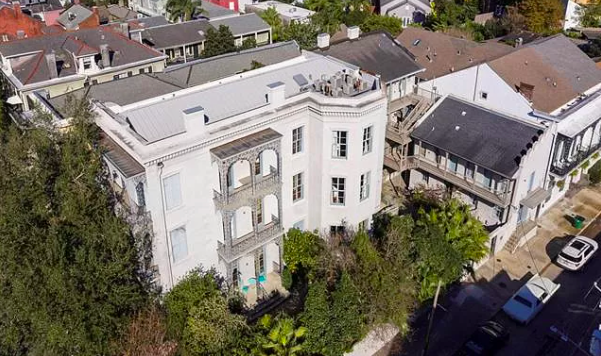 Built in 1859, this building overlooks the famous French Quarter in New Orleans. Inside and out this building is covered in exquisite details; from ornate molding and medallions to double parlors and lacy covered balconies. For architecture lovers, this home is a Greek Revival style home with Italian influences. 
The mansion is complete with a rear wing, carriage house and an elevator. 
Bedrooms: ten 
Bathrooms: eleven 
Square feet: 10,555
Asking price: $4,250,000
Historic three-story mansion
Spacious new build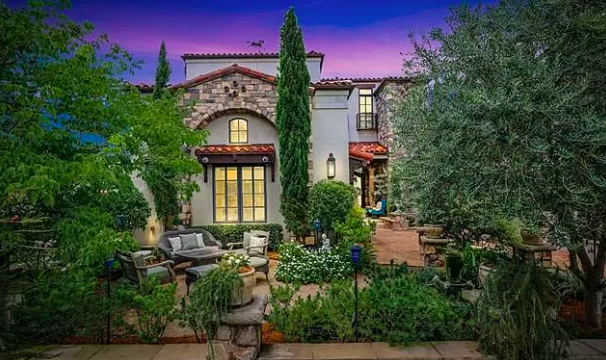 Often new houses stick out like a proverbial sore thumb in historic districts. However, this 2016 house and its yard have the details and uniqueness found in structures built a century earlier. 
This home is luxurious from the front steps to the inviting backyard. The front entrance is adorned with marble floors and a marble stairway. Inside you will find a must-see gourmet kitchen, a spacious living room, a huge master suite and a wet bar. Outside there is an in-ground pool, an open-air kitchen, a basketball court and an intimate seating area. 
Bedrooms: four
Bathrooms: four
Square feet: 3,847
Asking price: $1,498,000