Rancho Loco Grill and Bar in Red Wing and Rancho Loco Mexican Grill and Bar in Cannon Falls must pay 36 workers some $435,000, the U.S. Department of Labor has ruled. 
The restaurants have paid almost half that to date, the DOL has confirmed.
Investigators determined most workers received only about half the pay they had earned from Feb. 15, 2017, to Feb. 14, 2019 -- the date the probe began.
"Our investigation found this employer broke the law deliberately. Employers who misclassify employees as independent contractors cheat those workers out of wages and deny them other workplace protections," said Wage and Hour Division Assistant District Director Kristin Tout in Minneapolis. "Restaurant employees are among the nation's lowest paid essential workers and they are often unaware of their rights to minimum wage and overtime. The U.S. Department of Labor is committed to using every enforcement tool available, including litigation, to ensure they are paid every penny they have legally earned for their hard work."
The ruling was passed down on Tuesday, June 29, 2021, in the U.S. District Court in Minneapolis.
Ramon Ruelas, Jorge Arcos, Nancy Arcos and Medardo Arcos are ordered to pay a total of $435,785 in unpaid overtime and minimum wages. 
The employers recently made a substantial initial down payment of $212,111, the Department of Labor said in an email on Friday. They must pay the remaining balance in installments between June 1, 2021, and ending June 30, 2022.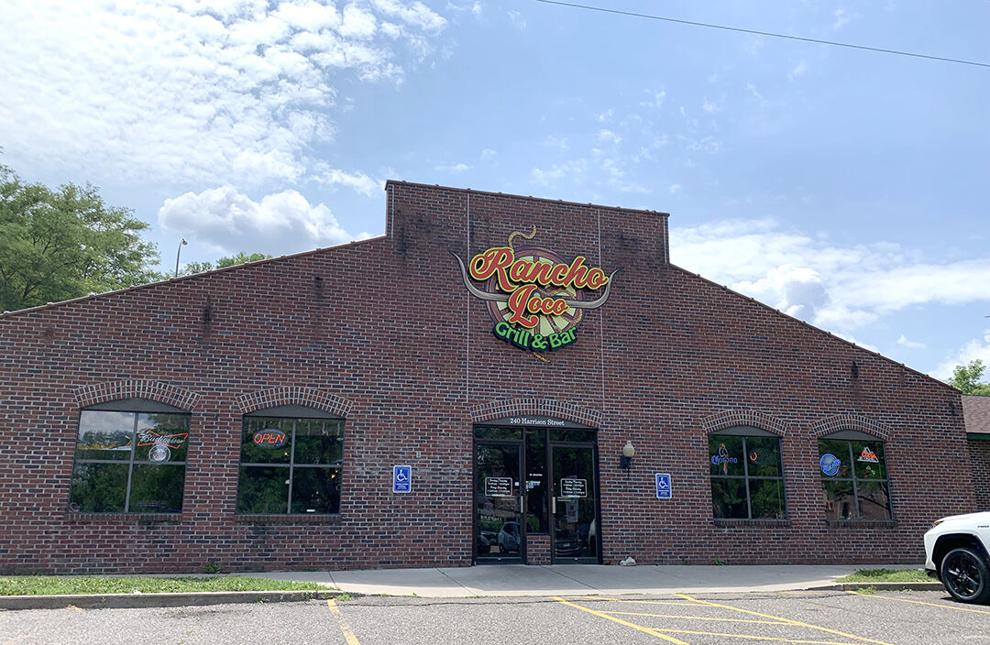 Both restaurants are open for business. 
Medardo Arcos on Thursday directed all comments to his brother at the Red Wing restaurant; a call to him had not been returned at press time.
The division found the restaurant paid servers and other front-of-the-house workers for 60 hours biweekly, or 30 hours per week, regardless of the number of hours they actually worked. 
The employer also frequently required servers to report early for prep work but only allowed them to "punch in" when the first customer arrived. These practices led to the employer paying for far fewer hours than employees worked, triggering minimum wage violations, the Labor Department said.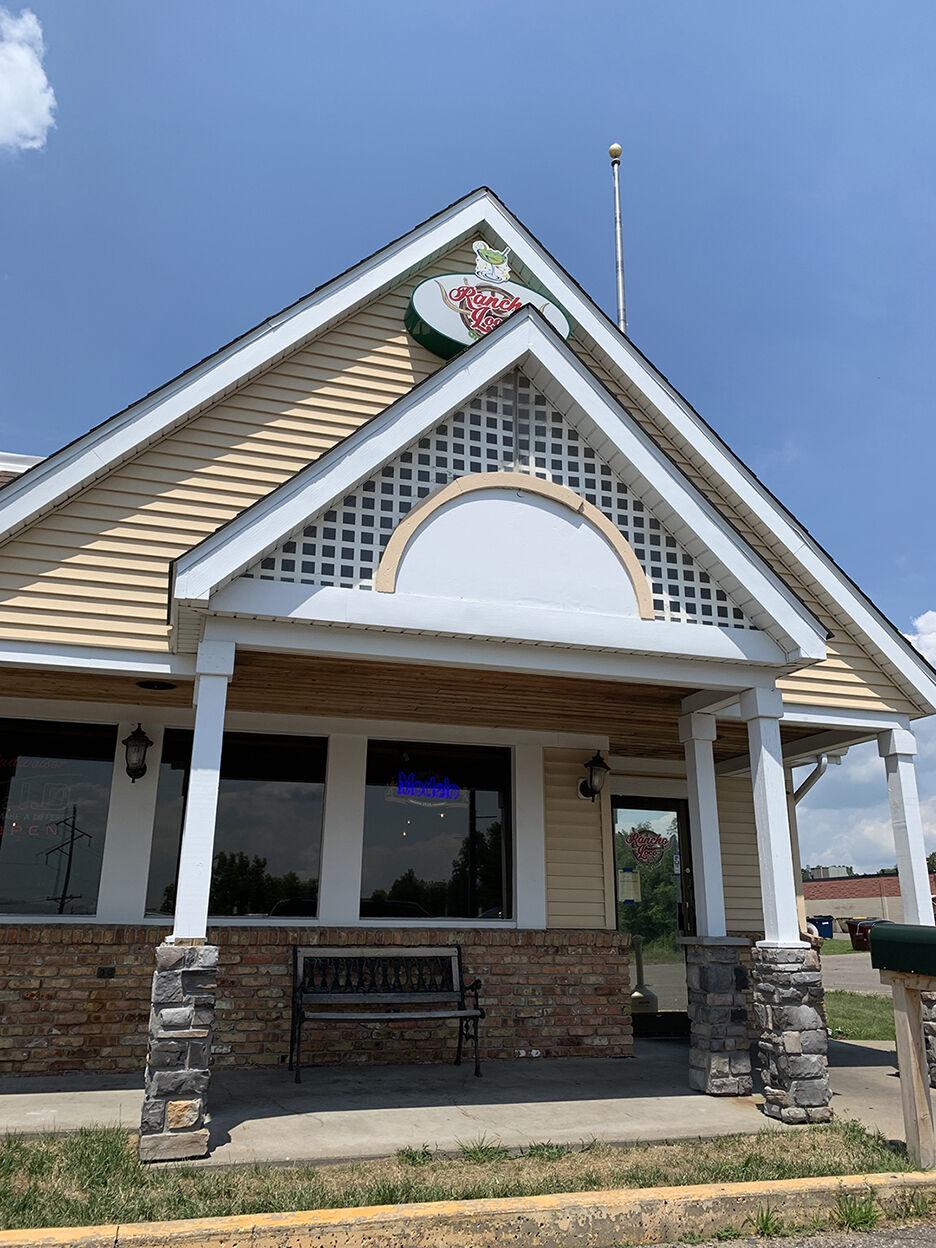 "This translates to servers working close to 120 hours a pay period and receiving a paycheck for 60 hours," the Department of Labor said on Friday.
"Some workers, the bussers, were paid cash off the books but had no formal designation as an independent contractor or employee," investigators found.
By misclassifying cooks and dishwashers as independent contractors instead of employees, and paying them a flat rate without regard to the number of hours they worked, Ruelas and the Arcoses denied workers legally required overtime when they worked more than 40 hours in a workweek. The restaurants also failed to maintain accurate records of employee wages and the number of hours worked, the Department of Labor said.
Minimum wage for tipped employees is $10.08 per hour and $8.21 per hour for small employers in Minnesota. Effective Aug. 1, 2014, a large employer is defined as an enterprise that has annual gross revenue of $500,000 or higher.
The U.S. Department of Labor did not classify Rancho Loco's size.