Due to COVID-19 bedrooms, dining room tables and kitchen counters have become makeshift offices. As many individuals and companies talk about the possibility of continuing to work from home or developing a hybrid model, spaces that are designated as offices are growing in popularity. Here are three local houses on the market that include great work spaces. 
An office with a view in Pepin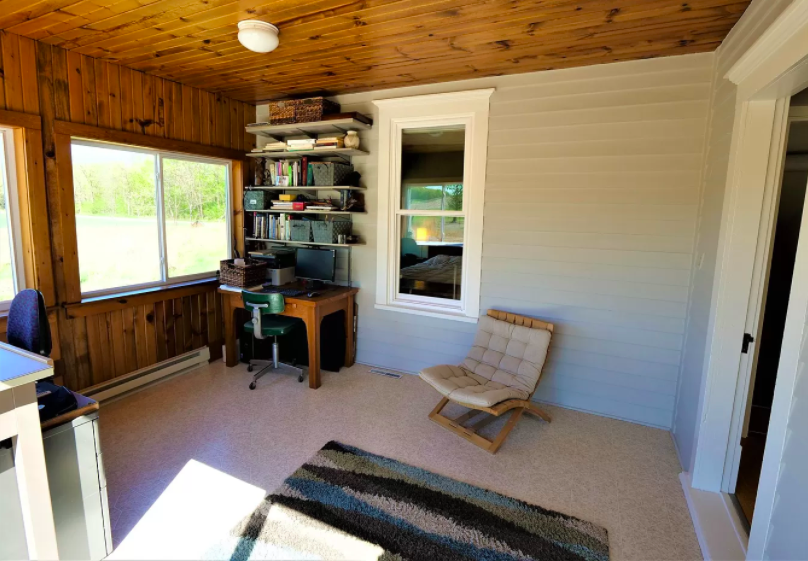 Bedrooms: five
Bathrooms: two 
Square feet: 2,520
Year built: 1920
Acreage: 1.72
Asking price: $389,900
Every room in this home is lovely: an intricate front door, an open kitchen with a modern light fixture and sunny bedrooms. One of the best rooms in the home is the four season sunroom that has been transformed into an office. The view from the desk is prairie grasslands. 
Multiple work spaces in Cannon Falls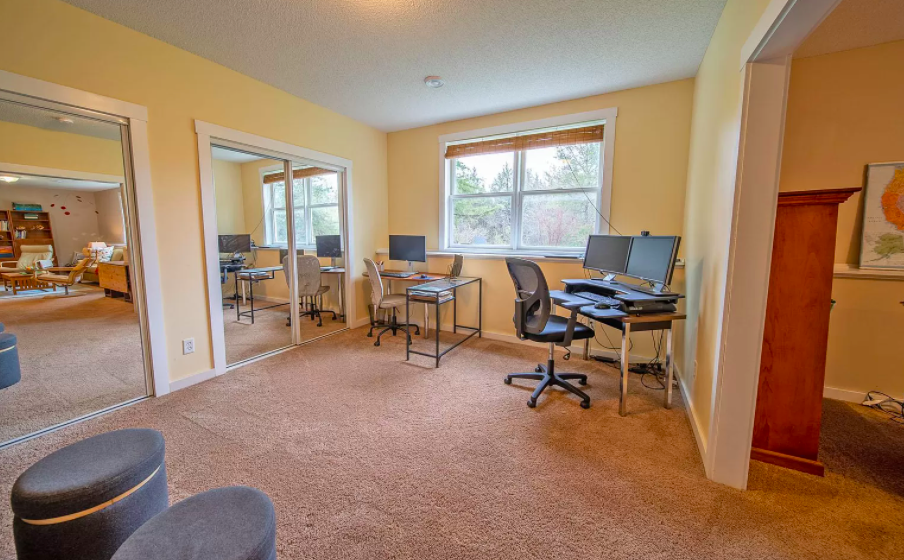 Bedrooms: five
Bathrooms: four 
Square feet: 3,860
Year built: 2004
Acreage: 0.40
Asking price: $489,900
There is nothing but options in this custom built home. One of the five bedrooms can be used a spacious office. There is also a multipurpose room on the main floor that could be anything from a reading nook to a music room. The master suite also includes a sitting area that would be perfect for a desk and a working space. When it's nice out, take your computer to the front porch or backyard.