Every year an "Emerging Trends in Real Estate" forecast is published by PwC and the Urban Land Institute. In 2022, Nashville is predicted to be the fastest growing real estate market. For those looking for a warmer climate to call come (or as a winter home) here are five properties currently on the market in and around Nashville. 
The other top 10 real estate markets for 2022 are: 
Raleigh/Durham

Phoenix

Austin

Tampa/St. Petersburg

Charlotte

Dallas/Fort Worth

Atlanta

Seattle

Boston
Three bedroom suburban house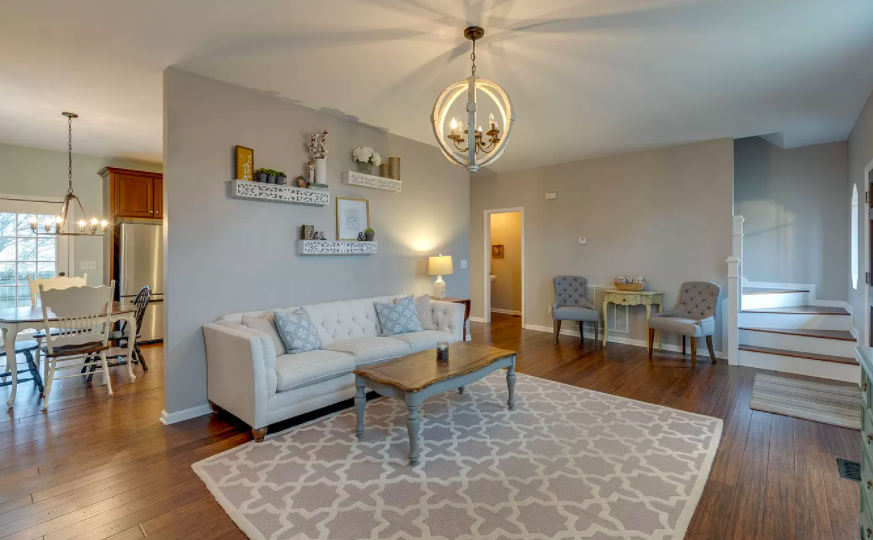 This home comes with a fun bonus room/family room upstairs that is perfect for movie nights and making pillow forts. This room and the rest of the house is clean, open and ready for moving day. 
Asking price: $389,900
Bedrooms: three
Bathrooms: three
Square feet: 1,710
Acres: 0.18
Year built: 1996
Centrally located townhouse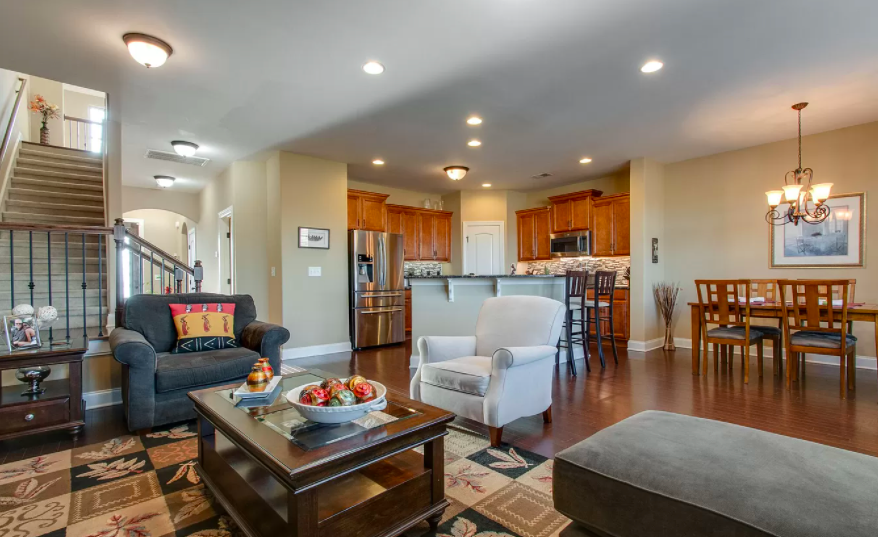 An adorable townhouse with great light and an open floor plan, this property is perfect for families. It is also within walking distance of stores, restaurants and local entertainment. 
Asking price: $459,900
Bedrooms: three
Bathrooms: three
Square feet: 2,794
Acres: 0.03
Year built: 2014
Private yet convenient house
Sitting among a small forest on a hill, this home is private while being only 15 minutes from downtown. The property includes high ceilings in the living room, a large family room and plenty of outdoor space. 
Asking price: $799,500
Bedrooms: five
Bathrooms: five
Square feet: 3,962
Acres: 5.40
Year built: 1998
New duplex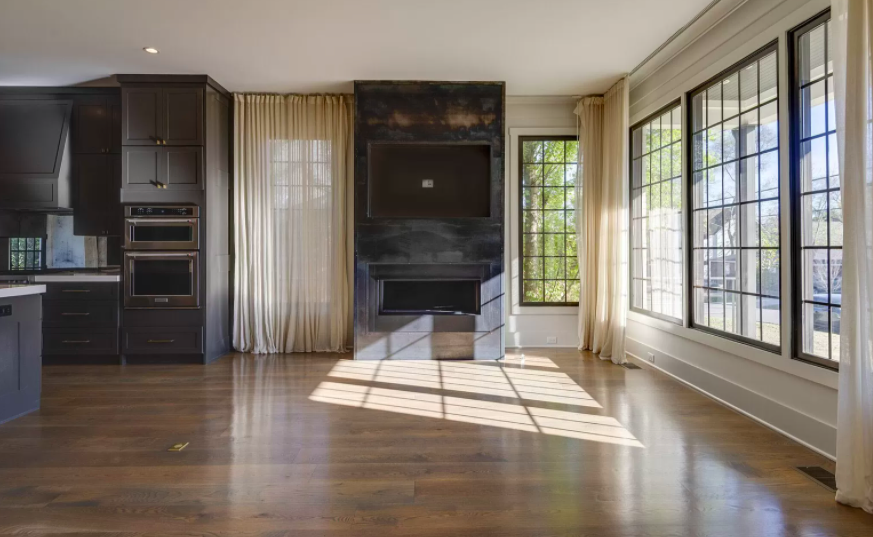 A recent build, this duplex is filled with luxury upgrades, including a chef's kitchen with a gas range, designer lighting and finishes, a bonus room and a rooftop terrace. 
Asking price: $849,900
Bedrooms: three
Bathrooms: four
Square feet: 2,700
Acres: No data 
Year built: 2016
An all-inclusive mansion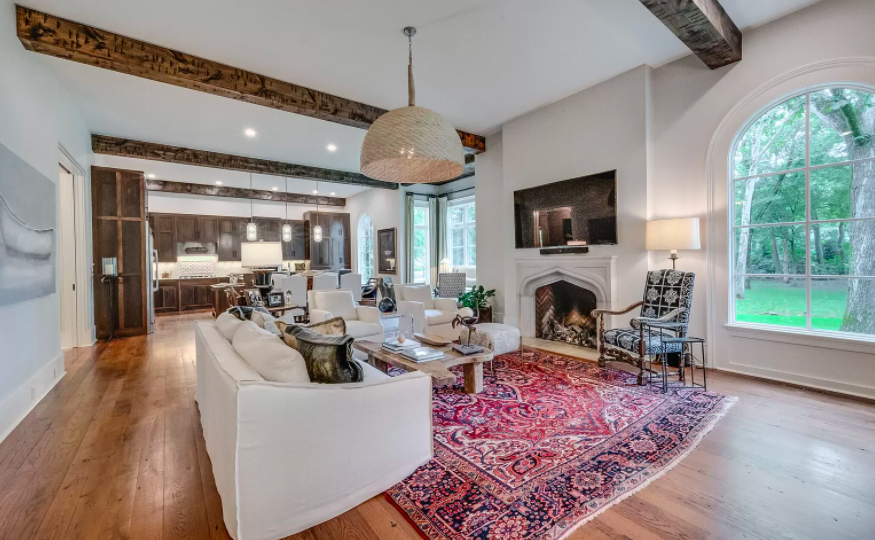 This house has everything: a large, open concept living space; a media room; plenty of room for guests; a pool with a covered entertainment space and an elevator.
Asking price: $4,799,000
Bedrooms: five
Bathrooms: six
Square feet: 5,717
Acres: 1.85
Year built: 2013