This beautiful property offers numerous places to sit and relax, both inside and out. From the living room to study, back sitting porch to patio, you won't have a hard time finding a space to sit and relax. 
Craftsmanship is on full display in every room in the house. Residents easily move from room to room. The heart of the home is the kitchen and in this property, it includes plenty of storage space (with rolling ladders to ensure even the highest cupboards are accessible) and luxury amenities that include two islands and a butler's pantry with a sink and a window to pass dishes to and from the kitchen.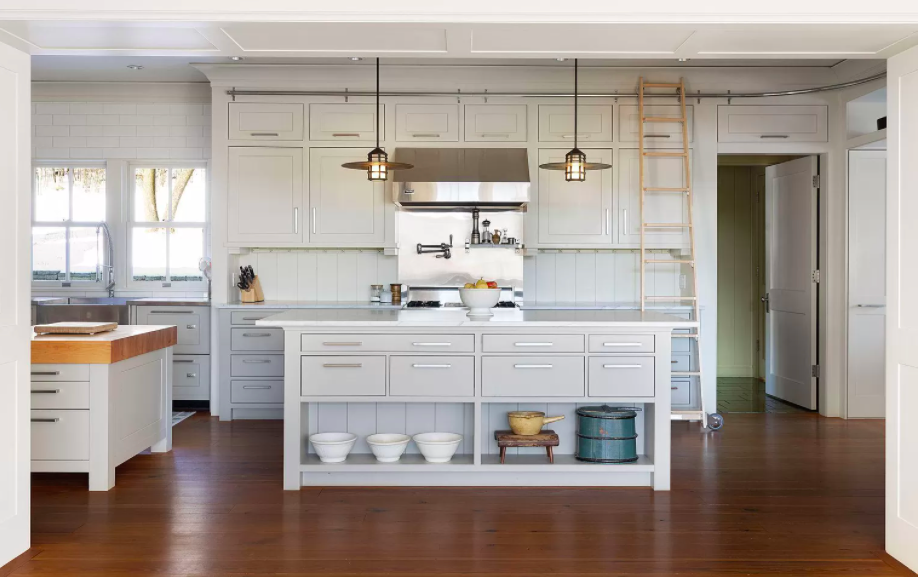 Upstairs three bedrooms and bathrooms are connected by a central living space and a balcony with views of the Cannon River. There is also a separate living quarter on the second floor, which includes a second kitchen, dining and sitting area. The basement, main floor and second floor are all accessibly by elevator. 
Outside there is a heated pool and and large patio, which are ideal for hosting friends and family.  
Asking price: $3,250,000
Bedrooms: five
Bathrooms: seven
Square feet: 8,695
Acres: 2.73
Year built: 2005
Home owner's association fees: $600 annually