KELLOGG – In 2008, Ron and Kathy Gray, their daughter Miranda and son-in-law Scott Gray-Burlingam purchased LARK Toys.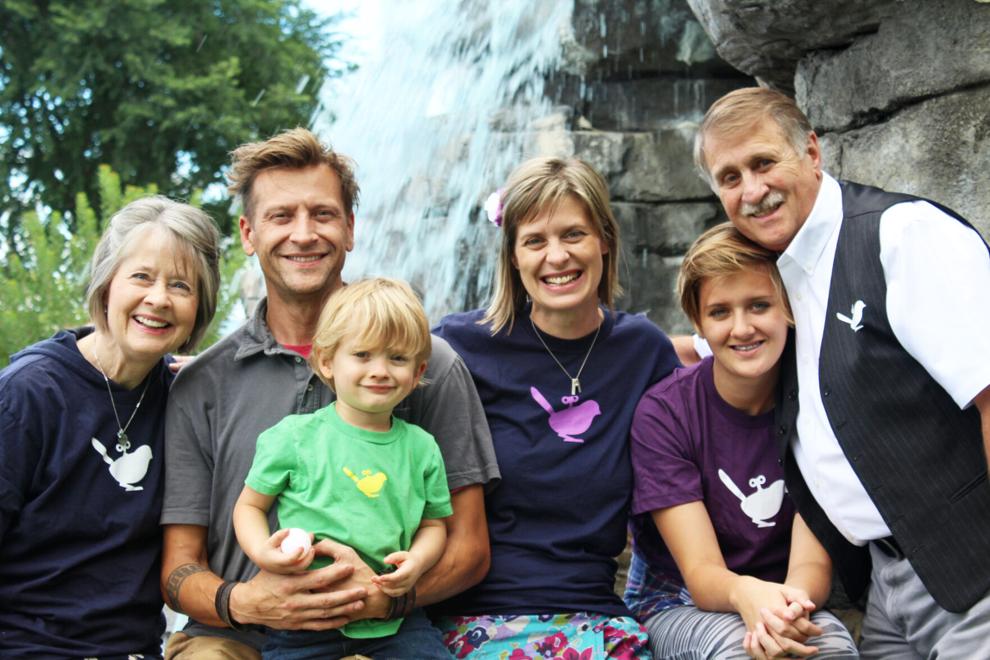 "We raised our children in the Twin Cities but left in search of less traffic, a smaller community and a business to do with our [family]," Kathy said. 
After buying the multi-faceted enterprise, the Grays combined their experience in gift manufacturing, teaching, youth ministry, music, art and graphic design, camp counseling and hypnotherapy to add their personal touches.
"We consider that LARK is a beautiful palette that offers so many ways to be creative, to connect with people and to offer some light to the world," Kathy said. "The smiles we witness are priceless. We see families of all sorts, hear stories from all kinds of people and almost never encounter crabby people."
LARK offers toy manufacturing and sales on site, fudge making, puzzles, games, developmental items, books, candy, a carousel, mini golf, sandwiches, ice cream, an antique toy museum and different child based events.
"We tend to avoid toys that do all the playing in favor of simpler ones that allow for imagination and creativity," Kathy said.
Over the years, LARK has won many awards including Top Ten Toy Stores in the World by USA Today, World's Greatest Toy Stores by Travel & Leisure, and The 10 Coolest Toy Stores in the World by Reader's Digest.
"We always feel humble when people name us among the best toy stores. . . These accolades equate us with some awe-inspiring institutions," Kathy said. "We are grateful and keep always trying to do better."
With 2022 underway, the Grays are looking forward to another year filled with magic and smiles.