After 144 years of business, Josephson's – offering men's clothing – is closing in Red Wing on May 31 and will reopen in September under a new name and owner.
"I'm ready for retirement," current owner Tom Withers said. "I worked 70-80 hours a week when my kids were growing up, so I want to be around more for my three grandkids. I just want to relax."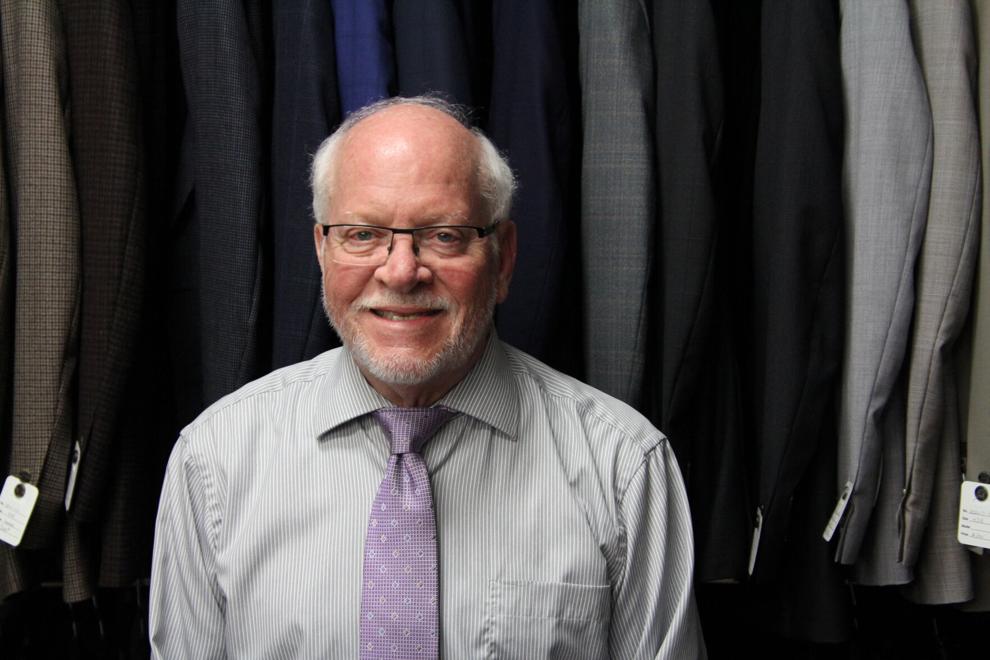 Alfred Josephson opened the store in 1878 on Main Street in Red Wing, offering menswear and tailoring services. In 1884, Josephson's moved to where Riverfront Park is now located.  Finally in 1901, the business moved to its current location of 215 Bush St.
Family members of Alfred owned the business until Aug. 3, 1992, when Withers and his wife, Denise purchased it, according to Withers.
"I had a career in men's clothing before I took over the store," Withers said. "My wife and I were interested in running our own business so Josephson's seemed like the perfect fit for us."
For operations, Withers decided to do tailoring, customer service and inventory picking, while Denise did all of the bookkeeping.
They made a few changes, like introducing casual clothes and cologne to their repertoire but were happy to stick with the original name.
"The name had already been a Red Wing staple, so I thought it didn't need to change," Withers said. 
Once new owner Anthony Andler takes over in June, Joesphson's name, however, will be no longer. The new name: Heimie's Haberdashery Red Wing.
"He wants his own identity and that's OK," Withers said. "I know he will do well here because he wants to do right by the customers."
Andler owns Heimie's Haberdashery in St. Paul and has many years of experience in men's tailoring.
He plans to close the Red Wing store until Labor Day to rearrange the layout and add custom suits to the offerings.
"Customs suits are interesting because people get to pick out the fabrics, colors and designs," Withers said. "Then the suit is tailored perfectly for that person. I didn't offer it, due to the higher prices, but Andler knows what he is doing."
Withers assures that current customers can rest easy knowing that they will be in good hands.
"Andlers is looking into keeping my staff but hasn't made any decisions yet," he said. "But I know the products will continue to be great. I think people will like that he is offering middle- to high-range items."
As for Withers; he is looking forward to retirement and having Christmas Eve off.
"I haven't had a Christmas Eve off in over 40 years," he said. "I can't wait to help my wife wrap and pick out presents. Also, I'm not a perfectionist, but I only got two suits wrong in my whole career. It will be nice not to have to stress about that."