The size of both dairy farms and crop farms in the United States has been increasing significantly during the past two decades, according to reports by the United States Department of Agriculture. 
"Large farms now dominate crop production in the United States," said the USDA in its report "Farm Size and the Organization of U.S. Crop Farming." "Although most cropland was operated by farms with less than 600 crop acres in the early 1980s, today most cropland is on farms with at least 1,100 acres, and many farms are 5 and 10 times that size." 
The USDA survey showed that the number of mid-sized farms decreased while the number of farms at both ends of the scale, large and small, increased.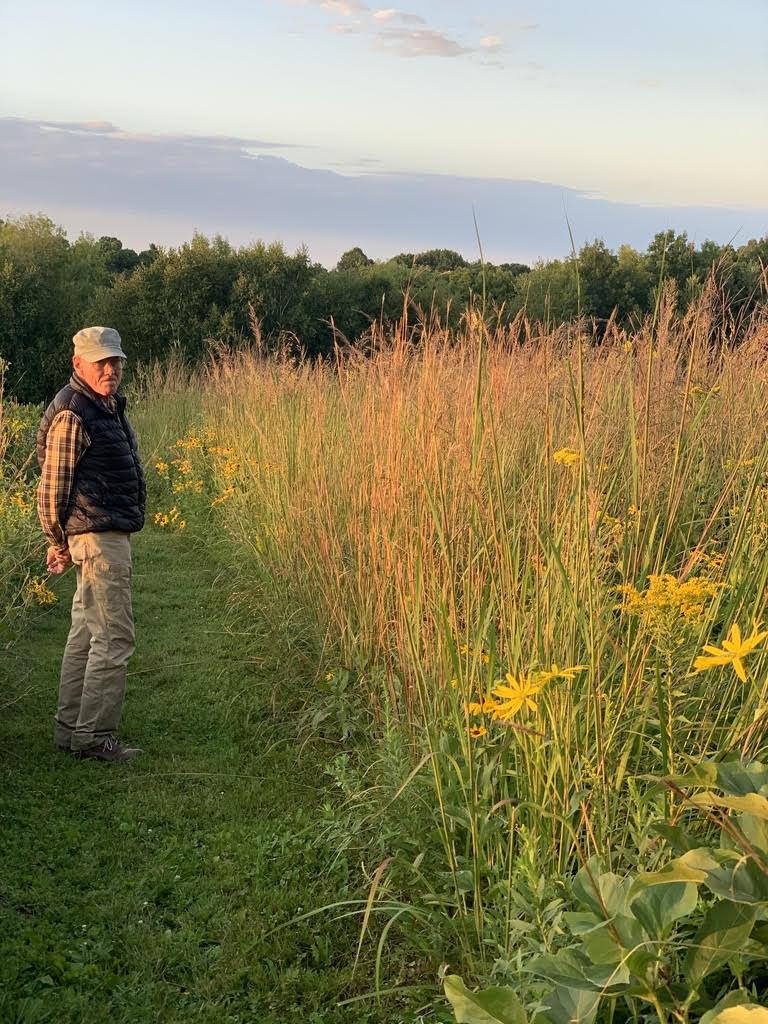 This increase in average size of farms brings concern to many farmers like Dag Knudsen, who has a small farm near Lake City, Minn., because it often means an increased use of antibiotics, pesticides, herbicides, and chemical fertilizers.
"Industrial agriculture is heavily dependent on artificial chemicals," Knudsen said. "It usually involves a single species operation. When you concentrate on one species, whether it is four legs, two legs, or roots in the ground, we get nothing but problems. When we spread those and intermix them, the problems disappear."
The USDA also showed similar growth in the size of farms with dairy cows. The number of dairy operations has decreased since 1970, and the average herd size has increased from 19 in 1970 to 120 in 2006. 
In the report "Change in the Size and Location of U.S. Dairy Farms," the USDA noted that "These changes reflect a trend toward greater specialization as well as greater size. However, like much of agriculture, dairy farms come in a wide range of sizes. The largest U.S. dairy farms have over 15,000 cows, though farms with 1,000-5,000 cows are more common."
Larger farms, more regulations
As farms get larger and larger, they often come under different sets of regulations. The largest farms, known as concentrated animal feeding operations -- CAFOs -- are permitted and monitored by the Department of Natural Resources in Wisconsin and by the Minnesota Pollution Control Agency in Minnesota.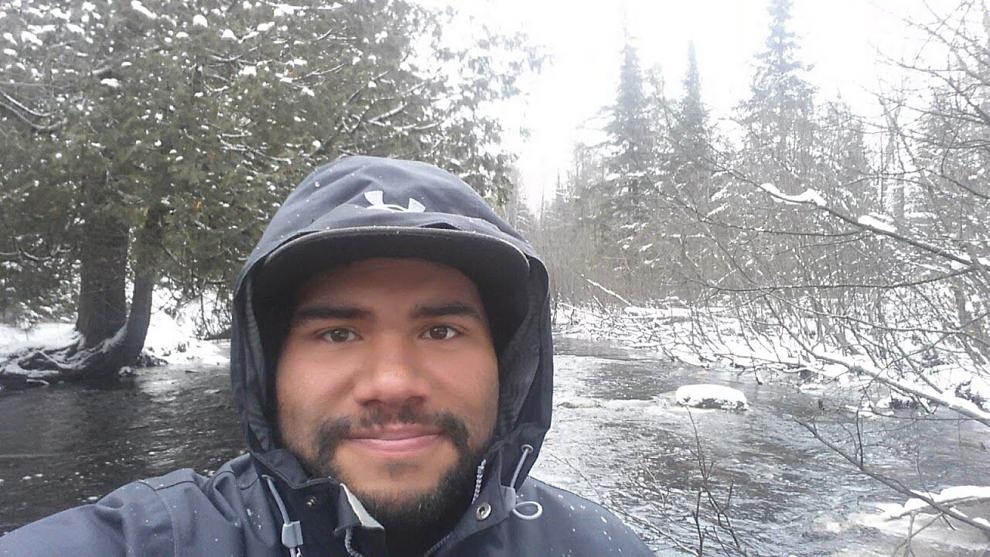 In Wisconsin, the number for being labeled a CAFO is 1,000 animal units, which is based on the amount of manure each species of animal produces, according to Jeff Jackson, agricultural runoff specialist in the Baldwin office of the Wisconsin DNR. The equivalent of 1,000 animal units would be 1,000 steers, 714 milking cows, 2,500 sows, or 55,550 turkeys. There are currently 318 CAFOs registered in the state.
In Minnesota, the MPCA uses similar numbers based on 1,000 animal units and the size of each animal species, according to Forrest Peterson with the public information office of the MPCA. Peterson said that operations that qualify as a CAFO need a National Pollutant Discharge Elimination System -- NPDES -- permit or a State Disposal System -- SDS -- permit depending on their capacity, and they are subject to management plans, annual reports, and inspections. About 1,200 farms qualify as CAFOs in Minnesota. 
The Wisconsin DNR issues permits for CAFOs and outlines the requirements for animal units and the regulations they are required to follow. With the larger number of animals allowed on CAFOs, the DNR is especially concerned with waste management. Owners must provide information to the DNR in a five-year plan explaining where manure is stored, how it is transported, as well as where and how it is applied to the land, Jackson said. 
Containing manure
Manure is stored in what are called "manure lagoons," which Jackson said are often large tanks beneath the barns on hog operations and usually open concrete pits at dairy farms. 
"We don't have odor restrictions or road restrictions," Jackson said. "We look at waste management, and we rely on self-monitoring and self-reporting from these facilities. They are going to be looking at runoff concern areas, feedlots, feed storage areas, and manure pits. When you've been doing this job awhile, you've been to all these sites and you know what to look for in their reports."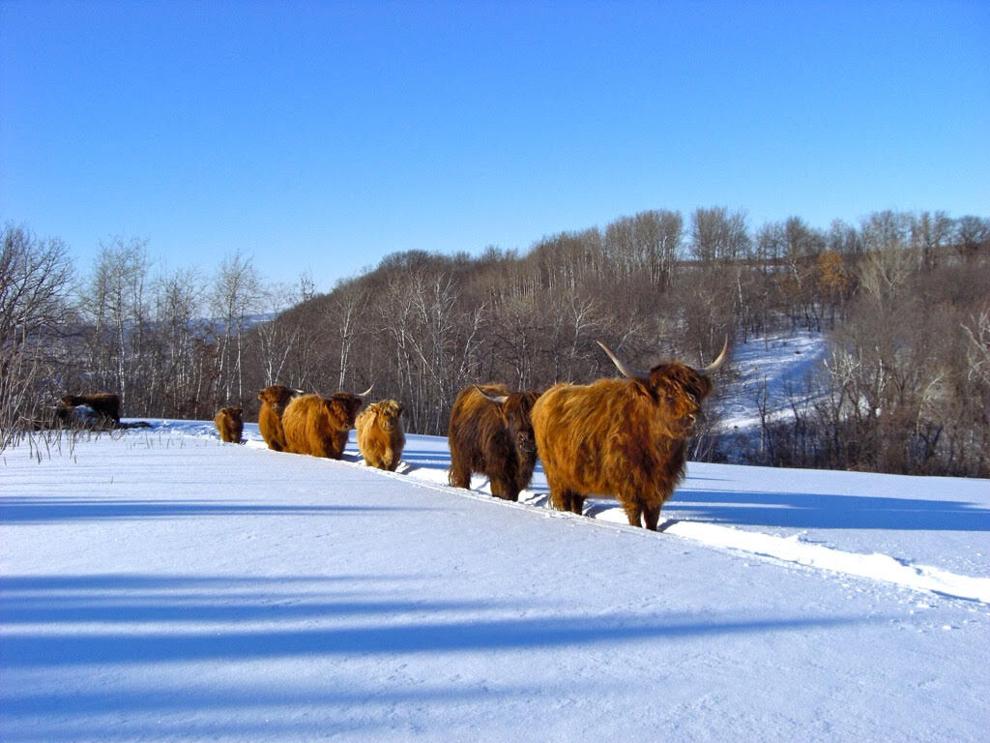 The DNR provides CAFOs with a questionnaire and a calendar to help farmers complete the self-inspections. These documents tell them what to look for, and how often each item needs to be checked and reported. Some areas need to be checked weekly, some quarterly, and soil samples need to be reported every four years to determine the level of manure application that is permitted. 
In addition to the self-reporting by farmers, Jackson gets information by visiting farms and inspecting their facilities and equipment. He also does audits of fields during and after manure applications. If he finds any problems, he notifies the farmer and then works to help get the situation corrected. 
One special concern would be a private residence that might be near a CAFO operation or field used for manure application. In that case, Jackson said there is a 100-foot setback from the well and no application can be done within that setback. 
Coming online April 19
In Part 2, this series will look at some of the reasons why farms choose to operate as CAFOs and how they benefit from those decisions.