Good to know
The Nature Play Area opens June 19 at Twin Bluff Middle School. Children (of all ages) are encouraged to explore, play and embrace the outdoors.
People are invited to stop between 10 a.m. and 2 p.m. June 19 to explore the rounds, meet community partners and fill out a survey about what's next.
The Red Wing Community Education & Recreation, United Way of Goodhue, Wabasha & Pierce Counties, University of Minnesota and the Masonic Cancer Center on the campus, Live Healthy Red Wing and Red Wing Shoes Foundation were among the partners.
Nice to know
Pierce County residents were among those in Wisconsin who have donated the most money, according to a SmartAsset analysis of IRS data.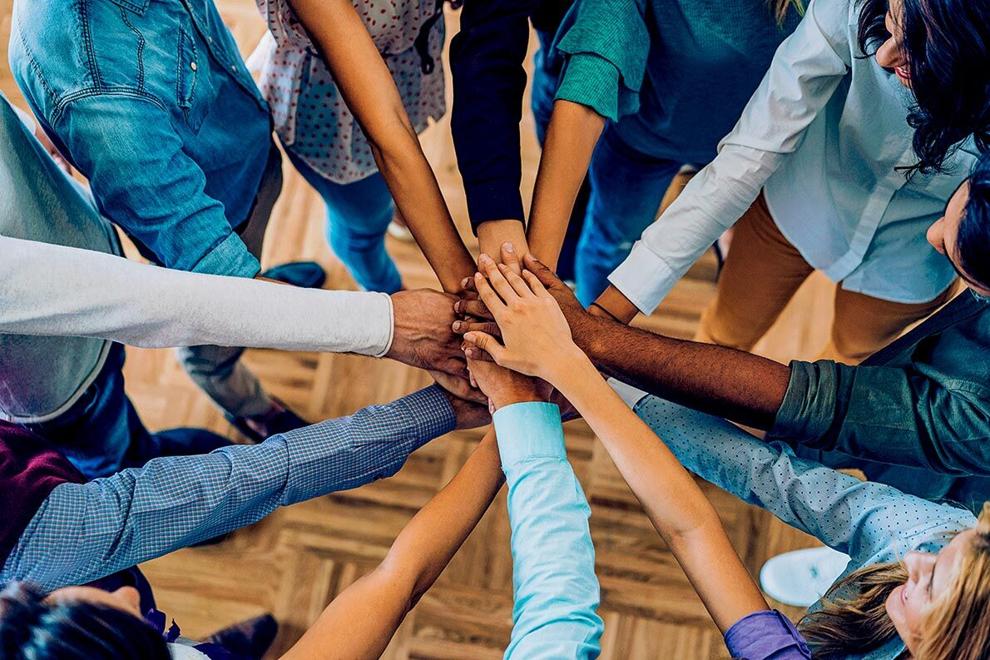 The study measures the amount of money residents in each county donate as a percentage of income in the county, as well as how many residents made charitable contributions as a percentage of the population in each county.
Pierce County ranks No. 8. 
Contributions as percentage of income 0.71%
Percentage of returns itemizing charitable contributions 7.69%
Most generous places index 24.75
Quote to know
"As a community, we've made real progress in the last few months in the fight against COVID-19 thanks to safe, effective and freely-available vaccines, but that does not mean COVID-19 is gone. People who are not vaccinated should continue to wear masks in public, indoor spaces." AZ Snyder, Pierce County health officer
Need to know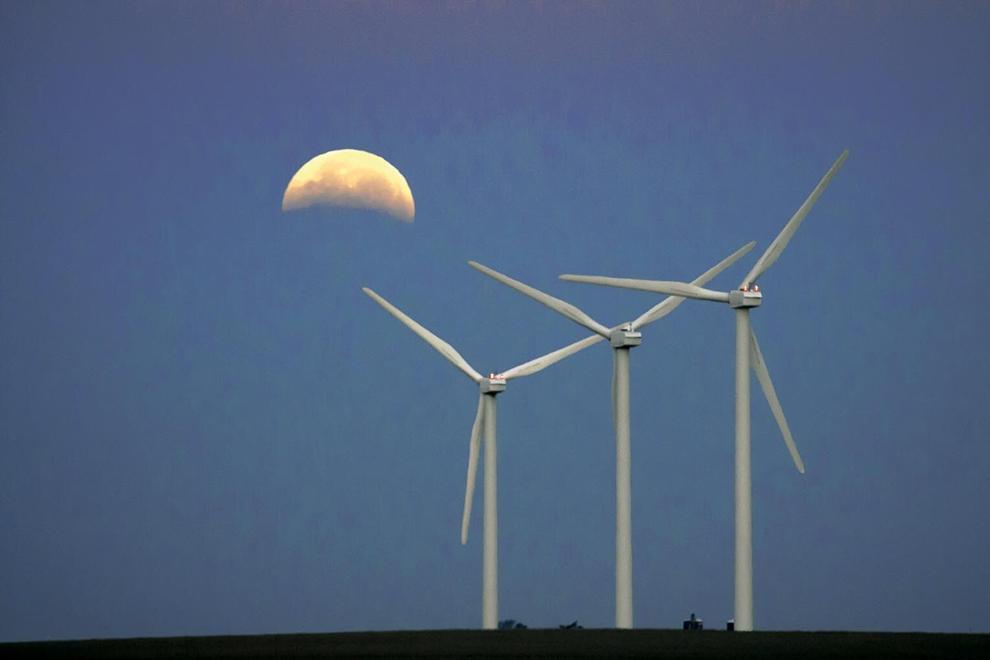 Xcel Energy released its annual Sustainability Report on Monday stating that the utility has achieved a 51% carbon reduction from the electricity provided to customers since 2005. Xcel Energy completed approximately 1,500 megawatts of company-owned wind projects in 2020 that are expected to save customers hundreds of millions of dollars in fuel costs, while adding more carbon-free energy to its system.
Numbers to know
6,804 -- Wisconsin's licensed dairy herds
1,274,000 -- number of dairy cows
186 -- average cows per dairy farm
2.64 billion -- monthly milk production in pounds
Sounds: Wisconsin Agricultural Statistics Service