An outdoor grand march 
Red Wing High School will hold prom Saturday, May 22. 
The grand march will take place outdoors so community members can watch. Prom participants will "march" out the school's main doors and follow the street toward the back of the school, past the greenhouse and "enter" prom behind the cafe. 
Spectators are asked to stay on the grass and practice social distancing. Bring your lawn chairs and blankets.
Prom will begin immediately after the grand march and end at 10:30 p.m.
Putting a 'Hold' in the garden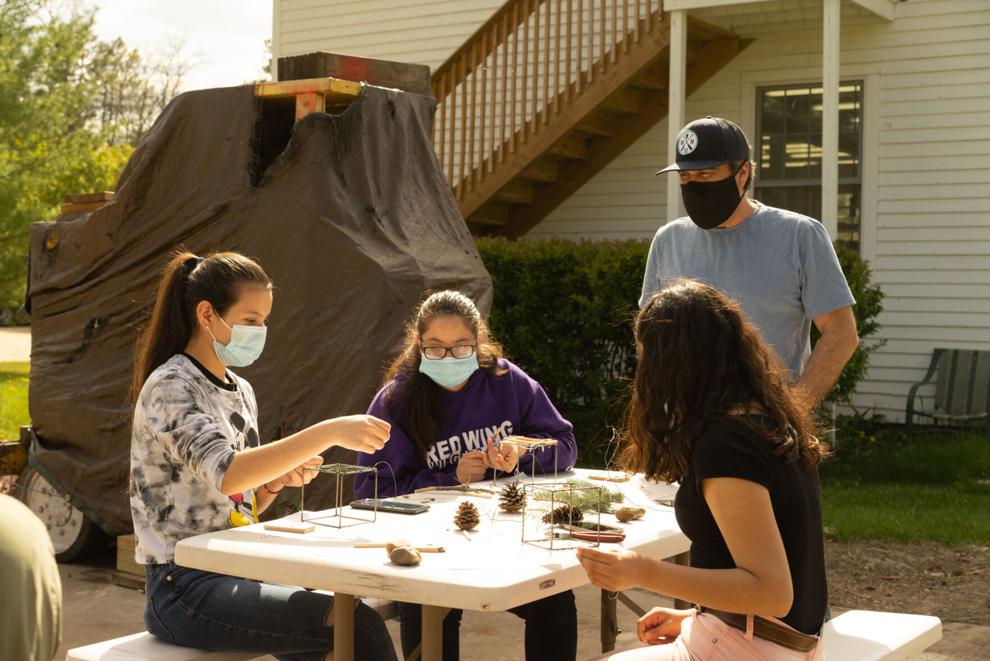 An outdoor reception event commemorating the installation of Alonso Sierralta's sculpture "Hold" in the Anderson Center Sculpture Garden will be 3-5 p.m. Saturday, May 22. This event will also serve as a capstone showcase of artwork made by students in the Hispanic Outreach of Goodhue County after school program in artmaking workshops with Alonso as part of the Sculpture Garden Engagement Program. 
Time for a 'Red Talk'
Red Wing Ignite will host a panel for five individuals in business. The event will cover lessons learned in 2020, businesses' futures and anything else that panelists want to share. The panel will be at 4 p.m. Tuesday, May 18, at Red Wing Ignite. 
The panelists will be: 
Andrea Hanson: Phileo Style and CMA Properties

Emily Knudson: Pleasant Grove Pizza Farm

Karl von Knobelsdorff: Knobelsdorff Enterprises

Roger Sievers: Sievers Creative

Susan Langer: Live.Give.Save.
NEA Big Read begins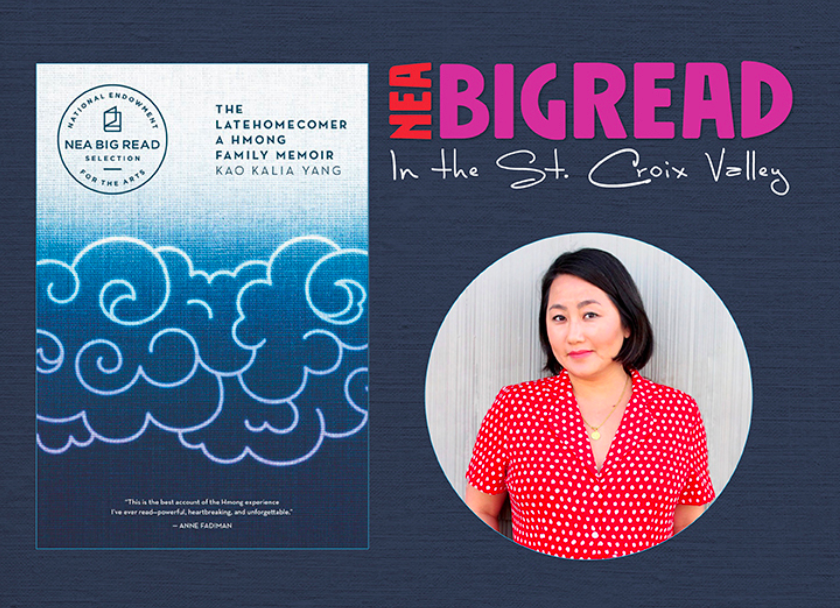 Every year the National Endowment for the Arts hosts a "big read," where communities across the country read one or more books from a selection of books and host related events. This year selections include classics including "Fahrenheit 451," "My Antonia" and "Their Eyes Were Watching God." More recently published books on the list are "The Round House," "An American Sunrise" and "The Latehomecomer: A Hmong Family Memoir." 
Locally events will kick off with an art show at ArtReach St. Croix that aims to immerse visitors in stories, sights, sounds and tastes of Hmong culture in connection with "The Latehomecomer."
The event will be 6-9 p.m. on Thursday, May 20. The event is free. For more information, visit www.artreachstcroix.org. 
Preschool story time 
Every month a story time is held at the Carpenter Nature Center for children ages 2 to 5. The event is designed to introduce preschool aged children to nature in a fun and safe environment. The event runs 10-11:30 a.m. on Friday, May 21, at the nature center (12805 St. Croix Trail S, Hastings). Pre-registrations required. Call 651-437-4359 to reserve your start time. The program is $5 per child.