During 2021, local communities showed that through determination, hard work and patron support, small businesses can do anything.
Even during a pandemic, the following enterprises thrived while keeping their clients and staff safe to the best of their ability.
Kelly's Lake House
On Aug. 20, Kelly's Lake House opened as the Lake City location of Kelly's Tap House Bar and Grill from Red Wing.
The owners, Rick and Kelly Anderson, said the new community was welcoming and supportive of their new venture.
"We're very happy to be in Lake City and right on the lake," Rick said.
The Andersons have plans to expand their deck area and patio in a warmer season.
Kelly's Lake House currently serves 30 draft beers, craft burgers, wraps, salads and more.
The Market Home + Design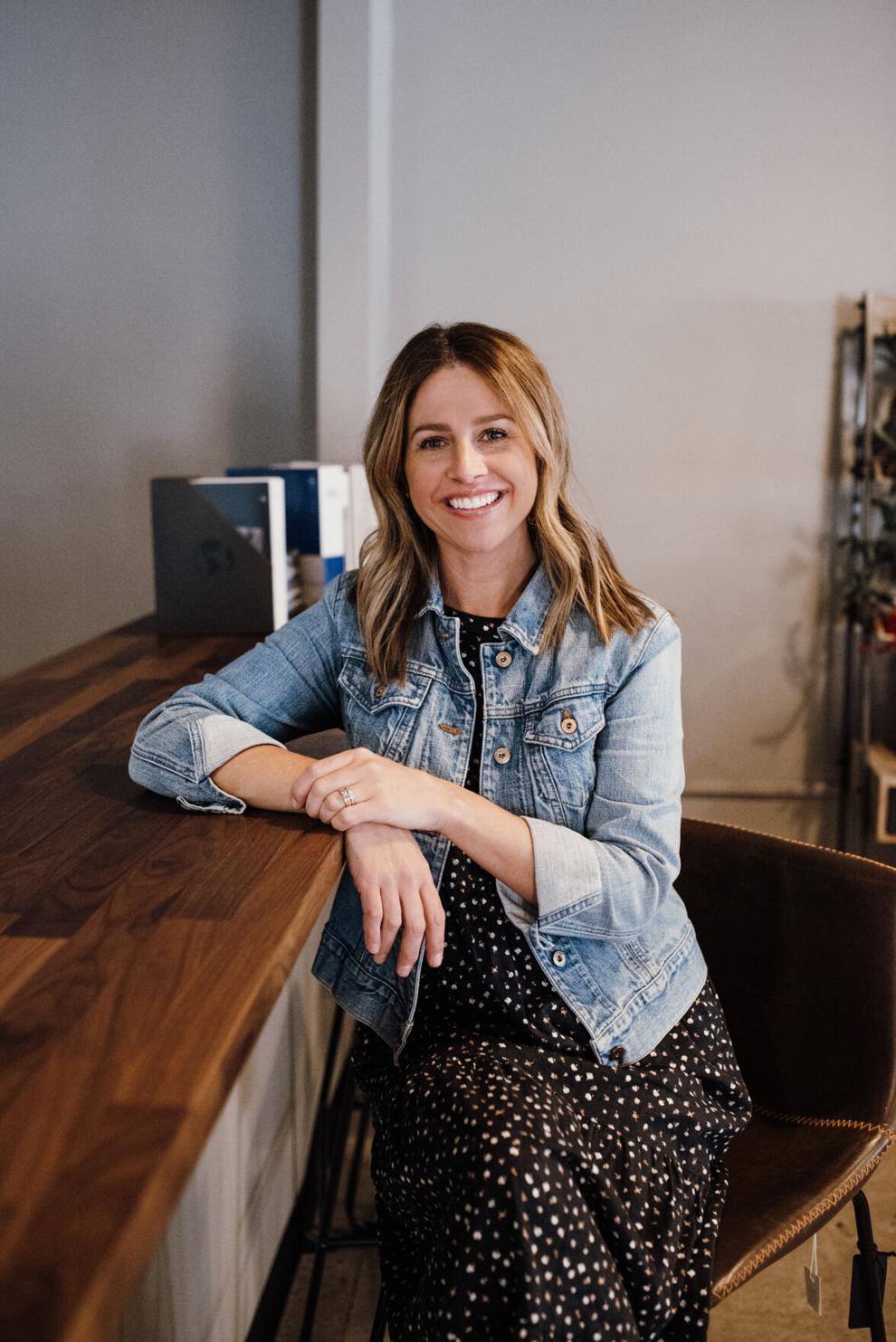 The Market Home + Design celebrated its first successful year Oct. 28 and owner Jodi Caverly is hopeful for more growth.
"I love being creative," Caverly said. "It's so fun to see and work with each customer's individual style. Going into customers' homes to help them make the right selections has got to be my favorite part of being an interior designer. With all of the resources we have at The Market, no two customers' designs are the same. I also really love making connections with customers."
The store currently offers in-home consultations.
"Our goal is to give you a personalized shopping experience," Caverly said. "We want our customers' homes to look their very best, and we take great care in helping them through that process."
Red Wing Acupuncture & Wellness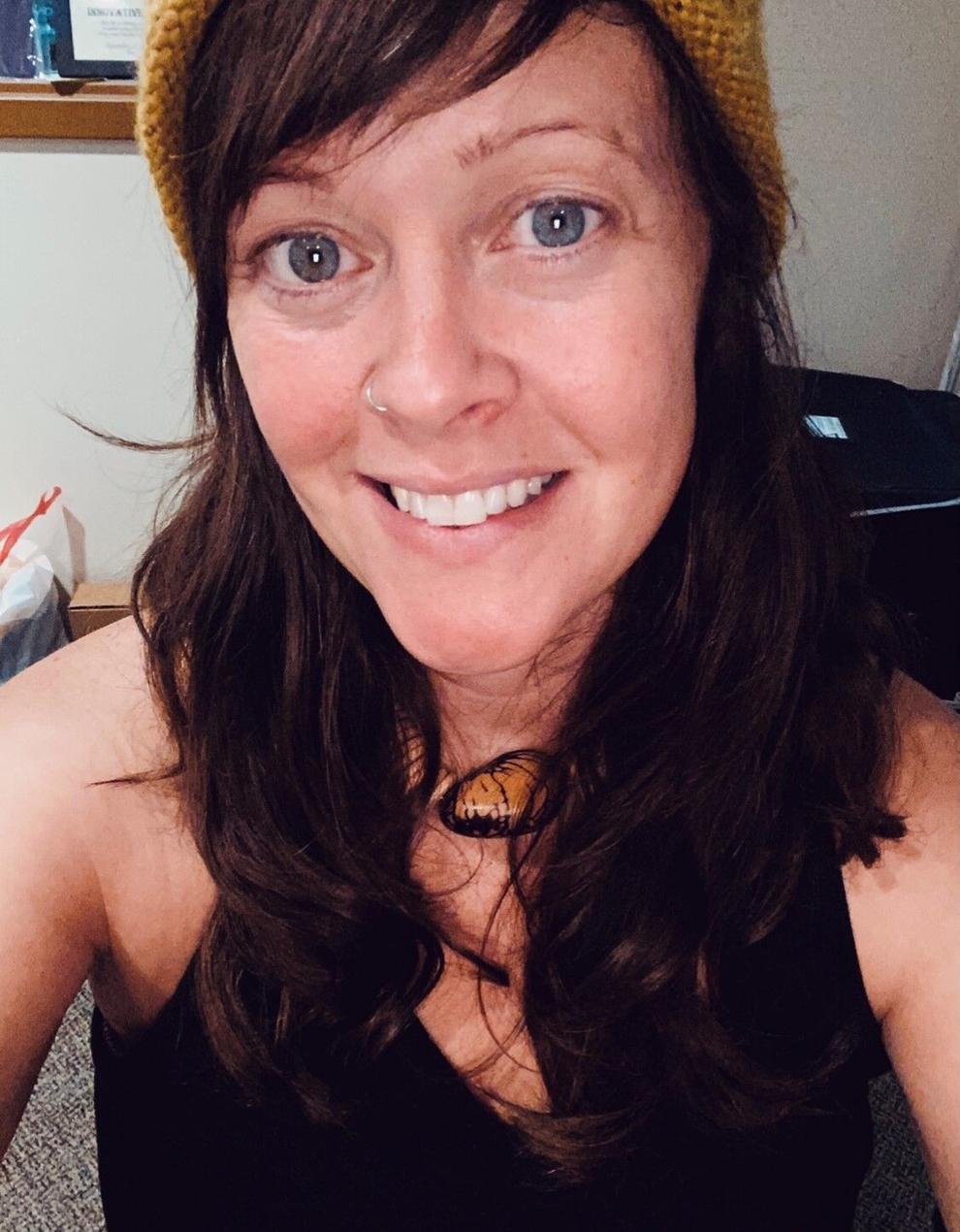 Dr. Brittney Amdahl, owner of Red Wing Acupuncture & Wellness, moved her practice to its new location at 217 Plum St. for a larger space.
"I can see a patient every 30 minutes now versus every hour and . . . when people return for their follow-up treatment [they] tell me how much better they feel," Dr. Amdahl said.
She currently offers acupuncture, cupping, gua sha, and dietary and lifestyle advice.
"I just love helping people, and I love talking to people," Dr. Amdahl said. "I have also had many life experiences, good, bad and in-between, so I feel that I can relate to most people."
203 Plum Crazy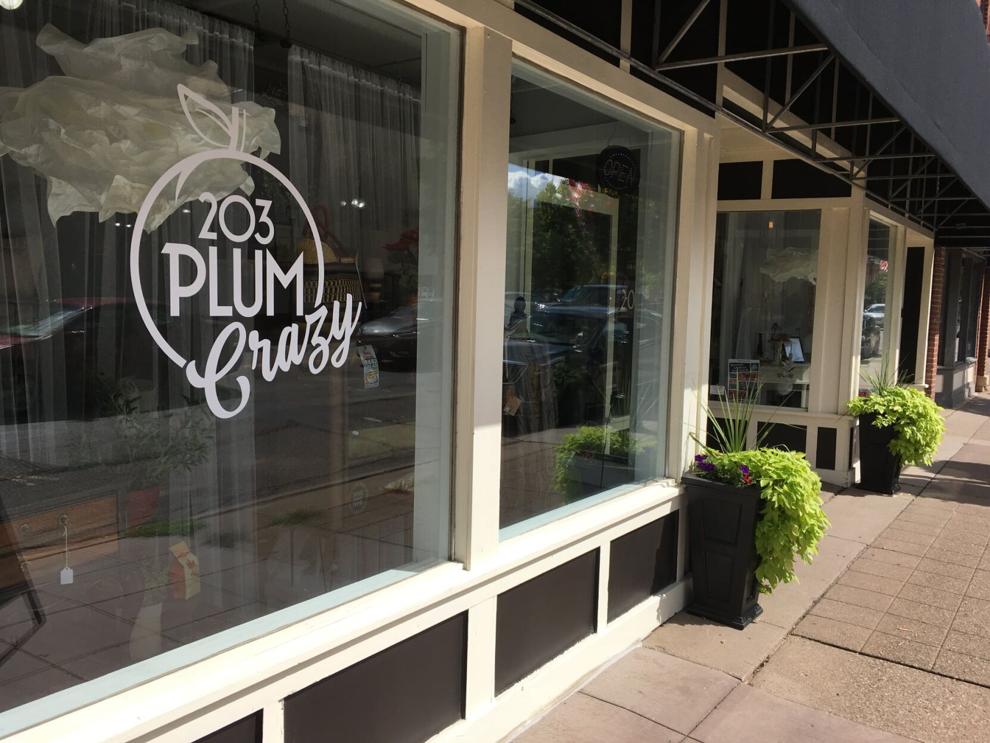 203 Plum Crazy opened on Oct. 16, 2020, after the owners – Amy Hovland, Becca, Jodee Glenna, Suzie Spain and Tami Hicks – combined their creative energy.
"We were crazy enough to open . . . [but] we had a hunch that a wide variety of products would appeal to a broad customer base, even during a pandemic," co-owner Becca Spain said.
Each owner had previous experience in retail, fashion or home décor and used that to curate the wide range of products they sell.
They currently offer apparel, home décor, accessories, games, books, candles, beauty products, handcrafted jewelry, gourmet food, coffee and more.
Volumetric Technologies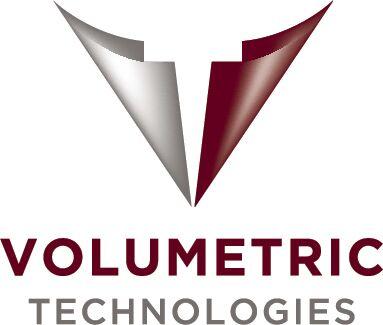 Volumetric Technologies – owned by Tim and Beth Piper – moved to Red Wing for a larger space and bigger team.
"Our goal is to . . . create a place where people want to work and live in Red Wing," Beth, the company vice president, said. "My motto is: 'While we are not the biggest manufacturer in Red Wing, we are the employer of choice as we are the best.' I think that is a great benefit."
They began operations at 2760 N. Service Drive on Oct. 25, and the Pipers are excited for future involvement in the area.
"[We want to] participate in the Chamber, work with the college to educate young adults about manufacturing careers and the possibilities for lifelong rewarding work," Beth said. "We will participate in manufacturing week next year.  We have a lot to learn about the community before we know more about where we will be involved, but our bottom-line goal is to give options to young people around the endless array of careers in manufacturing."
The Pipers plan on joining the Red Wing Chamber of Commerce and hosting an open house for the community once they are settled.